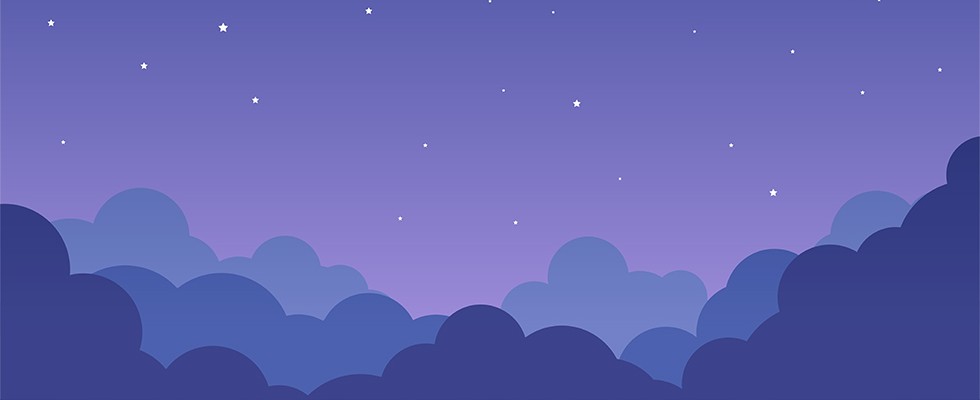 What's keeping you up and other questions asked in study
The respiratory and sleep company ResMed recently released the results of its 2023 Global Sleep Study, which drew data from more than 20,000 respondents in 12 countries. The survey questions, all answered during January 2023, focused on the quantity and quality of their sleep, bedtime routines and sleep habits.
It found that many who think their sleep is just fine are experiencing the symptoms of poor sleep quality—and few have talked to their doctors about it or undergone sleep apnea testing.
The company conducts the survey each year to raise awareness for the importance of sleep in mental and physical health. This year, it included participants in the United States, United Kingdom, Germany, France, South Korea, Mexico, Japan, Singapore, Australia, Brazil, China and India.
"Prioritizing sleep is one of the most effective ways to improve your health, and poor sleep can increase the risk of diabetes, obesity, heart disease and depression," said Dr. Carlos M. Nunez, ResMed's chief medical officer. "It's critical to have an honest discussion with your health care provider about your sleep habits and seek help if you're experiencing patterns or symptoms of poor sleep as it could point to a more concerning health issue or sleep disorder such as sleep apnea."