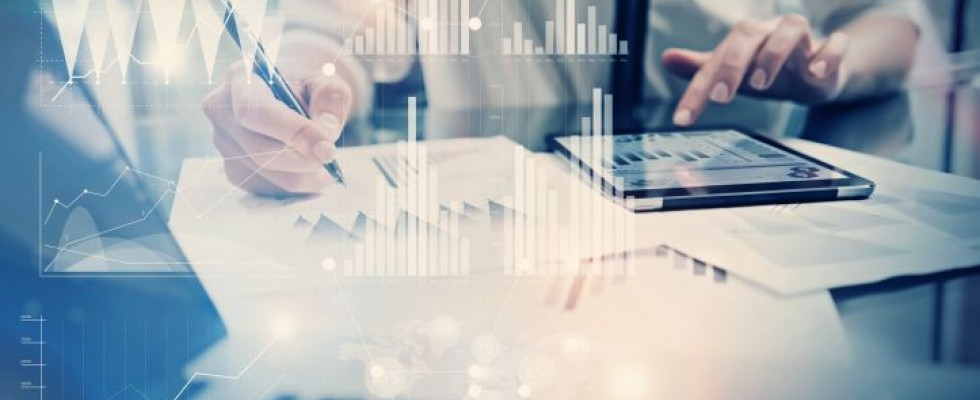 Integrating information across the business is key
Wednesday, August 29, 2018
The strategic use of technology has never been more important to health care organizations than it is today. Modern, up-to-date technology serves as a powerful tool for improving internal processes and ensuring that the organization is running smoothly and efficiently.
If inefficiencies are occurring, whether redundant workflows or improper reporting efforts, it affects everyone along the health care continuum—caregivers, patients, clinicians and referral sources. High-quality technology is the only way to ensure that businesses stay ahead of the competition, optimize efficiency and increase revenue.
Here's a closer look at four ways to leverage modern technology for increased growth and profitability:
1. Eliminate errors and maximize workflow.
Many organizations waste time and money using manual processes for documentation and compliance, and more importantly, they are at risk of having patient data compromised. In the health care industry, these types of errors can be costly and detrimental. Updated technology can help efficiently manage drivers, maximize productivity in the field and protect patient information. It could also reduce days sales outstanding (DSO) by up to 40 percent and gain quick and intuitive access to electronic documentation, which is critical to delivery, billing and auditing processes. Building custom forms to automatically index, store and retrieve documents can significantly reduce order processing times by up to 20 minutes. Going paperless and increasing the use of technology can be a game changer for the organization.
This is an age where organizations across all industries are adopting new technologies to automate processes and move business forward.
2. Optimize inventory management.
For HME businesses, optimizing inventory management is a reliable way to maximize profitability. To achieve efficiency and accuracy, providers need to let go of the tedious process of manually performing physical counts. Inventory contributes largely to business overhead, and inefficient management creates common issues such as the inability to keep track of disappearing inventory, holding too much product on hand or lacking product availability when needed. Managing inventory in a system that is integrated with both the back office and billing systems can lead to executing orders predictably, replenishing accurately, and minimizing labor costs and errors tied to manual reconciliation.
3. Track metrics and key performance indicators.
Many organizations struggle to track or measure metrics and key performance indicators efficiently. Without a solid business intelligence solution, it is difficult to pull all the available data into a single, unified location to see how the different aspects of the business work together. By investing in technology, every aspect of the business can be viewed in real time. Without a comprehensive business management solution that automates and integrates information across the business, it becomes increasingly difficult to manage, measure and make sound decisions for the business.
4. Equip employees with the right tools.
The knowledge and skills of staff members directly affect the quality of patient care, so it is crucial to equip them with advanced technological tools that allow them to excel, build motivation and achieve the organization's goals. With quality software, employees can collect money with far less effort, achieve efficiency and accuracy by omitting manual tasks, streamline overall business processes, optimize performance and drive high-quality patient care. When working with the proper tools, each team member can excel and effectively meet business goals with ease.
Utilizing modern technology can no longer be shelved for a later date. Leveraging modern technology helps add protection around a company's valuable assets: data, revenue, referral sources, patients and time. Upgrading the system trades endless hours penciling in checklists or manually counting inventory for real-time visibility to pinpoint and diagnose business performance. This is necessary in order to make smart, timely decisions. Choosing the right technology can change the outlook from how to survive to how to thrive.