Sorting out HHGM and more 2018 issues
Thursday, September 28, 2017
Article update: The National Association for Home Care & Hospice (NAHC) stepped up efforts to change the course of the proposed rule for the 2018 Home Health Prospective Payment System (HH PPS) and its CY 2019 Home Health Groupings Model (HHGM) provision. NAHC's Interim President Bill Dombi joined the Home Care Alliance of Massachusetts' Talking Home Care Podcast to talk about this and other issues.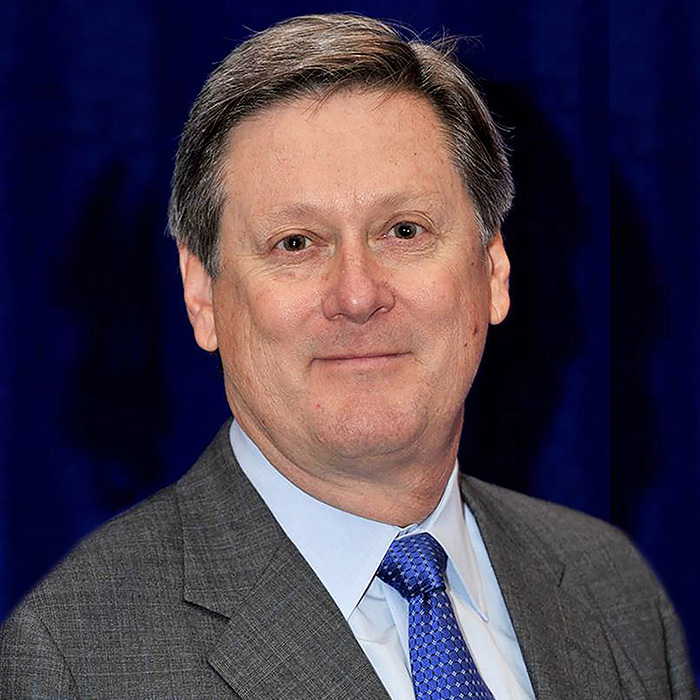 William A. Dombi
In September, NAHC and the Partnership for Quality Home Healthcare appealed to CMS Administrator Seema Verma, encouraging her to withdraw the proposed HHGM to prevent considerable disruption and possible loss of care for many home health patients. The association notes support from Sens. Bill Nelson (D-FL), Marco Rubio (R-FL), among others, and warns that Medicare spending on home health services would decline by approximately 13 percent or nearly $3 billion in 2019.
Points of contention include that the proposed rule lacks sufficient information and data points to allow home health agencies to accurately estimate the impact of the proposed HHGM prior to the September 25, 2017 comment deadline, and that the model is untested, according to NAHC, which has declared efforts to change course will continue beyond the September 25, 2017 deadline.
CMS projects that Medicare payments to home health agencies in CY 2018 would be reduced by 0.4 percent, or $80 million, based on the proposed policies.
Dombi was recently chosen as interim president of the National Association for Home Care & Hospice (NAHC) by the organization's board of directors. The board's decision is recognition of Dombi's three decades as NAHC's vice president for law, stellar service as executive director of the Home Care & Hospice Financial Managers Association, and committed advocacy on behalf of both patients and providers.
2018 is set to be busy for home health agencies.
"The new CoPs [Conditions of Participation] require some extensive changes and with the expected late arrival of the interpretive guidelines, HHAs will be pushed to achieve compliance by the January 1 deadline," Dombi said, adding, "It is likely that Congress will begin to focus on Medicare in 2018, given that 2017 has been the year of Obamacare and Medicaid reform efforts. That means that homecare will have some opportunities for positive reforms, while being vigilant in contesting any threats such as rate reductions and Medicare copays."
Since 1975, Dombi has been involved in virtually all legislative and regulatory efforts affecting homecare and hospice, including the expansion of the Medicare home health benefit in 1980, the formation of the hospice benefit in 1983, the institution of Medicare PPS for home health in 2000, and the massive health care reform legislation of 2010.
He has also brought his battle for better health care into the courts. He was lead counsel in the landmark lawsuit that reformed the Medicare home health services benefit and other actions that challenged HMO homecare cutbacks for high-tech homecare patients. Dombi spearheaded lawsuits against Medicaid programs for inadequate payment rates. He now plays a prominent role in current lawsuits contesting the Medicare home health face-to-face encounter rule and Department of Labor changes to overtime rules under the Fair Labor Standards Act.
Outside the courtroom, Dombi serves the community and caregivers by providing education and information. He lectures on a wide range of topics including market trends in home care, compliance, risk management, patient rights, fraud and abuse, health care reimbursement and reform, along with legal issues in telehealth services to patients. He is also editor and lead author of Home Care & Hospice Law: A Handbook for Executives, the only comprehensive legal treatise on the topic.
Dombi's unique expertise has gained him admittance to numerous federal courts, including the U.S. Supreme Court and several Courts of Appeals. He has served on the advisory board of Bloomberg BNA's Health Law Report and Medicare Report. He earned a B.A. and J.D. from the University of Connecticut, and he is a longstanding member of the American Health Lawyers Association and American Bar Association.
NAHC is the largest organization representing the interests of the nation's more than 35,000 home care and hospice organizations, their more than 2 million nurses, aides and therapists and the 14 million patients they serve annually.
Dombi's appointment follows the death of longtime NAHC President Val. J. Halamandaris.
NAHC provides its members with up-to-minute information, advice, education, networking, business opportunities, legal services (including, when necessary, lawsuits filed in federal courts), and legendary legislative advocacy. nahc.org