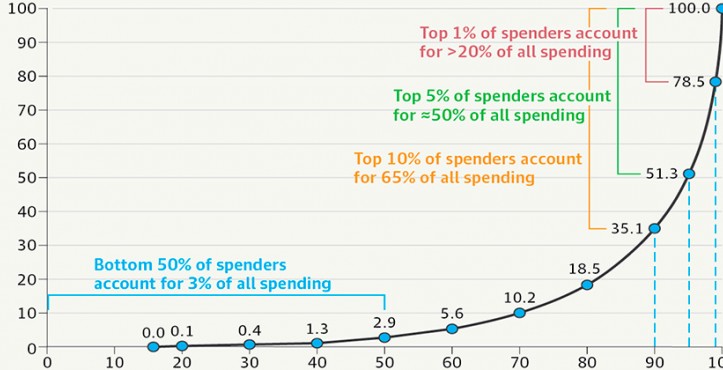 See where you stand with a breakdown of the industry by the numbers
2016 brought big changes in regulations for the industry; how business owners responded had consequences for customers and employees. During the final weeks of 2016, we asked HME and home health industry members to weigh in on our annual Salary Survey, and the results are gathered here in the next five pages. Where does you business fall?
With 2017 comes uncertainty for the health care industry, but one thing is definite—as the industry continues to evolve, business models must transition as well, giving more consideration to compensation structure and employee benefits. Our compilation of data—culled from responses of business owners just like you—shows where your business ranks.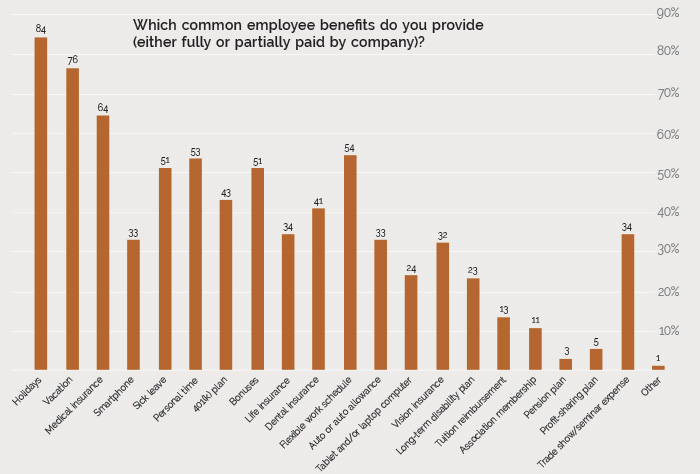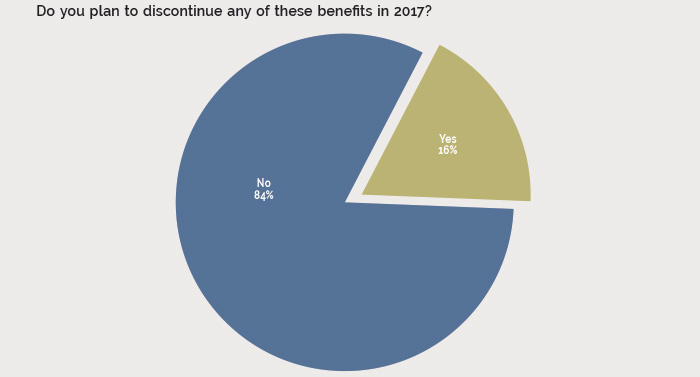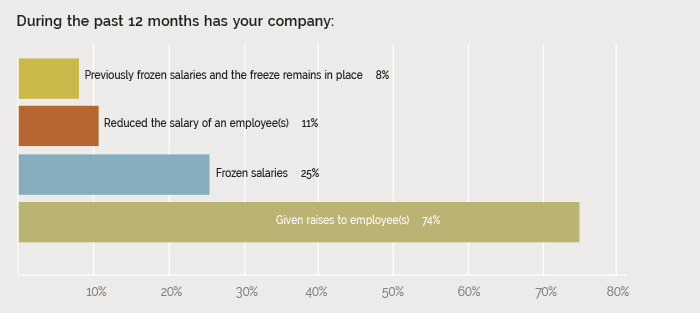 Reimbursement cuts are not for the weak at heart. We plan on expanding our service area, market, and increasing overall volume—adopting the non-delivery oxygen model. –Lewis Murray, BS, RRT—SMP Home Medical