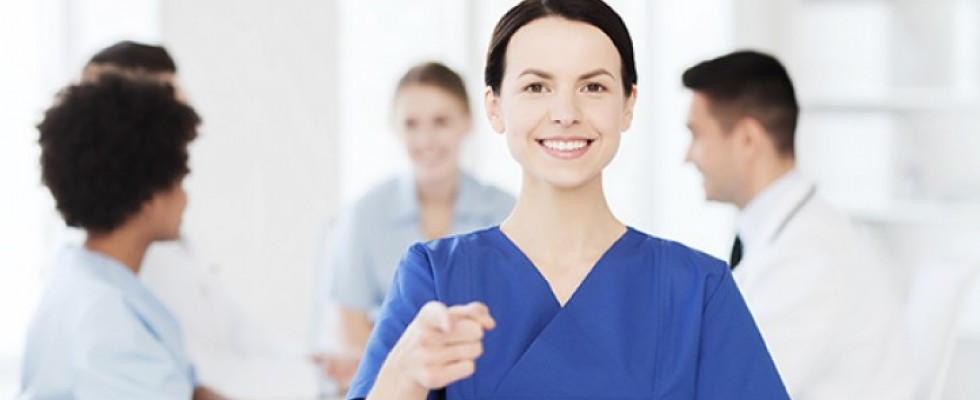 Don't let a quality caregiver slip away for lack of certifications
Thursday, January 25, 2018
Companies face an uphill battle trying to keep multiple balls in the air to recruit, process and retain quality talent. On average, caregivers receive three-plus calls per week for work, and 97 percent are open to take another job at any given point in time. Agencies find themselves competing with companies that were never thought to be competitive in the past.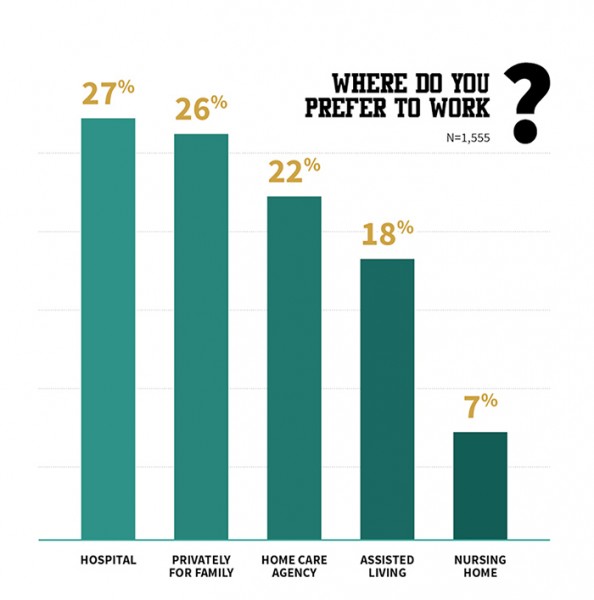 Fast processing times play a powerful role in gaining a competitive edge. A question around processing is: Who foots the bill for required testing and training to start work?
Research shows that agencies are greatly divided on whether to pay for screening, or use it as an elimination tool. Consider:
Only 45 percent of caregivers report their current or past employer paid for required CPR training.
 
Only 62 percent of caregivers report their current or past employer paid for required medical screening to start work.
Many agencies, including those new to market, aren't adapting their screening processes to reflect local market dynamics. Too many companies are stuck in old thinking—solely recruiting caregivers with a certain level of experience and a very specific background—and searching for needle-in-a-haystack candidates who meet a rigid set of requirements.
While screening is critical, the strategy needs to be double-aligned to blend what is best for the client, while being flexible. Open recruitment to caregivers that are working in the industry for the right reasons; not because they check a box.
Stop to think about your requirements for a moment, while considering these points:
Only 47 percent of caregivers have an active CPR certification, yet it is one of the most common requirements listed in jobs today.
 
Up to 83 percent of caregivers report working with memory loss patients, but only 65 percent report having formal training to work with this population.
 
Up to 80 percent of companions reported they would consider obtaining a CNA certificate if a company paid for it.
 
Many agencies have strict experience requirements and often overlook a great candidate in lieu of bullets on a resume.
Our research indicates 27 percent of candidates are interested in working for a hospital, 26 percent of candidates are looking to work privately for a family, and only 22 percent of caregivers identify as wanting to work for a homecare agency, yet many agencies require past agency experience.
Some agencies will not interview without documentation of medicals in-hand, while others book medical appointments during the interview in an effort to eliminate a barrier. When caregivers are being lost after the interview, check the necessary requirements, and determine where to assist versus eliminate.
Although caregivers report that there is more than money when evaluating an employer, it remains a critical part of the equation, especially given that 22 percent report being a single parent. Nationally, CNAs note wanting to work for a minimum of $12.11 per hour and companions $11.37, according to our research. Consider testing a raise in your rates to evaluate the impact on your recruitment engine and bottom line.
This article has been excerpted from "It's Time to Compete," a white paper based on recent caregiver research. To download the full paper, click here.