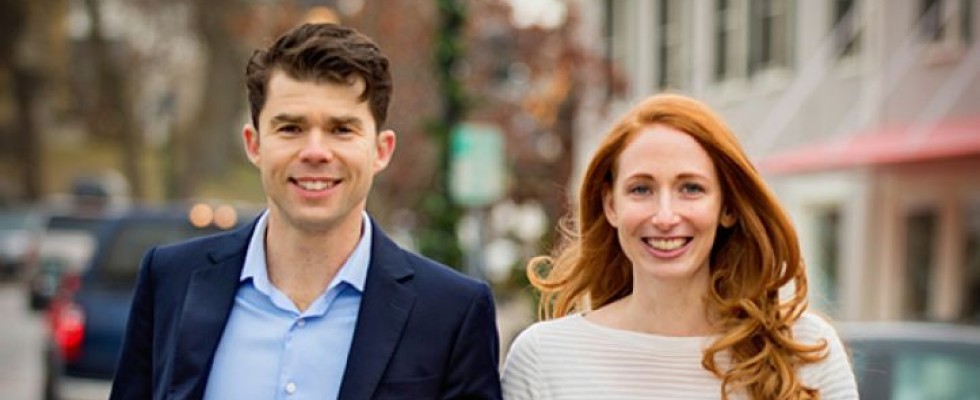 Wednesday, October 10, 2018
When asked to describe product design, you might imagine women in New York City arguing over the location of a pocket or the color of a zipper. For a host of product categories this may be the process, but a new wave of inventors is entering the consumer design scene with a new approach that marries aesthetic beauty with science-based, human-centric design, resulting in new lines of consumer products that enhance people's lives, including those with Parkinson's disease.
This new approach, coined human-centric data design, creates products that seamlessly combine function and form. They function effortlessly with our human bodies through science-based, data-driven design, and their form is desirable, beautiful and cool. Human-centric data design consists of several phases, including observation, scientific study of the associated movements and functions, prototyping, user testing, and iteration.
The Jamber Story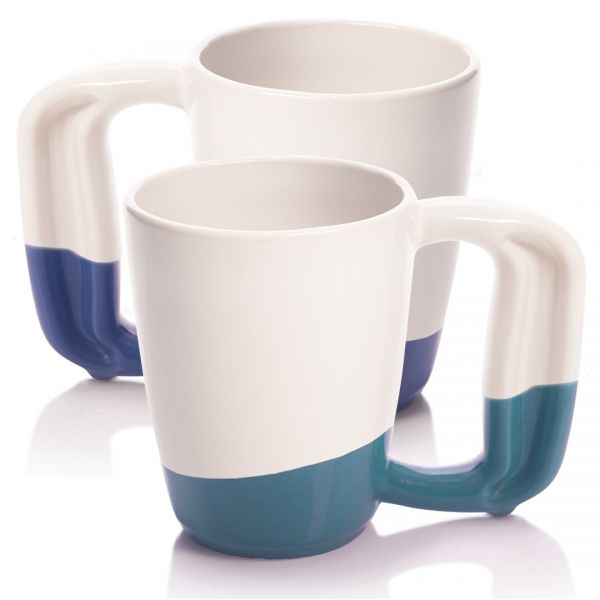 Jamber mug
My wife and I launched Jamber after having lunch with my grandfather. We arrived at a mug that works by putting a user's hand into both an anatomically neutral hand position (functional rest of one's hand) and an optimal power-grip position. Combined with a handle-stability nub and indents for swelling hands, the mug is comfortable and easy to hold.
Customers report that they actually drink more liquid using the mug, they have less hand pain, and they spill less often.
Was the design challenge easy? Developing the product would take a deep dive into biomechanics—with that, the concept of human-centric data design was born. We combined the principles of biomechanics with the technologies of 3D printing to bioengineer a better coffee mug and create an affordable product that enhances the life of anyone who uses it.
Human-Centric Data Design
The research and development phase took 2.5 years and involved looking at anatomical and other types of data. Prototypes were put into the hands of users—seniors and those with Parkinson's or Alzheimer's. This allowed customers to give their input, which led to rapid design modifications. The advisory team includes Karen Jacobs, a world-renowned occupational therapist and former president of the American Occupational Therapy Association.
After all this R&D, the mug went through 1.5 years of additional user testing within the senior living industry. This ensured that the product was tested by a high-need population, including those with Parkinson's disease, Alzheimer's disease, osteoarthritis, rheumatoid arthritis and other limitations. Millennials were also asked to test the mug.
Parkinson's disease, Alzheimer's disease and other limitations are not fair. However, people with these conditions develop a unique perspective of life and the world. And perhaps, this perspective is exactly what is needed to create products of the future that fuse beauty and sophistication with a real functional benefit for all users, regardless of age or ability.
Perhaps it's time that innovation finds its way into the smallest products. We've started with a coffee mug that is changing the lives of people across the globe. Will you join us in this human-centric data design movement? Editor's Note: This article was originally published in HomeCare magazine's Culture of Innovation Cover Series from October 2018. Other products in the series include: The PPAL bedside commode and WHILL's Model Ci.