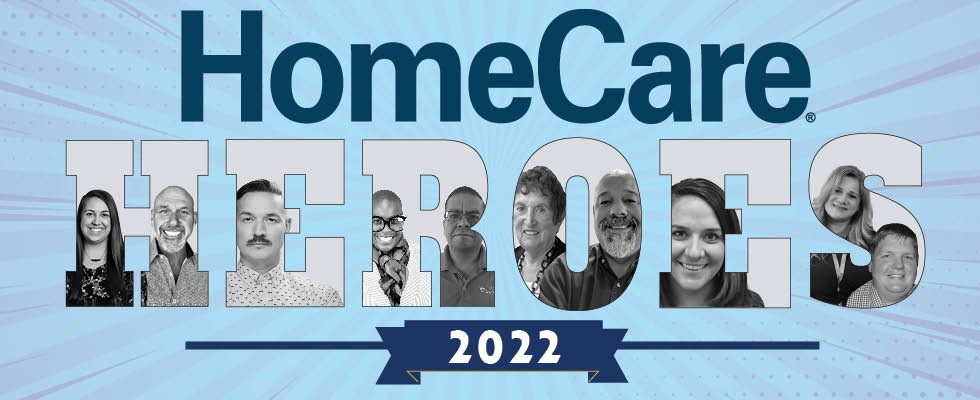 Homecare Heroes 2022 Finalist
Tuesday, November 1, 2022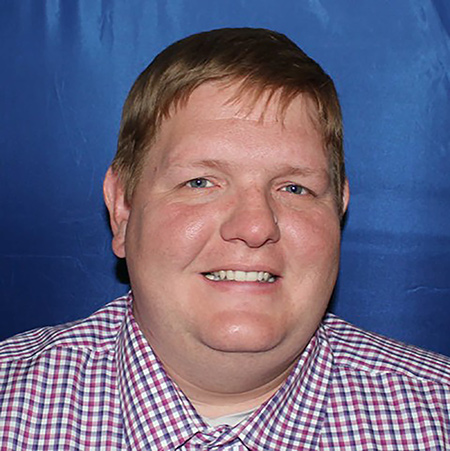 By the end of February 2022, seven oxygen-related house fires had affected the patients of OSF Health Care in Peoria, Illinois. Respiratory Manager William Linn and his team decided to do something about it.
Linn graduated in 2006 as a respiratory therapist and began working at a mom-and-pop home medical equipment shop. In 2010, he moved to OSF as a staff therapist and later became respiratory manager.
Linn enjoys homecare because of the opportunity it gives him and other caregivers to change the direct trajectory of patients' lives and health outcomes.
"In the homecare setting, it's that education, that piece that we get to do to really touch people's lives and potentially help change their behaviors and help them live with their disease process a little better," he said.
Since becoming respiratory manager, however, Linn has had less time for direct patient care and has instead focused on making organizational improvements at OSF. Luckily, he likes that work too.
When the string of house fires happened within six months of each other, Linn and his team realized they needed a new approach to patient safety. Until that point, the team reserved fire-safe oxygen valves for high-risk clients, such as smokers or those prone to riskier behavior.
"We came to the conclusion based off of these fires that you really can't predict when someone's going to do something that is going to endanger them," Linn said. "So, we made the decision to start adding the fire-safe valves to every single one of our patients' [orders]."
This fire-safe equipment consists of two separate valves in a line: one that plugs into the machine that produces the oxygen and the other in the patient's cannula. This design provides a degree of separation for the patient and stops the flow of oxygen when fire or extreme heat is detected near the valve.
"It was eye-opening for us because you can do all your safety instructions, you can talk to them about all the things that they need to be safe, you can tell them not to smoke," Linn said.
"There's still a lot of patient behavior that needs to change. So, these valves help with that."
Linn stresses that they still encourage patients not to smoke and to avoid dangerous behaviors the best they can, but "if something does happen, this [valve] does help decrease the amount of patient harm or the amount of damage to the structure."
The team also changed the language in the oxygen risk paperwork that patients are required to read and sign.
As respiratory manager, Linn helped to educate his team and oversee the rollout of the new valves, though he wanted to stress that he had some incredible help from people on his team, including several OSF colleagues. "It does take a team to make things happen."
Although using the valves on all patients does add a bit of an extra cost—Linn estimates a few dollars per patient—"if we save one patient from getting hurt, it would be well worth it."
When thinking about this opportunity for patient impact, Linn recalls a client he once had that had been on a ventilator for more than 20 years. Because leaving the house was difficult, he really only went out to go to doctor's appointments. But when the man was transferred to a portable ventilator, it allowed him to pick his life back up where he left it. By his one-month follow-up appointment, Linn said, he had restarted regular date nights with his wife and had even gone to a concert.
"When we talk about impacting lives, that's really the change," Linn said. "My daughter [would say] it best—he now gets to live his best life."
We Wish To Thank Our HomeCare Heroes Partners