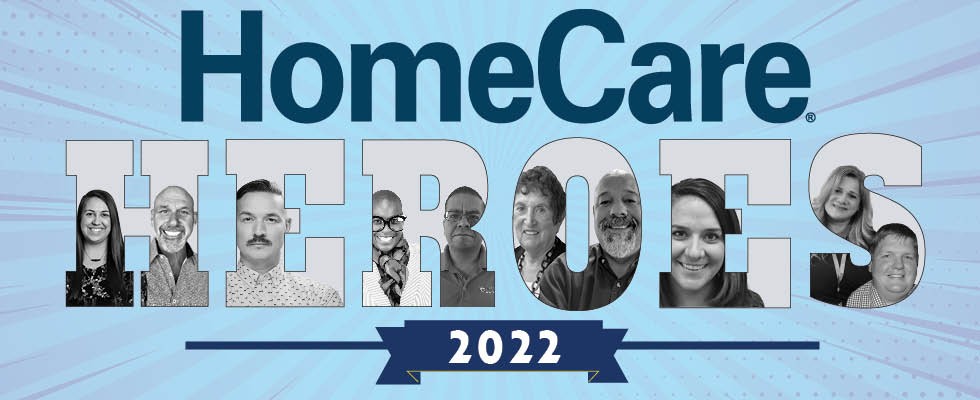 HomeCare Heroes 2022 Finalist
Tuesday, November 1, 2022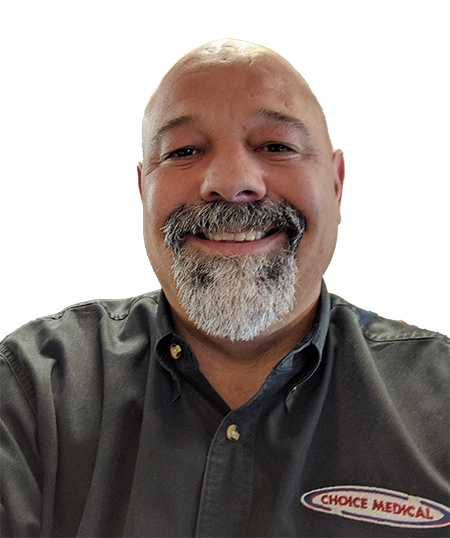 If things had gone differently, Kevin Henning might have ended up an electrical engineer rather than the owner of a popular home medical equipment (HME) supplier.
In fact, he was already on that path—earning a two-year degree in biomedical electronics—when he went to work for Miller Medical Service in Waterloo, Iowa, as a technician, driver and more.
Miller was operated by Van Miller, who went on to found VGM Group. Henning followed Miller to VGM, then left for Ames, Iowa, to study electronic engineering at Iowa State University.
But Henning couldn't get away from the industry. While in Ames, he worked part time for Excel Medical, a local HME business. And when Excel left the market there, Henning stepped in to found Choice Medical in 2002.
"I always made fun of the kids that came to college and never left their college town, and here I'm one of them," Henning laughed.
Just because he stayed in one place doesn't mean that nothing has changed. In fact, Henning has lived through major shifts in the industry—including reimbursement reductions, payer problems and now supply chain challenges. Every change requires not just adapting the business but also retraining employees, he said.
Choice has managed to keep the business going strong nonetheless, largely by adding new product lines, such as the recent addition of continuous glucose monitoring and the AffloVest, a device for clearing respiratory airways.
"You can't continue to go by the old CPAP and O2," he said.
"While we grow into new lines, the insurance companies are obviously cutting in other places, so revenue has stayed pretty steady," Henning continued. "But it's because of the changes we're making, trying to find new lines of business that will help people."
One thing has stayed consistent across Henning's career— his choice to provide excellent in-person customer service.
"We have a very large showroom floor because that's partially inventory, but also because people need to feel, touch, see what they're going to deal with in terms of products," Henning said. That's made our cash business a lot better."
The Choice Medical team also focuses on educating customers, whether that's helping them navigate Medicare requirements for reimbursement or showing them which products they really need to age safely in place.
And it's not unusual to find Henning sitting in a chair on that floor chatting about the weather and the local harvest with customers, said Jami Tharp, who nominated him.
"Kevin knew that he needed to corner the market with excellent customer service, even after the sale," Tharp wrote.
"He continues to live by this same concept as the day he opened the doors."
The outreach extends beyond just customers. Henning helps fund a local senior service program and sponsors the group's band. He is also active in advocacy work; in fact, he was preparing for an upcoming visit to the shop by U.S. Representative Randy Feenstra.
"It's all about education. Everything in this industry still comes down to educating people on what the rules are, educating the insurance on what people need, educating ourselves what new products are out there and educating our congressman, senators and even local government on what needs to be done."
For Henning, the relationships go both ways.
"I've met so many wonderful people in this industry: not just coworkers, but also customers that have become friends and they become a part of your life," he said.
We Wish To Thank Our HomeCare Heroes Partners