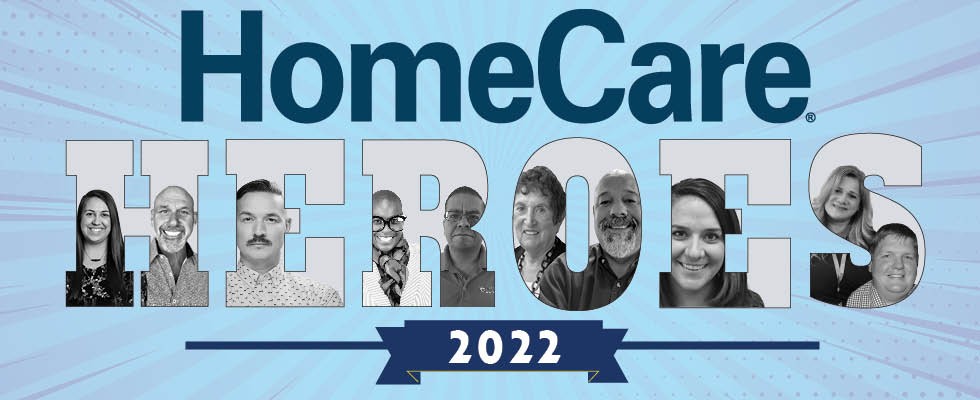 Homecare Heroes 2022 Finalist
Tuesday, November 1, 2022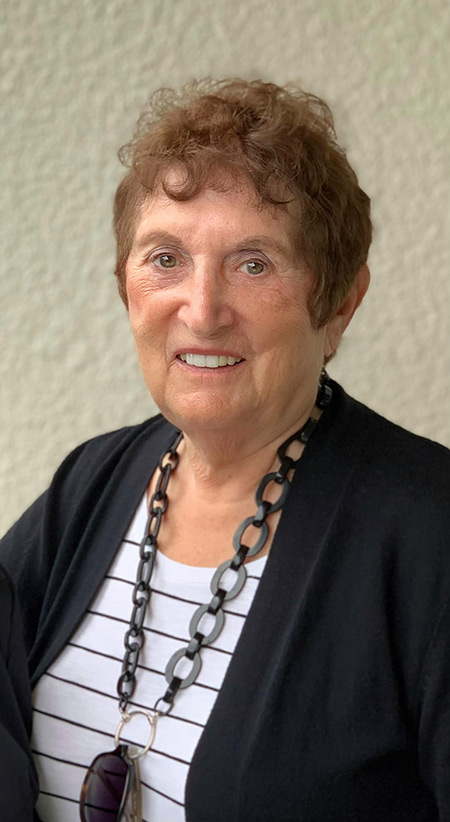 When asked why she's still working full-time in home health care at 89 years old, Eleanor Heeringa, a nursing case manager at Advantage Private Nursing Services, just laughs.
"Why not, if you can still help people? Not for the money, definitely."
Heeringa began nursing after she graduated college in 1955 and went into surgery work at a hospital. Shortly after, she was pulled into the labor and delivery department, where she spent 35 years delivering babies and working with new mothers.
"I loved every minute of being a nurse," Heeringa said. "It was a great career."
Back then, Heeringa said, nurses could do things doctors usually didn't and often had control of their own floor in the hospital.
When she left the hospital in the 1990s, she knew she wanted to keep working, so she decided to move to homecare. She began working with clients on wound care, medication, injections and teaching.
"I would go to people's homes in the middle of the night if their catheter came out and it needed to be replaced, so I took on whatever they needed. I was there for them," she said.
Now going on 67 years as a nurse, Heeringa doesn't see the point of leaving the field.
"If you pick a job that you like, it isn't a job. It's a pleasure, and you enjoy getting up every day going to it," she said.
At this point, Heeringa says, she has many clients who are younger than she is. How does she handle that potentially awkward situation? She says that when they ask, she never tells them her real age. Her favorite phrase to use when they guess is "somewhere in the neighborhood."
"I don't feel 89—I still feel like I did when I was 40 or 50," Heeringa said. "And I've been very fortunate to have my health." Plus, Heeringa said, her mother lived to be 103, so she is hopeful about her future in homecare.
That's good news for Advantage Private Nursing Services in Kalamazoo, Michigan, where owner and president Colleen Kuda, who nominated Heeringa, says they would be lost if she turns in her notice.
"When I think of an irreplaceable nurse that goes above and beyond, truly loves her job, and enjoys working with the clients and staff, it would be Eleanor," Kuda said. "The people she has helped over the years are forever grateful for her."
Indeed, Heeringa says her favorite part of her job is the people and her ability to create change in clients' lives, mood and health.
"No one needs to say 'you did a good job,' because the satisfaction your clients get from you shows you that," she said. "Your rewards come from just helping, seeing what good you've done, progress and helping people change their thinking."
Sometimes, she said, it's enough just to be there.
Heeringa said she was struck by how much of an effect that had when she had a client with dementia. This patient would wait for her to show up at the front door, call her name and smile. Heeringa said she was always grateful she could make the client happy just by showing up.
That's part of why she highly recommends homecare to those new to the nursing field.
"If you have a passion for it, go for it because it's a very rewarding career," she said.
"I think you need to love people and help them. So, [do] whatever you can to change their lives for the better," Heeringa added. "I'm very blessed to have picked nursing."
We Wish To Thank Our HomeCare Heroes Partners