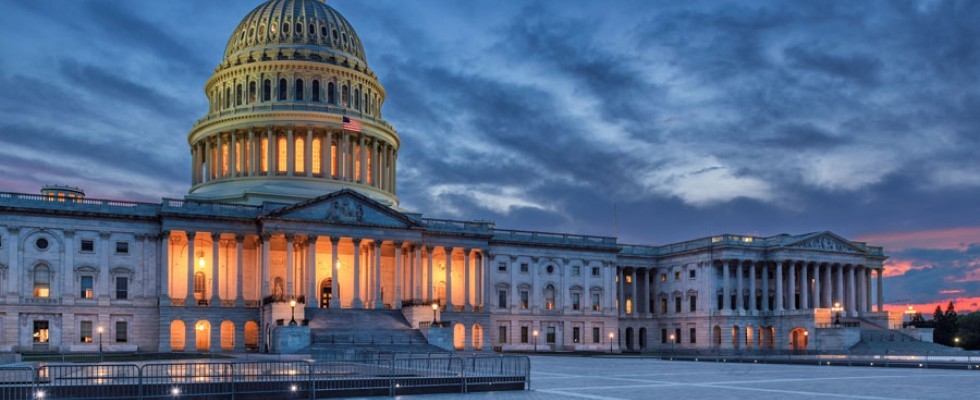 CONNECT for Health Act of 2021, S. 1512
During the early months of the COVID-19 pandemic, telehealth utilization across the health care continuum grew by more than 5,000%, according to data from FAIR Health. And while usage has leveled off from its 2020 high, it remains above pre-pandemic levels.
For Medicare patients aging at home, telehealth remains a lifeline to providers. The Creating Opportunities Now for Necessary and Effective Care Technologies (CONNECT) for Health Act of 2021 is designed to expand coverage of telehealth services through Medicare, make COVID-19 telehealth flexibilities permanent, improve health outcomes and make it easier for patients to safely connect with their doctors.
Legislation
The CONNECT for Health Act was originally introduced in 2016 as a comprehensive piece of telehealth legislation. Several pieces of that original bill have since been enacted into law or adopted by the Centers for Medicare & Medicaid Services (CMS), including provisions to remove restrictions on telehealth services for mental health, stroke care and home dialysis.
The 2021 version of the act includes new and revised provisions that will broaden access to telehealth services. Specifically, the legislation will:
Remove all geographic restrictions on telehealth services and expand originating sites to include the home and other locations;
Permanently allow health centers and rural health clinics to provide telehealth services, a provision temporarily in place due to the pandemic;
Allow CMS to waive certain restrictions, such as those limiting the types of
technology that may be used;
Give the secretary of Health and Human Services permanent authority to waive telehealth restrictions, a provision currently in place temporarily for to the public health emergency;
Allow for a waiver of telehealth restrictions during public health emergencies; and
Require a study to learn more about how telehealth has been used during the current COVID-19 pandemic.
Industry Endorsements
The CONNECT for Health Act is endorsed by more than 170 health care organizations, including:
Alliance for Aging Research
Alzheimer's Foundation of America
American Academy of Hospice and Palliative Medicine
American Academy of Sleep Medicine
American Association for Respiratory Care
Connected Home Living
HIMSS
LeadingAge
Masimo
National Association for Home Care & Hospice
National Coalition for Hospice and Palliative Care
National Hospice and Palliative Care Organization
NCART
Philips
United Spinal Association
Did you know?
In 2019, 43% of health centers reported that they could provide telemedicine; 95% of health centers reported actually using telehealth during the COVID-19 pandemic.—Source: Health Resources and Services Administration
STATUS >> The bill was introduced in the Senate in April and referred to the Committee on Finance.