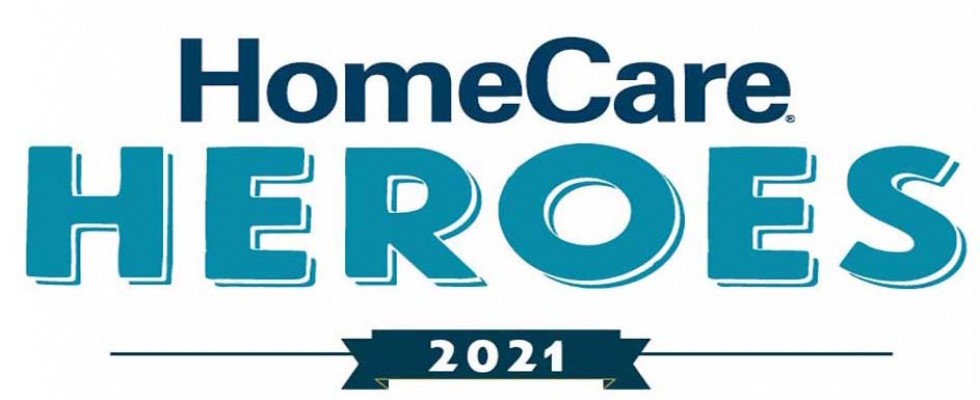 HomeCare Heroes 2021 Finalist
Thursday, November 4, 2021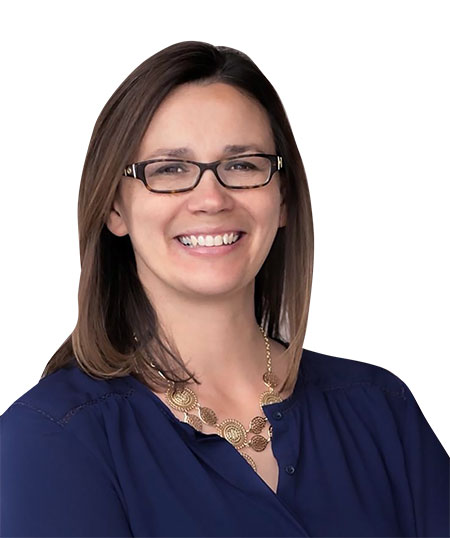 Sara Barber learned how important home medical equipment can be when her young son, Nicholas, who was born with a seizure disorder, was discharged from the hospital after an extended stay.
"After three weeks, we were sent home and all of the wrong equipment was at the house," she said. "It was all for adults. I just literally stood in the doorway bawling. He had to be readmitted; I had to pack him back up and take him back."
At the time, she had returned to school to finish her degree and was struggling to complete a marketing class. Her professor told her to focus on something close to her heart. For that class, and as she continued her studies, she kept returning to the idea that "there has to be a better way for DME," she said.
Today, she's trying to find that better way through her work at Copper Star Home Medical Supplies, a retail-only durable medical equipment (DME) provider based in Phoenix. She says it comes down to seeing the entire family and learning what support they need, rather than focusing on a single patient or a single illness or injury.
"If you think about a DME provider, they might be the first person (the family) sees coming home, even before home health," Barber said. "When you just have a typical driver dropping off and saying I need a signature here—well, that's not the business I'm in."
What does her world look like? For Barber, it often means working with case managers and other partners to get potential customers what they need to live their best quality of life. It very often means going above and beyond to meet a client's need.
"In some ways she acts more like a social worker, connecting families to all the resources they need to remain in their home," her friend and former colleague, Victoria Daniels, wrote in her nomination. "Yet she is a master at understanding DME gaps in insurance policies and filling those voids with equipment needed today. She won't stop until the families get what is needed. She is never inconvenienced with night or weekend calls. She even drove an elderly client to the emergency room after she was delivering supplies and noticed the client was very ill. The patient was directly admitted into the intensive care unit. Sara saved her life that day."
One of Barber's passions is to connect people who can't afford the home medical equipment they need with those who may have unused items.
Just this fall, she received a call from a local family seeking a clinical care bed, air mattress and tilt-in-space wheelchair for a local firefighter who had suffered a stroke while ill with COVID-19. They lacked the funds to buy all the equipment necessary to help him recover.
"I remembered I had another family a few months before that I sold the exact identical package," she said. "She was getting ready to donate it to Goodwill! So we just kind of connected the two families and everything was moved into their house within a day."
She even helped one family desperately seeking for a patient monitor so their baby could come home from neonatal intensive care. She gave them her own—the one she used for her son before he died as the result of a respiratory infection at the age of three—and made her promise to pass it on again to help another family bring their child home.
"I love DME. I love equipment," she said. "If you think about it, it's a gift to bring a family home with the proper equipment."