Main Image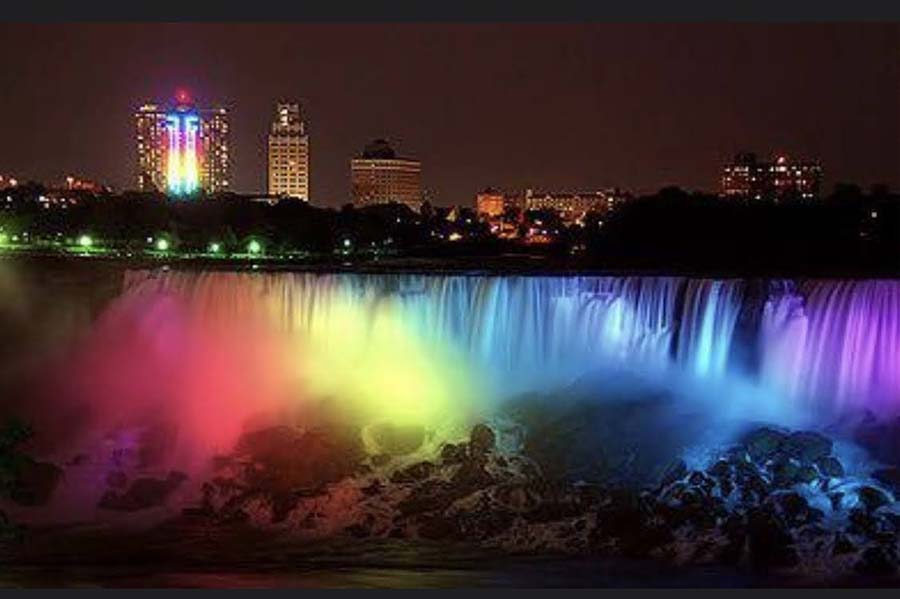 Thursday, November 3, 2022
NIAGARA FALLS, On. (November 3, 2022)—At the AlayaCare Better Outcomes user conference last week, CEO Adrian Schauer declared war on repetitive tasks for the home health industry. 
"Homecare is a relationship business," he said. "Nobody came into homecare to do the same six-click sequence 48 times in a day. … We need to free up all this staff to focus on building relationships with clients and with caregivers and solving problems and get everything that isn't in those two buckets off their plate."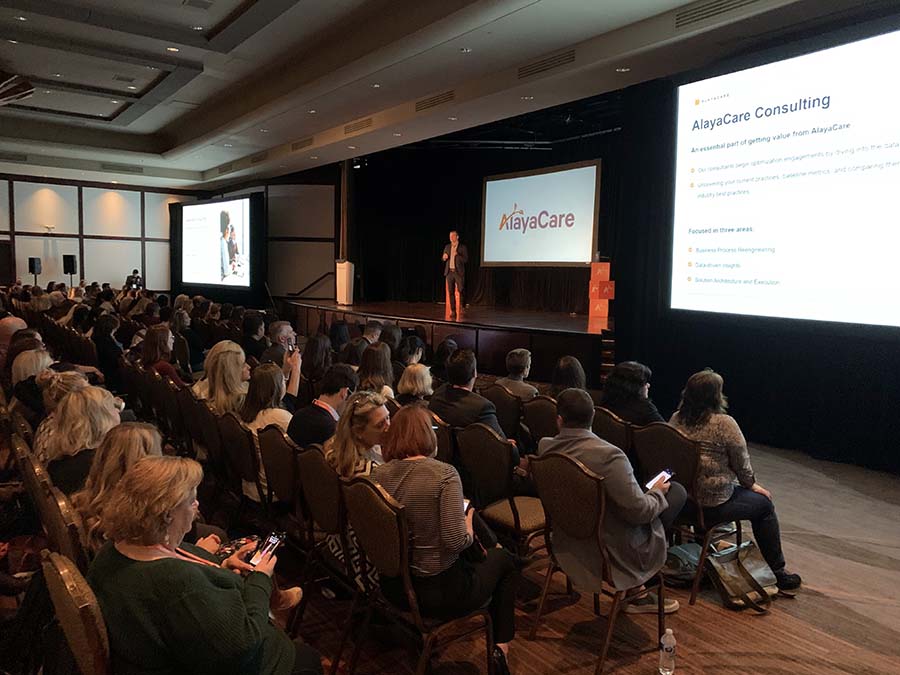 AlayaCare Co-Founder and CEO Adrian Schauer address the audience at the AlayaCare 2023 Better Outcomes user conference.
The goal, he said, is to let the software build the workflow when there isn't a connection or relationship involved. And software as a whole has come a long way, he said, but getting to the point where providers don't have to click is a workflow by workflow process as companies figure out what they need. 
Schauer also said he's looking to build a "100-year company" that will outlast him. In the eight years since AlayaCare's founding, clients have tripled, and the company has added 400 staff across the United States, Canada and Australia; some of this was due to three strategic acquisitions the company has made over time. 
Another big focus for the company is the current staffing crisis affecting homecare companies around the world. They have created a specific program to help providers better engage their caregivers. Part of that effort, said Naomi Goldapple, vice president of AlayaLabs, is making sure people get the hours they need.
"We built a model that calculates an employee satisfaction score," she said. "So a scheduler, or HR, depending how your agency is set up, can actually look to see what are their scores."
Those scores include things like app utilization, hours requested versus hours received, travel time and distance, continuity of care and more. This enables a scheduler to look at their bottom 10% and try to remedy the situation, Goldapple said.
"A lot of people in homecare, they don't actually quit. They don't bother quitting. They just don't say yes to any shift," she said. "So we call that churn prevention; it's trying to mitigate the risk by getting early alerts that's something is off."
As the company looks to the future, Schaur noted that a big focus in the United States' market is Medicaid and helping those providers maximize their potential. 
Director of Growth Jeff Howell echoed that sentiment, "It's not a choice for us. We have commitments with clients across multiple states."