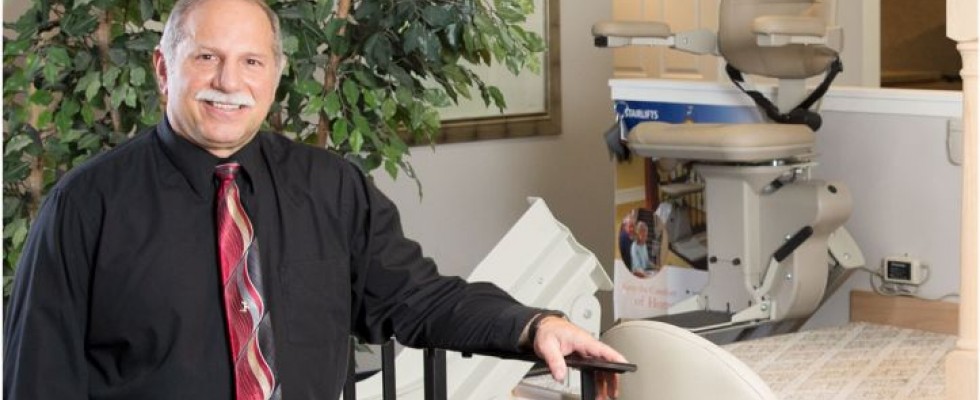 How Access to Independence grew their service and help their bottom line
Nearly 20 years ago, Ohio home medical equipment (HME) provider Access To Independence (ATI) added home modification services to meet customer demand. Today, it has one of the biggest showrooms in the country and specializes in home access products geared toward making homes safe, as well as other medical equipment, supplies and services. HomeCare spoke with ATI CEO Vincent Pelose to learn more.
HomeCare: How and when did ATI start offering home modifications?
Pelose: We started doing home modifications in 2000. Our delivery staff was delivering HME products and while in customers' homes, they started to see needs beyond medical equipment that would create safer living spaces. We started with simple items like grab bar installation, portable ramps, etc. After contracting at first with some of the local tradespeople—carpenters, electricians and plumbers—we decided to become timelier with projects and I hired my own tradespeople. That meant our projects could be scheduled and completed on our timeline, not the subcontractors'. This worked well for everyone involved.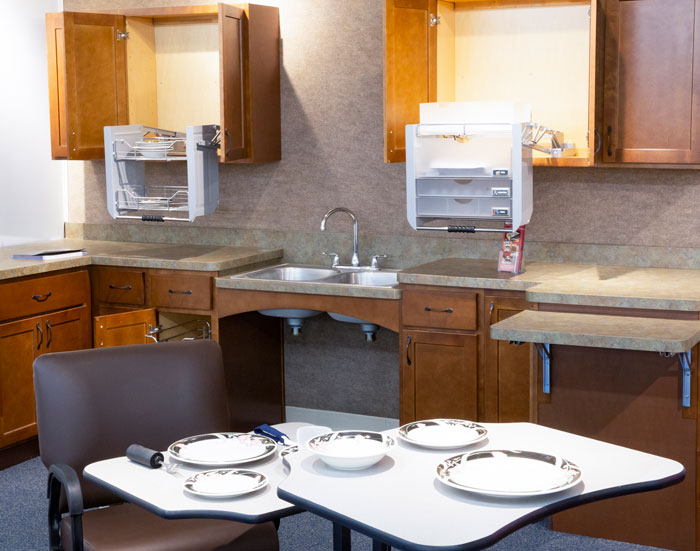 Kitchen with pull-down cabinet fixtures.
HomeCare: What challenges did you have to overcome?
Pelose: The major obstacle most home modification service providers have to overcome is finding qualified people in the trades. Most people entering the construction field want to do major projects, so finding someone committed to these types of projects is not always easy. I will say, if a person commits to doing home access, it has great rewards—both financially and emotionally. To see how these modifications impact a person's life is a reward greater than almost anything else. This is why I love doing what we do.
HomeCare: What certifications do your staff have for work in home modifications?
Pelose: Some of the staff are Certified Environmental Access Consultants (CEAC) credentialed by VGM's Live at Home division. Environmental Access is the process of adapting the workplace, residence and/or general environment to promote independence, safety and functional ability for people with disabilities and aging individuals. All ATI home modification staff are product certified by the individual manufacturers on the access products we sell.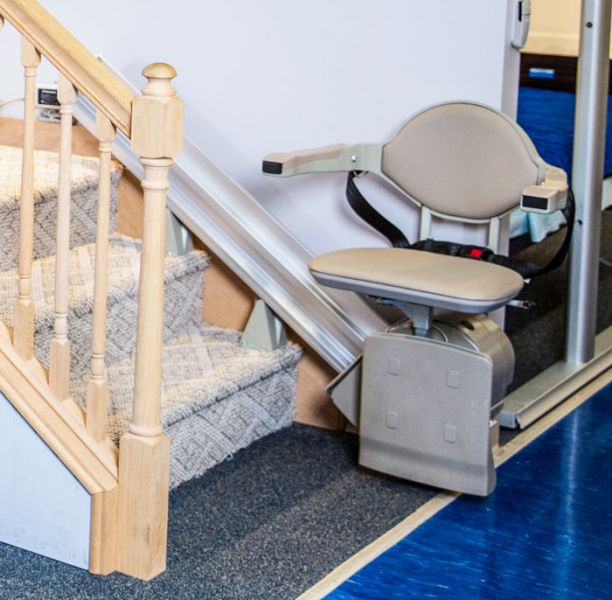 HomeCare: As an HME provider, how do you help patients find solutions to access problems in their homes?
Pelose: Delivery technicians see the things people struggle with while doing deliveries and setups. Our CEAC-certified staff can provide complete home assessments, usually at no charge, to evaluate the individual's needs. If a person has had a catastrophic injury or illness and is going through physical or occupational therapy, this is a time for us to work with these professionals along with discharge planners to develop a needs assessments for the client's return to the home environment.
We also hand out a self-assessment booklet called "Stay in Your Home: A Resource Guide to Accessible Living for People of All Ages and Abilities" to individuals who visit our store; it was developed by VGM's literature department. It's a great tool and a starting point for families to begin planning.
HomeCare: What other tools are available to help clients modify their homes?
Pelose: A great showroom helps show families many of the products available today. That's why ATI invested in one of the largest aging-in-place showrooms in the country. The internet is a great resource, if you know what you are looking for. But the hands-on experience of a well-equipped showroom allows people to touch and try the product and goes much further in helping the customer understand the product and decide if its right for their needs.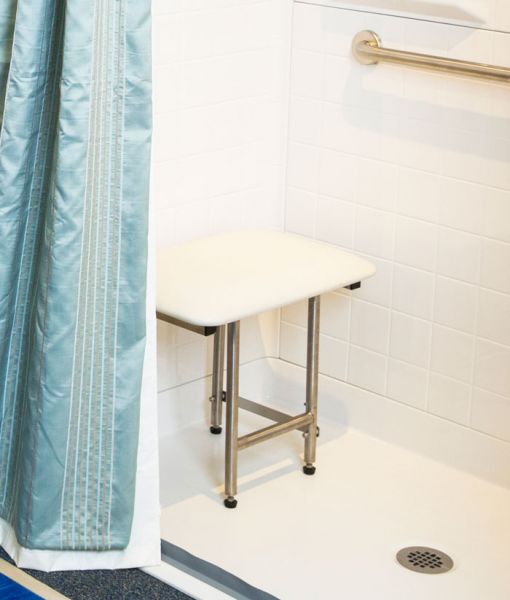 HomeCare: What drives patient satisfaction?
Pelose: I have found that four things drive customer satisfaction:
 
Staff knowledge of the products and product installation experience.
 
The ability to see and try the item being suggested. To do this, you need a well-equipped showroom.
 
The ability to install immediately; for that, you need a well-stocked warehouse.
 
Last but not least, compassion for the people you serve.
HomeCare: What are your most frequently requested services?
Pelose: Most people are afraid of falls. Fall prevention is something we all need to be aware of regardless of age; according to the Centers of Disease Control and Prevention, each year, one in every three adults age 65 and older fall. So our most frequently requested services are for solidly installed grab bars or railings in homes.
 
HomeCare: What steps would you recommend other providers take to succeed in the home modification/home access market?
Pelose: If you are the owner of an HME company, survey your customer base to see if these services would be beneficial for them. Get involved with your local charities that are actively serving their disability groups—such as branches of the National Multiple Sclerosis Society, Muscular Dystrophy Association and American Heart Association—and see what you can offer to assist their client base. Find out about any and all waiver programs that are available in your state. If you are doing home access, certify your home modification staff to professionally install the product you are selling.
 
HomeCare: What direction do you see the home access market heading?
Pelose: This is a market that could explode. Especially if any tax incentives become available to offset the cost of making the home accessible, much like the federal tax credits for more efficient heating and cooling. Think of the money we could save as a country on long-term health care if people didn't need to go into nursing facilities prematurely.