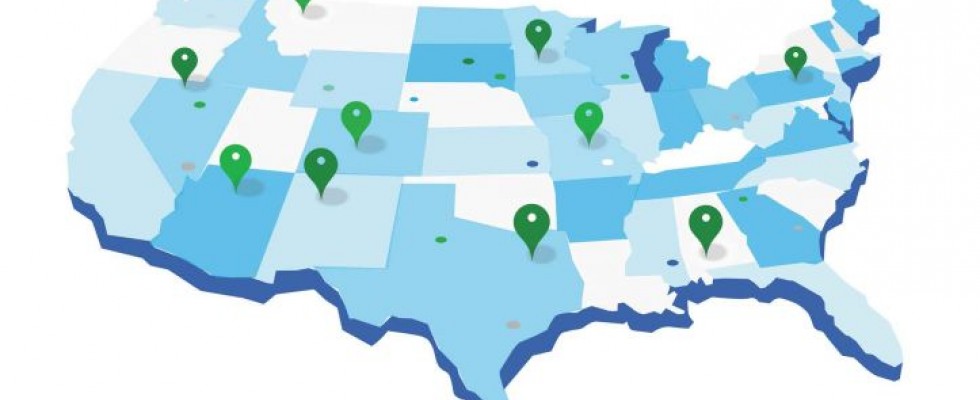 On April 1, 2017, the Centers for Medicare & Medicaid Services (CMS) paused the pre-claim review (PCR) demonstration for home health services in response to stakeholder feedback. On May 29, 2018, CMS announced plans to implement the review choice demonstration (RCD) for home health services through a Paperwork Reduction Act (PRA) notice and sought initial public comments. On Sept. 27, 2018, CMS published responses to initial comments and a subsequent PRA notice, and provided the public another opportunity to comment on the agency's efforts to collect information on the revised demonstration. The second public comment period ended Oct. 29, 2018.
Review Choice:
CMS will implement the Review Choice Demonstration for home health and hospice Medicare Administrative Contractor Jurisdiction M (Palmetto GBA) providers operating in:
Illinois
 
Ohio
 
North Carolina
 
Florida
 
Texas
 
The demonstration will continue for five years, with the option to expand to other Palmetto GBA states.
 
The RCD for home health services will give providers in the demonstration states an initial choice of three options:
Pre-claim review
 
Post-payment peview
 
Minimal post-payment peview with a 25% payment reduction for all home health services
 
Timeline
Home health agencies (HHAs) in Illinois must make a choice by May 16, 2019. The choice can be made on the Palmetto GBA provider portal.
 
HHAs that do not make a choice selection by May 16, 2019 will be automatically placed in choice 2: post-payment review.
 
The demonstration will begin in Illinois on June 1, 2019, and all episodes of care starting on or after that date will be subject to the requirements of the choice selected.
 
Did You Know
Illinois HHAs that previously participated in the PCR Demonstration and met the 90% full provisional affirmation rate (based on a minimum 10 requested claims submitted from August 2016 through March 2017) will have additional choices, including relief from most reviews. After a six-month period under the RCD, agencies demonstrating compliance with Medicare rules through PCR or post-payment review will also be able to choose relief from reviews.
 
What Happens Next?
Palmetto GBA is releasing additional information for providers to help make the transition to the RCD easier. Providers under audit are not eligible for RCD until the audit is complete.
For more information, visit palmettogba.com and cms.gov.