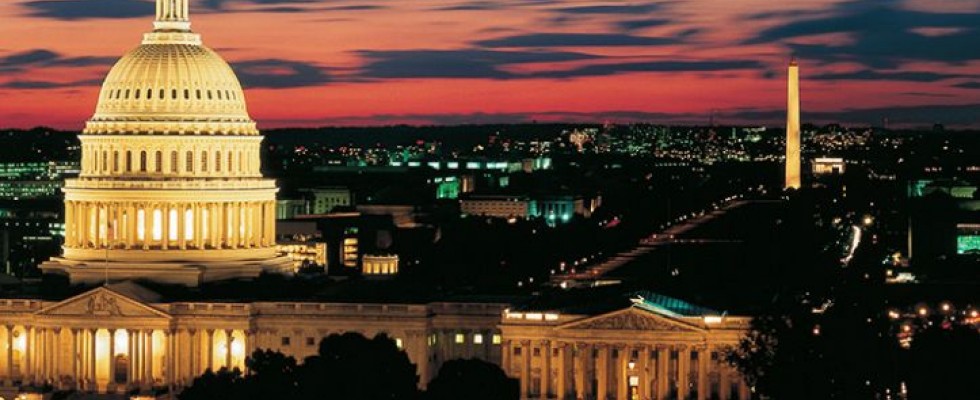 3 major Q2 updates changing provider behavior
With the finalization of the calendar year 2019 Medicare Home Health payment update, the Centers for Medicare & Medicaid Services (CMS) set in motion the biggest change to the home health prospective payment system (PPS) since its inception in 2001.Key to this upheaval is a new payment model set to take effect on Jan. 1, 2020: the Patient-Driven Groupings Model (PDGM).
CMS incorporated a preemptive rate reduction developed on assumptions of how providers might change their behavior in the new PDGM model in an effort to maintain budget neutrality from the current PPS to the PDGM methodology. That is, CMS is predicting what home health providers might do in the PDGM model—and cut reimbursement rates in response. The rate reductions totaled 6.42% in the proposed payment update; CMS did not list a specific percentage in the final rule.
1. Legislation Addresses Cuts
To address these assumption-based cuts, several bipartisan senators led by Susan Collins (R-ME) introduced the Home Health Payment Innovation Act (S. 433). This bill would remove CMS's ability to make assumptions in rate setting, instead requiring actual provider behavior changes to be demonstrated before rate adjustments could be made.
If an adjustment is deemed necessary and is in excess of 2%, the full amount would be phased in by 2% increments until the full total is reached. This will give providers stability as they transition to a new payment model. At the time of writing, a companion bill has not been introduced in the House of Representatives but is expected soon.
In addition to the payment reform provisions, the legislation would allow for waivers to the homebound requirement. These waivers would be limited to Medicare Advantage plans and Medicare Shared Savings Programs, such as Accountable Care Organizations, should they decide that a non-homebound patient would benefit from home health services.
2. Review Choice Demonstration
CMS has implemented several policy initiatives related to program integrity oversight for home health agencies (HHAs). The review choice demonstration (RCD) is one such initiative. CMS will implement the demonstration for the Medicare Administrative Contractor Jurisdiction M (Palmetto) providers operating in Illinois, Ohio, North Carolina, Florida and Texas for five years, with the option to expand to other states in the Palmetto jurisdiction. The RCD starts June 1 in Illinois and will be phased in for the other states.
The RCD will give providers in the demonstration states an initial choice of three options: pre-claim review, post payment review or minimal post-payment review with a 25% payment reduction for all home health services. A provider's compliance with Medicare billing, coding and coverage requirements determines their next steps under the demonstration.
3. Enhanced Oversight
In addition, CMS recently announced that it will place all newly enrolled HHAs into a provisional period of enhanced oversight. The provisional period includes a suppression of all requests for anticipated payment for 30 days to one year for new-enrolling HHAs and agencies undergoing a change of ownership (CHOW).
CMS will be evaluating each new enrollment and CHOW on a case-by-case basis; therefore, providers can expect variances in the application of the provisional enhancement oversight for new HHAs.
On a positive note, CMS announced the expiration of the Medicare Provider Enrollment Moratoria, which includes those states where a moratorium had been issued for new HHAs.
CMS issued the first moratoria for HHAs for Miami-Dade County, Florida, and Cook County, Illinois, and surrounding counties in 2013. Extensions and expansions to additional counties in Illinois and Florida as well as counties in Michigan and Texas have been issued every six months since. In 2016, CMS expanded the moratoria statewide for enrollment of new HHAs in Florida, Illinois, Michigan and Texas. CMS continued the moratoria extension every six months, citing concerns regarding fraud, waste and abuse in the selected geographic areas.