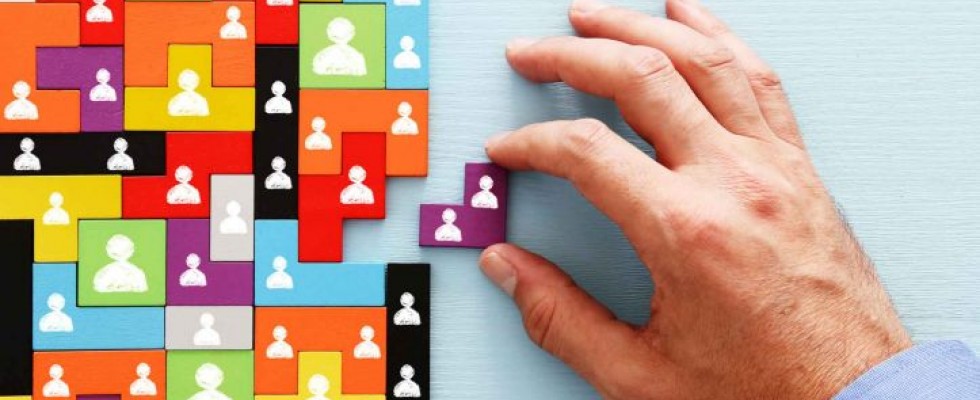 Fight turnover and track key metrics in your home medical equipment business
The challenges associated with employee turnover are topping the list of concerns among health care leaders. Turnover—whether due to promotion or exit—hits the bottom line hard in every industry. In health care, the average turnover rate is 17%, the first year turnover rate in hospitals is 30%. First-year turnover in senior living direct care is even higher, at 50% to 75%.
Whether an employee leaves their position for another employer or an internal role, the loss causes issues that must be addressed, starting with the need to source, hire and train new talent. Turnover disrupts workflow, challenges staff, unsettles clients, and, when not handled properly, creates unnecessary expenses for the organization.
Retention Remains Key
Yet while 89% of organizations cite retention as one of their key strategic imperatives, only 36% say they have a formal retention strategy in place, according to a study conducted by Strategic Programs.
Formal employee development programs should be a central part of any retention plan. Create an employee development plan during the employee's first few weeks of employment. Discuss the results of pre-hire assessments, identify areas for improvement and set goals to establish a benchmark for success. Map learning opportunities to the development plan, so the employee knows they have the resources they need to reach their goals. Revisit the development plan frequently and update it regularly, particularly following assessments and performance reviews.
Gallup research shows that the level of interest a manager shows in their employees accounts for 70% of employee engagement scores. Employees will appreciate an organization's investment in them, increasing their likelihood of sticking around. Of course, clients also benefit from the higher level of care that comes with their caregivers' job satisfaction—and suffer from interactions with unhappy employees.
Developing Leaders
Today's employees are tomorrow's leaders, and developing them early can provide a huge benefit to your organization. At a time when other organizations are struggling to find leaders with the right mix of clinical and health care leadership abilities, you will have qualified internal candidates in the talent pipeline, ready to go.
Identify potential future leaders with assessment tools and create career paths based on their goals and strengths—and your organization's needs. Leadership development plans tailored to employees' current roles and future plans will help them attain their goals and foster retention.
As the demand for health care services increases and organizations strive to maintain a consistent quality of care, the competition for qualified health care employees will also increase. Investing resources to identify and develop leaders will lead to happier employees who persist and provide a better quality of client care.
Tracking Key Metrics
There are three challenges facing health care organizations: time-to-fill, quality care and turnover. Health care leaders are seeing firsthand that these issues affect all aspects of an organization, and the decisions made around them are often more strategic than the tactical approaches used in the past.
Forward-thinking talent management leaders closely track key metrics, such as how long it takes to fill a vacancy and what vacancies cost, to help understand the business effects of their talent management strategies and the costs associated with employee transitions. Understanding the cost of vacancy, for example, can help an organization identify red flags in recruiting and retention efforts and make adjustments.
To reduce time-to-fill, health care leaders employ new recruitment marketing practices and build talent pipelines even before they have openings. This is essential for critical, hard-to-fill positions such as respiratory therapists. Hiring a therapist can take months. Such delays can have a significant impact on care and on the bottom line through costs associated with overtime pay, contingent staff and hiring.
With a shortage of workers and increased demands placed on health care services organizations, it is imperative to hire high-quality talent faster, grow new hires strategically, and keep employees engaged. In the absence of integrated talent management strategies, health care organizations will likely continue to face challenges in retaining and hiring quality talent, which not only impacts patient health, but your organization's financial health as well.