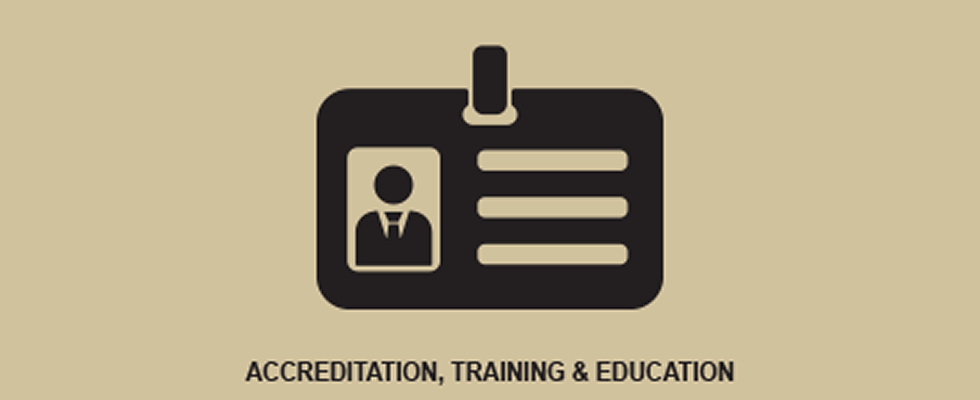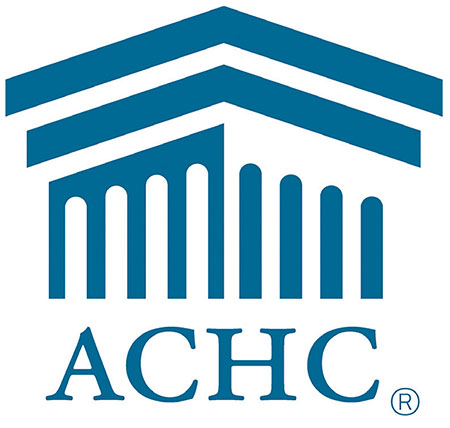 Accreditation +
ACCREDITATION COMMISSION FOR HEALTH CARE, INC. (ACHC)
New offerings from ACHC focus on patient needs to maximize homecare options. The new Telehealth Certification program offers recognition for providers committed to strengthening connections with at-home patients. The company also recently introduced DMEPOS Distinctions in Clinical Respiratory Patient Management and Custom Mobility that recognize excellence in enhancing patient quality of life. Also offered is Palliative Care Accreditation, highlighting exceptional efforts of homecare providers dedicated to helping patients live more comfortably. Visit achc.org.
---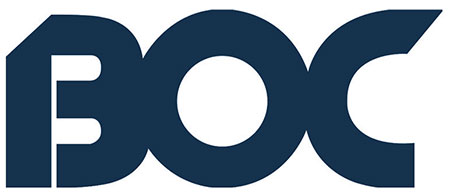 DME/HME Facility Accreditation
BOARD OF CERTIFICATION/ACCREDITATION (BOC)
Offering competitive pricing and fast service, BOC works with home medical equipment (HME) suppliers across the country seeking to earn or maintain accreditation—from application to site survey to reaccreditation. BOC offers in-person, virtual and expedited site surveys and is recognized by the Centers for Medicare & Medicaid Services (CMS), the Department of Veterans Affairs and third-party payers. Plus, BOC-accredited businesses receive personalized assistance as their business grows, making it easy to add new product categories in compliance with CMS policies and standards. Visit bocusa.org.
---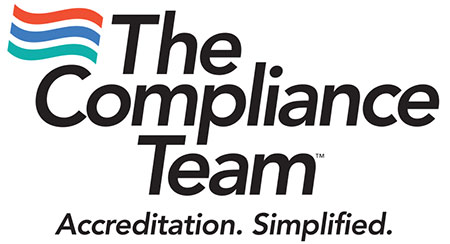 Patient-Centered Respiratory Home
THE COMPLIANCE TEAM, INC.
Patient-Centered Respiratory Home (PCRH) is an accreditation program designed to help clinical respiratory HME providers perform at the top of their license. In the emerging era of value-based care, top-performing respiratory providers are rewarded when they can demonstrate advanced management practices that help high-risk patients avoid unnecessary emergency department visits. The PCRH program includes concise measures and daily operating protocols that promote better care planning, provider coordination and communications between respiratory specialists and prescribers. Visit thecomplianceteam.org.