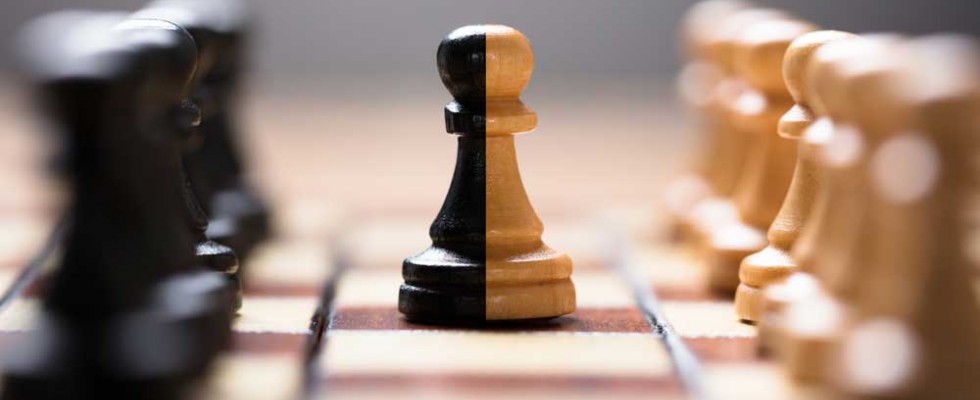 The payment model's effects on industry moves
When the Centers for Medicare & Medicaid Services (CMS) finalized the Patient Driven Groupings Model (PDGM) in October 2018, the move was considered the biggest home health reimbursement overhaul in two decades. Designed to remove incentives to over-provide therapy services by weighting clinical characteristics (along with other patient information), the model also halves the traditional 60-day episode unit of payment to 30 days. 
This change means agencies must plan, deliver, document and bill for care twice as often. Another concern with the payment model focuses on its controversial behavioral adjustments—that is, rate reductions designed to offset the anticipated possibility that home health agencies may alter their practices to maximize payment under PDGM. Initially, CMS proposed a behavioral adjustment that reduced payments by 6.42%; it was raised to 8.01%, then later reduced to 4.36% and finalized there. 
Historically, the average impact of behavioral adjustments in any single year has been in the 2% to 3% range, rather than the maximum 8.01% baseline adjustment urged by CMS for PDGM. Providers argued that the baseline was unrealistic and potentially apocalyptic for small to mid-sized agencies.
Since the plan's announcement in late 2018, experts have sounded the drum of dire scenarios, ranging from those industry-wide rate cuts to estimates suggesting that up to 30% of home health agencies could go out of business.
Unsurprisingly, merger and acquisition (M&A) activity slowed down in the second half of 2019 as providers—and acquirers—waited for the new reimbursement model to go into effect Jan. 1 of this year. Deal volume in the home health and hospice sector dipped in the third quarter of 2019; it was down 23% with 20 publicly announced transactions, compared to 26 acquisitions in the second quarter.
Compared to the third quarter of 2018, when 25 acquisitions were announced, home health and hospice M&A activity decreased by 20%. With PDGM on the horizon, buyers in 2019 were more bullish on hospice companies due to the relatively stable regulatory environment in that sector.
The most notable home health transaction of 2019 was completed in May when AccentCare was acquired by private equity firm Advent International. No meaningful-sized deals were completed in the second half of 2019, when smaller deals and tuck-in acquisitions were the most prevalent.
In many ways, 2019 set the stage for many industry-shaping changes anticipated to occur in 2020. This new business environment will dictate how providers operate during the next year, with small, mid-sized and large agencies experiencing their own sets of challenges and opportunities. Consolidation and adaptation will reign supreme throughout the year.
Livingstone Partners anticipates a quiet first quarter in 2020 in terms of M&A activity, with increased deal flow beginning in the second quarter and continuing throughout the year as home health agencies experiencing decreased reimbursement under PDGM look to sell their businesses as they struggle to stay financially viable. This will create opportunities for stronger industry players to go bargain hunting for market share, driving up transaction volume but likely depressing valuation multiples.
Still considered a highly fragmented industry, home health may consolidate at unprecedented levels not seen since the implementation of the Prospective Payment System 20 years ago. In addition to strategic buyers expanding market share via acquisitions, private equity will likely take an even deeper dive into home health this year. Private equity firms have a war chest of $1.5 trillion in unspent capital—more cash than ever before.
Ultimately, the industry will survive PDGM but will look vastly different once the dust settles, especially in terms of the number of agencies. Privately owned agencies that survive and thrive post-PDGM will be in an excellent place to position themselves as a platform opportunity to the private equity community.