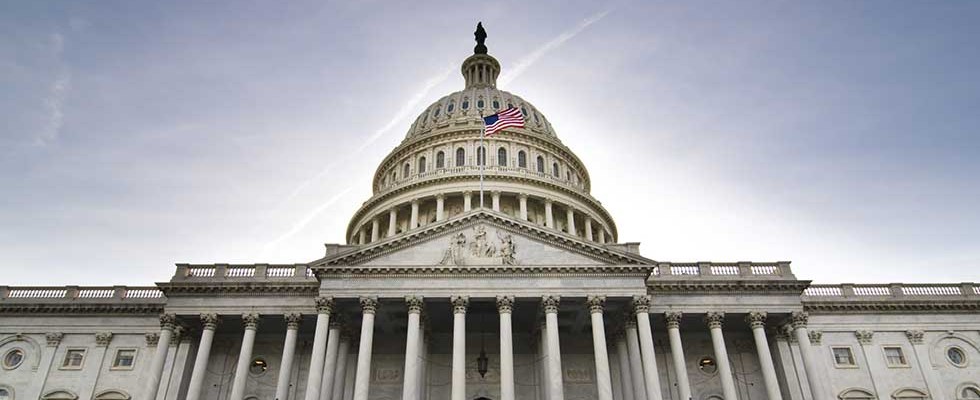 In November 2020, when many hospitals were overwhelmed with patients due to the COVID-19 pandemic, the Centers for Medicare & Medicaid Services (CMS) launched the Acute Hospital Care At Home waiver program to allow Medicare beneficiaries to receive acute-level health care services within their own homes. This waiver is set to expire at the end of the federal COVID-19 public health emergency, which is currently set for July. CMS has promised providers a 60-day notice prior to the end of the emergency.
Sens. Tom Carper (D-Delaware) and Tim Scott (R-South Carolina), and Reps. Earl Blumenauer (D-Oregon) and Brad Wenstrup (R-Ohio) introduced the Hospital Inpatient Services Modernization Act to extend the waiver flexibilities for at least two years following the end of the emergency. The act would also require an evaluation of the program by the Department of Health and Human Services with recommendations for additional legislation and administrative action on hospital at home programs.
The companion bills were introduced in mid-March, and both are in committee.
INDUSTRY SUPPORT
Several health systems and industry associations have expressed support for the bill, including:
•  National Association for Home    Care & Hospice
•  Advanced Care at Home Coalition
•  ChristianaCare
•  CommonSpirit Health
•  MultiCare
•  Medically Home
•  Contessa
•  DispatchHealth
•  Moving Health Home
•  Compassus
•  BrightStar Care
"Hospital care at home is an extraordinary innovation that brings hospital-level care into a patient's home, including lab tests, mobile imaging like x-rays and ultrasounds, (intravenous) therapies, durable medical equipment and much more," said Janice E. Nevin, president and CEO of ChristianaCare."We are grateful for the legislative support that has made this new kind of care possible, ultimately enabling better care and better outcomes at lower costs."
DID YOU KNOW?
As of February 2022, 92 health systems and 202 hospitals in 34 states were participating in the hospital at home waiver program.
What happens next?
Home health is expected to grow in the coming years. Extended access to acute care at home will increase patient choice in care.
Track this bill here.