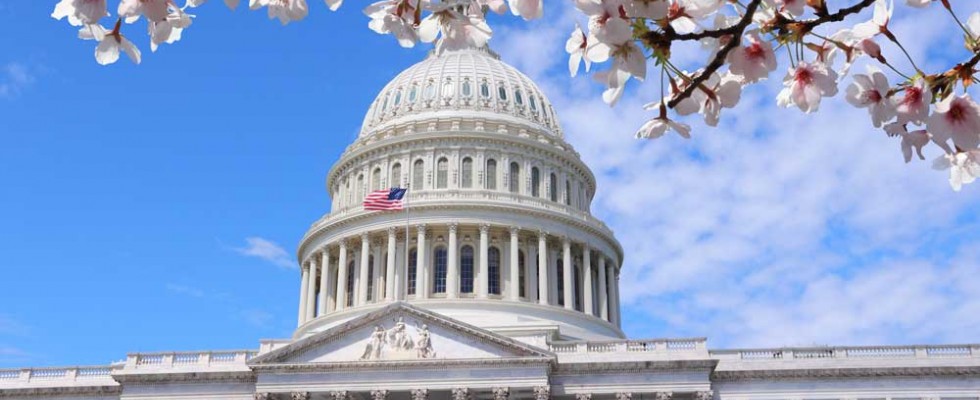 The CARES Act provides a $2 trillion stimulus for the American economy. Many Americans received checks to help with bills, groceries and other items. American small businesses received payments to help keep employees on payroll.
Small Business Loans
The Small Business Administration (SBA) is authorized to guarantee paycheck protection loans to businesses, nonprofit organizations, veterans organizations or tribal businesses with fewer than 500 employees or the applicable SBA size standard for the relevant industry. In addition, individuals who operate as a sole proprietor or as an independent contractor, as well as certain self-employed individuals, are eligible to receive a paycheck protection loan.
Other Benefits
Section 3703 allows the Centers for Medicare & Medicaid Services (CMS) to waive any requirements relating to coverage of telehealth services under Medicare (rather than only certain requirements).
Section 3708 allows Medicare payments for home health services ordered by non-physician practitioners, something the industry has been advocating for.
Section 3709 temporarily exempts Medicare from budget sequestration.
Section 3712 mandates that CMS must also apply specified payment adjustments for durable medical equipment under Medicare for the duration of the public health emergency, that is, the 50/50 blended rate for rural suppliers and a 75/25 blended rate for suppliers in non-rural non-bid areas. It became effective March 6, 2020.
MEDICARE SUPPLIERS
The act also provides additional relief to Medicare suppliers, including home health and home medical equipment providers. A $100 billion fund was set aside for health care, $30 billion of which went to Medicare suppliers. The Department of Health and Human Services emphasized these were not loans, but payments.
Congress made this appropriation to "to prevent, prepare for, and respond to coronavirus … for necessary expenses to reimburse … eligible health care providers for eligible health care related expenses or lost revenues that are attributable to coronavirus." This program is separate from the accelerated payment program that was also enacted in the CARES program.
DID YOU KNOW?
In response to the coronavirus outbreak and changing legislative policy, CMS issued an interim final rule on March 30. The rule extended several provisions, including enforcement on national coverage determinations for several categories, removing face-to-face exams, aligning Medicare and Medicaid prescribing regulations and advancing payments to Part B providers.
President Trump signed the Act into law March 27. Public Law No. 116-136.
Learn more at congress.gov and homecaremag.com/coronavirus.