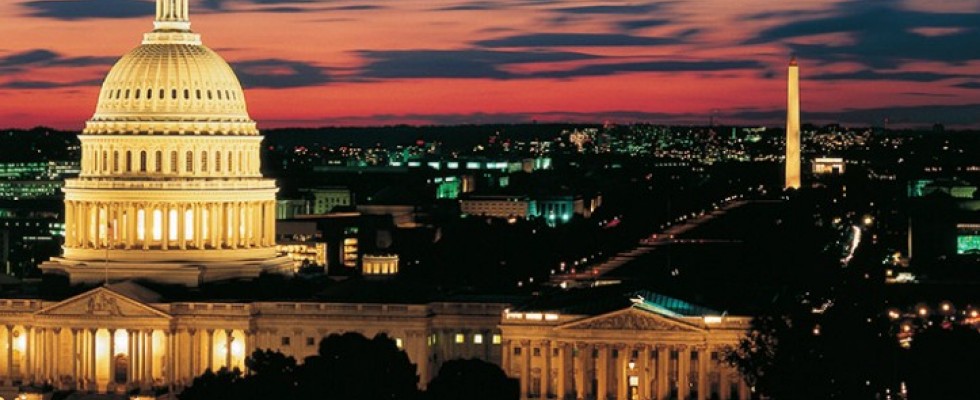 Palliative Care and Hospice Training Act
Hospice and palliative care focuses on relieving pain and improving quality of life. Efforts are usually collaborative and team-based. Palliative care does not have to be end-of-life care, but rather is coordinated care for any complex illness at any stage, and can help a patient recover. Hospice care is palliative care typically given during the patient's last year of life.
As of February 2017, there were a total of 127 hospice and palliative medicine training programs accredited by the Accreditation Council for Graduate Medical Education. For the 2016–2017 academic year, these programs were training 327 physicians in hospice and palliative medicine. Some programs include an additional track in pediatrics, geriatrics, research or public health.
Sponsored by: Senators Tammy Baldwin (D-WI) and Shelley Capito (R-WVA); Representatives Eliot Engel (D-NY-16), Tom Reed (R-NY-23), Carter, Earl L. "Buddy" (R-GA-1) and Adam Kinzinger (R-IL-16).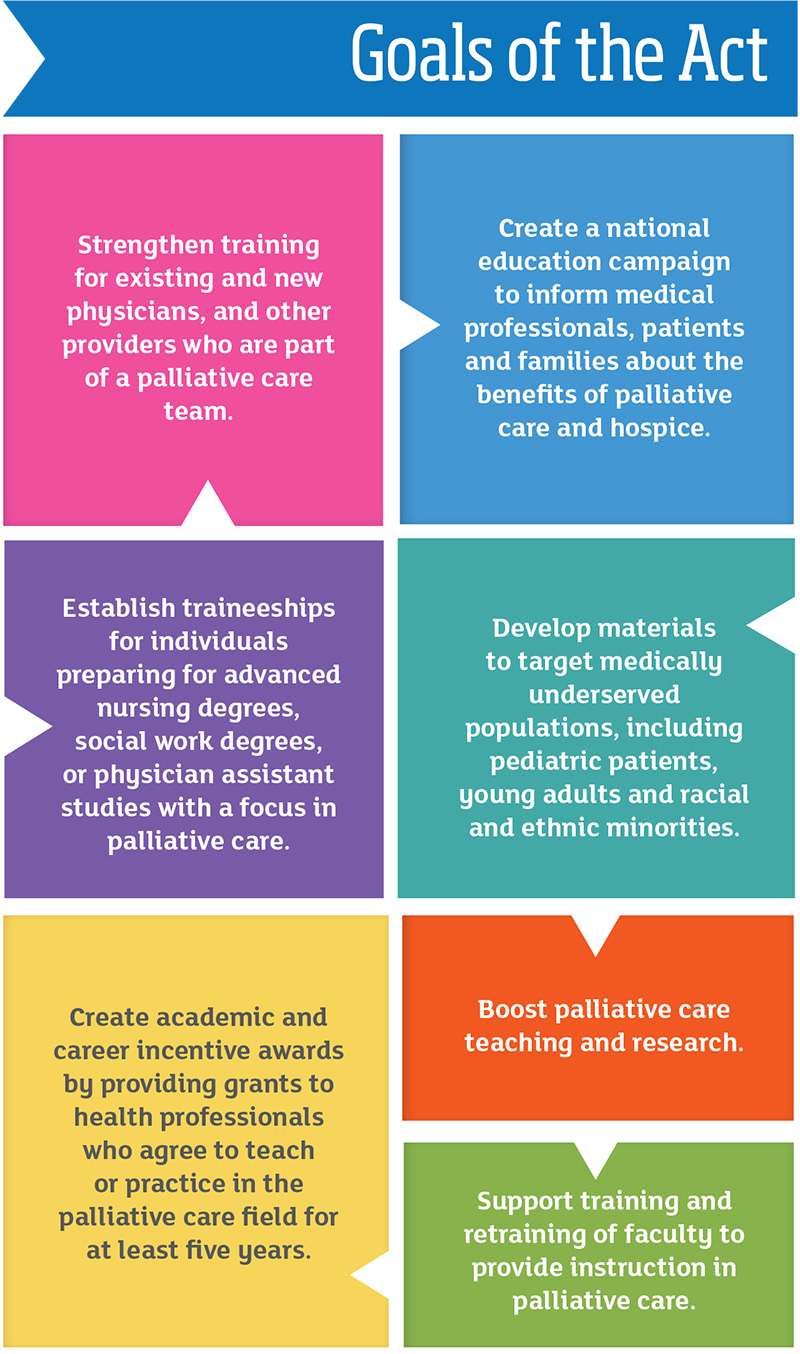 Visit www.congress.gov and search HR 1676 or S 693 for more information.