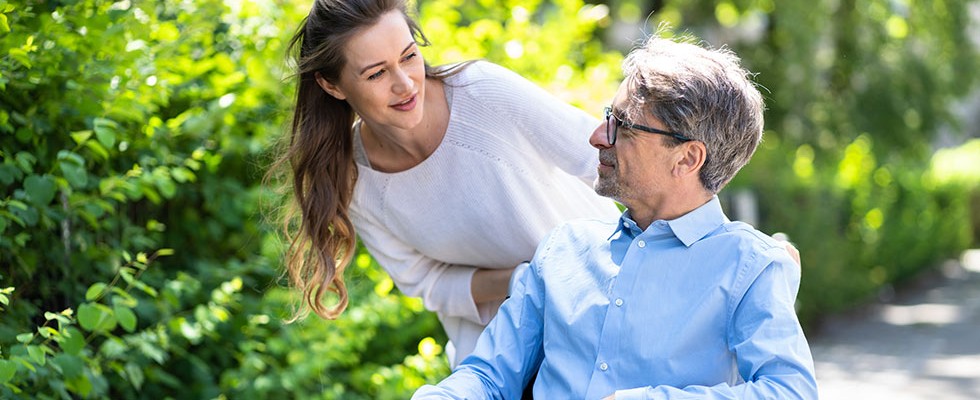 Helping patients shift from home health brings opportunity
It has become increasingly clear to the health care industry that care in the home, especially home health, is on the rise. Industry leaders are calling homecare the "new frontier," and it's estimated that up to $265 billion worth of Medicare fee-for-service and Medicare Advantage beneficiaries' care services will shift from traditional facilities to the home in the next three years. This rise in home health services can be attributed to several factors, including the increasing prevalence of chronic diseases, a growing geriatric population and advancements in the medical device industry.
The number of patients receiving homecare will continue to grow, and it's predicted that an increase in the quality of in-home care and medical assistance will also occur. This will only come about if the health care industry accomplishes three things: working closely with homecare services, improving post-acute and long-term care, and continuing to adapt to the homecare trend.
Reasons for Growth
New developments in care technology are a driving factor for the transition to home health. In February 2021, the use of telehealth services was 38 times higher than the year before as COVID-19 continued to cause barriers to in-person care. Thanks to telehealth services' ease of use, convenience, affordability and safety, many patients now prefer this method of care over in-person appointments, even as safety protocols continue to ease. The transition to telehealth was also aided by new tools, such as digitized data trackers, remote patient monitoring devices and home medical equipment (HME) delivery services, which helped improve the quality of care a patient can receive from their home.
Unfortunately, while new tools and developments continue to increase, the health care industry faces a significant decrease in available labor. Around half a million health care workers have either quit or lost their jobs since 2020, creating a major problem for access to in-person care.
The industry is also seeing an increase in the number of people with chronic diseases and in the geriatric population. A 2019 study revealed that six in 10 people suffered from at least one chronic disease in the United States, with those numbers steadily climbing ever since. Conditions such as heart disease, diabetes, cancer, arthritis, hypertension, stroke and asthma were among the most common in American adults. And these conditions may all require post-acute or long-term care, increasing the demand for homecare services. Unfortunately, the number of people suffering from a chronic disease is estimated to rise in the following decades, especially as more Americans reach retirement age.
How HME Fits In
Every year, millions of people either start or are discharged from a home health care episode. And while this has been the standard for decades across the health care industry, many patients find themselves without a defined care transition plan. This means that each patient leaving home health has no clear HME supplier to pick up where their home health agency left off with their treatment plan. In addition, some patients have complex needs, such as those who require a catheter or ostomy products when dealing with incontinence, and they may be left searching online or calling their insurance providers without clear or timely answers to their needs. Patients may also feel they must purchase products in person, which can be difficult if they do not have transportation. This causes severe gaps for people receiving care and can worsen their condition if the correct steps are not taken.
HME providers can help alleviate these issues with the right communication. Many patients don't realize that their benefits may make them eligible for monthly deliveries of HME products directly to their homes. Depending on which state a patient resides in, Medicaid programs may also be able to help people who are still in a home health episode receive supplies—especially those who regularly need products brought to them, such as those suffering from bladder health issues. This allows for a more specialized degree of care and a broader selection of products than a home health agency might be able to provide.
Help With the Transition
HME providers should work to partner with their local home health agencies. This builds a relationship with the patient, too, maintaining that business long after the patient is discharged from home health.
Most Americans will need homecare assistance at some point in their lives. As the health care industry continues down the road of value-based care, it will be crucial for providers, medical device suppliers, patients and even patients' families to work together to ensure the highest level of care is available in the home.