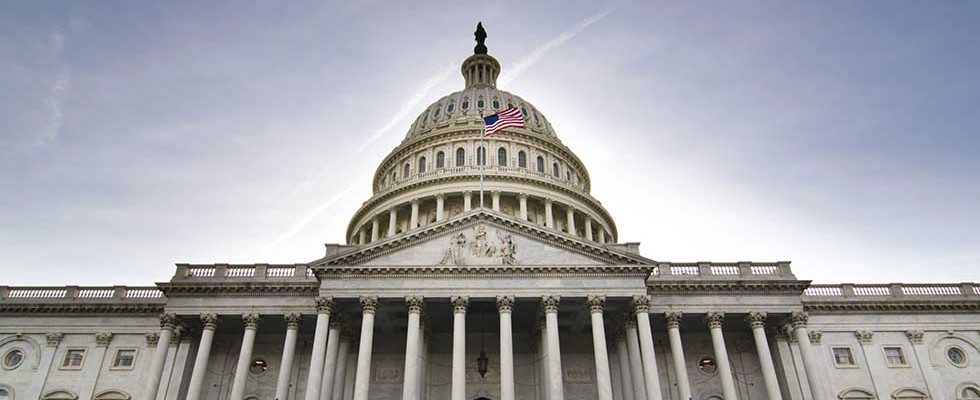 The Home Modification for Accessibility Act, HR 7676
Home is not just where we sleep and eat most of our meals, it's our place to be independent. And, since the pandemic, it's increasingly an office, a gym, a childcare center—and, of course, if you need health care, your home is a great place to receive it.
A new act sponsored by Rep. Charlie Crist (D-Florida) and Thomas Suozzi (D-New York) aims to provide tax incentives for home modifications to allow seniors and those with disabilities to live comfortably and safely in their own homes.
The Home Modification for Accessibility Act will empower Americans to make decisions about where and how they live by offsetting the costs associated with making home modifications through a penalty-free early retirement withdrawal and lifetime tax deduction of up to $30,000. This will reduce injuries and subsequent medical costs associated with falls, as well as drive development and investment in the market and create new job opportunities for skilled laborers and contractors.
A related bill, the Senior Accessible Housing Act (HR 2305), would allow people who have reached age 60 to apply for a tax credit of up to $30,000 for modifications to their homes, including the addition of entrance and exit ramps, the widening of doorways, and the installation of handrails, grab bars and non-slip flooring.
Both bills were referred to the House Ways and Means Committee. The Senior Accessible Housing Act has not gained much traction in previous congressional sessions, but enjoys support from industry groups such as VGM Live at Home.
Did You Know?
In AARP's most recent aging-in-place survey, 79% of respondents said their home would need some sort of modification for safety and accessibility.
What People Are Saying
"This bill will help correct a fundamental injustice in American life. While we're living longer and health care is increasingly conducted at home, the country's housing stock is not meeting our daily and safety needs."
— Louis Tenenbaum, founder and president, HomesRenewed Coalition
"This bill is a step in the right direction towards enabling more seniors to age in place while ensuring they are positioned for many more years of comfortably living in their own homes. This legislation has the full support of the National Association for Home Care & Hospice."
— William A. Dombi, president, National Association for Home Care & Hospice
What Happens Next?
According to Tenenbaum, if passed, this bill will allow homeowners and renters to demand better housing stock with more accessible features.