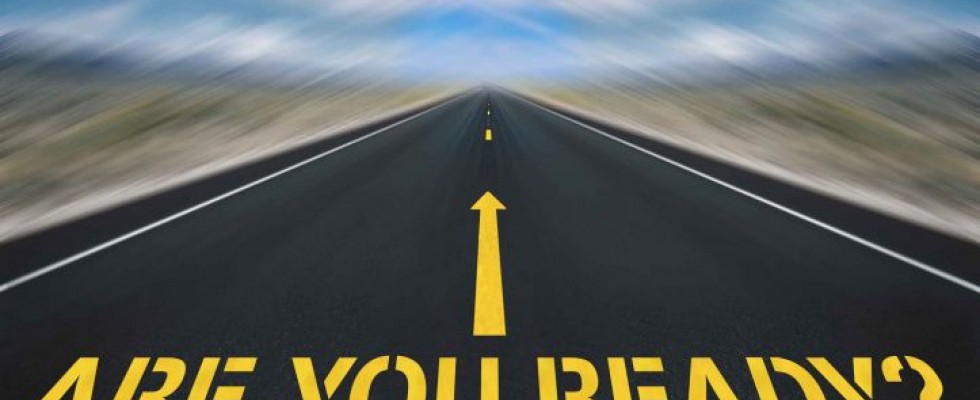 Streamline care & educate staff to manage change
The old adage "home is where the heart is" holds especially true for seniors.
In a 2012 study by the AARP, 90% of the seniors surveyed said they wanted to stay at home as they aged. The same study found that, in order to improve the quality of care for retired Americans, there must be a shift towards helping them age in place.
This is great news for home health providers. However, the shortage of qualified, skilled health workers—including nurses and physical and occupational therapists—creates significant challenges in meeting patient needs. According to the Bureau of Labor Statistics, the need for registered nurses is expected to grow by 15% between 2016 to 2026, and the need for physical and occupational therapists is expected to grow by 28%.
Complicating matters is the new Patient-Driven Groupings Model (PDGM), which goes into effect in January 2020. The proposed changes under PDGM are expected to have a significant impact on home health agencies' claims processing, diagnosis coding and staffing models, which will impact the bottom line of every home health organization. Although changes are expected to increase payments overall by 2.1%, or $400 million, more than 44% of home health providers will see a decrease in reimbursement next year.
The good news? Changes to the payment structure under PDGM should reduce staffing problems, especially for therapists.
Changes to the Payment Rate
PDGM focuses on each patient's specific characteristics and eliminates therapy volume as part of the payment rate determinant. Although therapy will remain a critical component of care, the industry is anticipating a reduction in the total therapy visits over a 60-day episode, alleviating some of the therapy staffing shortages that agencies are experiencing.
Further, PDGM will use 30-day periods for payment, as opposed to the 60-day period of the current Prospective Payment System model. Each new period is categorized in 432 possible categories based on 12 subgroups. These subgroups are categorized by admission source (community or institutional), timing of 30-day period, clinical groupings, functional impairment groups and comorbidity options.
What can you do now to accommodate these changes? Start by educating your current staff on conducting thorough assessments, shifting some tasks to new personnel, and utilizing technology to help bridge the gap.
The Centers for Medicare & Medicaid Services has long said that the home health care industry needs to mature and that agencies need more streamlined operations. The only way they can really do that is with technology.
Home health aides and skilled health care workers alike can get positive outcomes by using technology to standardize care. With these tools, agencies will achieve consistent results, no matter who the care provider is or who is writing the care plan, which means claims go out the door as fast as possible so that cash flow can be stabilized. In addition, utilizing document management systems to house all documentation necessary for billing will reduce the time employees spend on conducting these tasks, increase organization and decrease unbilled work. Technology integration can be incredibly helpful in this regard, especially mobile platforms that allow clinicians to track their notes on-the-go.
When providers ask what to do to prepare for PDGM, the answer is, "You're already doing it now: You're going out and providing terrific care." But with this new model, a renewed focus must be placed on streamlining how to care for the individual patient and his or her specific attributes—which will ultimately improve outcomes for both staff and patients alike.