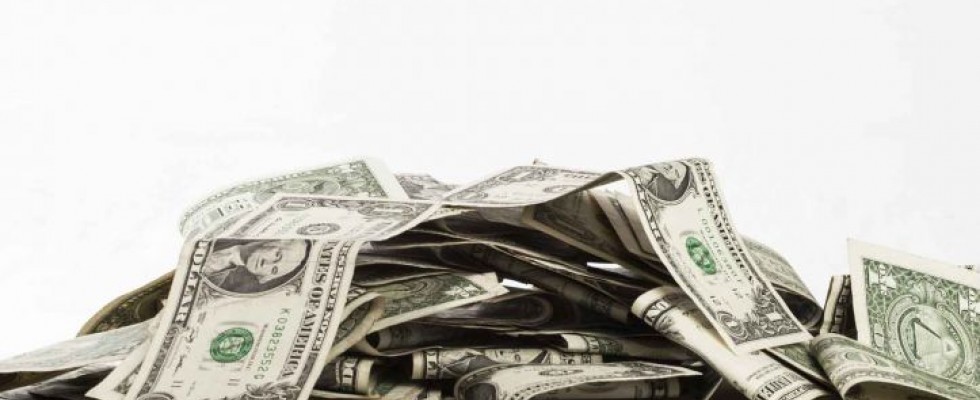 Competitive bidding gap period creates new considerations
Wednesday, January 2, 2019
Editor's Note: This column is one of several perspectives included in HomeCare Magazine's State of the Industry report featured in the January 2019 edition.
When Oswald's Pharmacy expanded our family-owned pharmacy by 5,000 square feet to open a medical equipment showroom in 2015, we took to Medtrade to finalize our answer to a very important question: Should we bill or become a retail, self-pay DME? We came back from Atlanta focused on the self-pay model. As a pharmacy, we already had plenty of insurance issues to deal with.
The competitive bidding gap had us asking that question again at Medtrade 2018. Is there still an opportunity to get into billing? After talking to industry peers, friends in the retail DME game and the largest competitive bid winner in our neck of the woods, we decided to stay in the retail corner. It's been a successful three years, and we're confident 2019 will continue that trend.
While many uncertainties exist in the DME world regarding the competitive bidding program, our fears as a retail DME fall in line with other brick-and-mortar retailers looking toward the future. How will e-commerce giants continue to influence consumer buying habits and smaller vendors?
More specifically, will DME vendors that have retail offerings continue to protect MAP (minimum advertised price) pricing policies to support both independent brick-and-mortar and e-commerce retailers against the giants? Will more DME vendors adopt profitable MAP policies for all parties involved, big and small? Will Medtrade, VGM Heartland and AAHomecare continue to broaden their retail offerings and insight in 2019? When it comes to the gap period, we are curious to see whether new companies start to pop up looking to capitalize on this window of opportunity.
While e-commerce can be a sore spot for smaller retail DMEs, we have a lot to be excited about in 2019 too. The tools the internet offers us when it comes to targeting our customers are incredible. Through search network advertising, heavy use of social media (both paid and unpaid) and building our internal email/mailing list through a new POS/CRM tool, Oswald's is connecting with customers in new and exciting ways every single day.
Our key focus for 2019 is continuing to enrich our marketing efforts well beyond our use of online outreach. As an independent brick-and-mortar, we know being an integral part of the community will continue to differentiate us from our online competitors. We plan on increasing our involvement in local events, teaching more classes at community centers and retirement homes, and making new connections with hospitals and doctors out in the field. We're very excited looking toward 2019!
---
Competitive Bidding Program: Points of Interest
"There are a couple of really significant payment reforms that, coupled with other changes that CMS has already announced, will result in a smaller group of better-qualified and more financially viable industry participants to establish pricing and be players in the new competitive bidding program."—Cara Bachenheimer, Brown & Fortunato Learning Opportunities Look for more information to develop during the gap period:
Find the full 2019 State of the Industry series here.