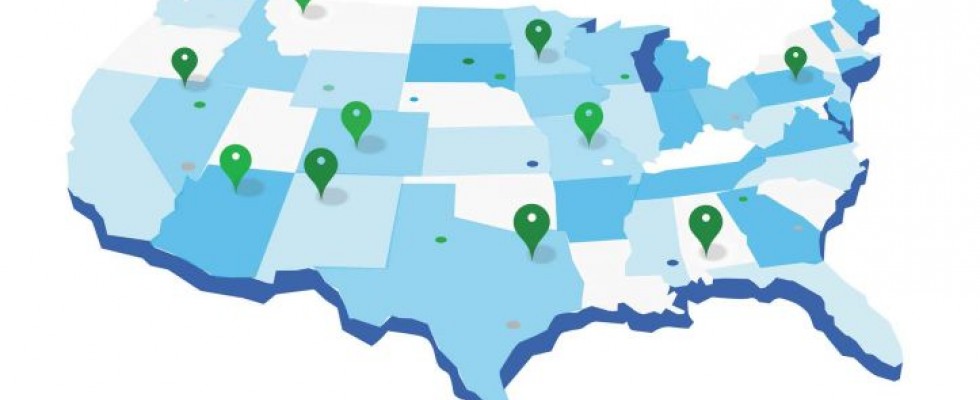 Suncoast chief medical director working to curb narcotic use among seniors
Tuesday, January 15, 2019
The difference between a PACE Program for seniors and traditional benefits is that providers receive a set amount each month that pays them to deliver all services that participants need rather than limit services to only those that are reimbursable.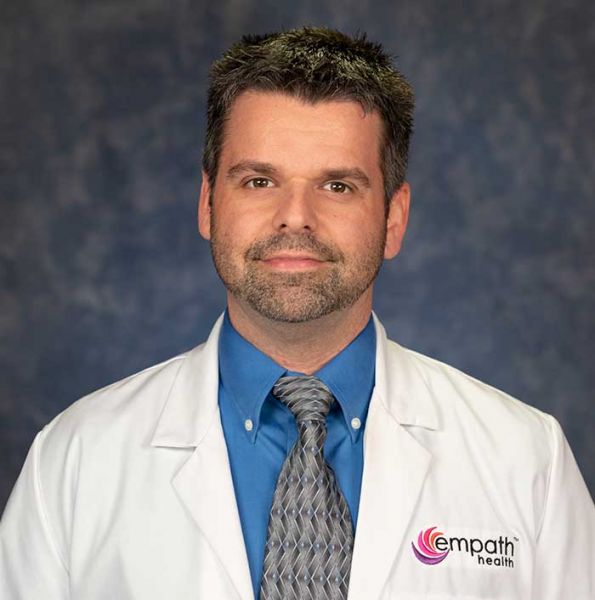 William Burt, MD, DABFM
PACE stands for Programs of All-Inclusive Care for the Elderly. It is a system of flexible and creative coordinated care, which involves an interdisciplinary team of health professionals delivering comprehensive medical and social services to certain frail and elderly people who qualify for a nursing home but would rather stay in their homes. Most PACE participants are "dual eligible," which means they qualify for Medicare and Medicaid services; however, the program also accepts private pay.
In September 2018, by way of unanimously passed HR 6561 (the Comprehensive Care for Seniors Act of 2018), the Centers for Medicare & Medicaid Services (CMS) was required to finalize its update of the more than decade-old regulatory framework of PACE by year's end, but as of press time there had been no action.
At the time of HR 6561's passage, National PACE Association President and CEO Shawn Bloom said the final rule would provide much-needed flexibility, in contrast to current PACE regulations, and the legislation would allow PACE to grow faster and to operate more efficiently.
There are currently about 124 PACE organizations in 31 states that serve more than 45,000 Medicare and Medicaid beneficiaries. PACE got its start in California, and programs are considered innovative, each with unique characteristics.
One such program is Suncoast PACE in Pinellas County, Florida, a nonprofit provider of comprehensive health, adult day care and support services to seniors with chronic health conditions. Suncoast is a member of Empath Health, a nonprofit integrated network of care.
William Burt, MD, DABFM, recently became chief medical director of Suncoast PACE, after previously serving as a staff physician and interim director for a PACE Program in Louisiana. Burt has seen firsthand the impact of how having too few resources can affect patients.
"We've been working here to reduce hospitalizations and keep people as independent as possible," said Burt, who also noted focus on and dedicated effort to reduce narcotic usage, especially opioids, in his patient population.
"A lot of people come into the program on high doses of narcotics," Burt said. They have chronic pain, severe anxiety, insomnia; they may have been on hospice but are no longer. "Over time, people are put on more and more medications and with the senior population, you have to pay attention to interactions. Patients become sedated. They also develop tolerance to these medications, and there are other side effects. It's really a bad situation that people get into." And, Burt says, people on narcotics have higher risk of falls.
The biggest problem, Burt said, is opioid pain medications. He describes regular narcotic reduction meetings with the health care team and patients and families to discuss the issue of medications. Adjusting medications to more reasonable levels helps lead to fewer falls, he said.
Suncoast is working to address pain in a variety of ways, for example through physical therapy, pain management injections, even acupuncture and massage, to help keep patients functional.
The most recent National PACE Association Conference was held in October 2018 in Portland, Oregon. A PACE 2.0 Initiative is currently underway with the goal of expanding the program in 2019 and beyond.
To learn more about PACE programs, visit npaonline.org.