Readers, we know you may not be able to access your print edition because you're working remotely. We want to make sure you can use the resources and information we're providing, so we're offering a PDF version of our entire magazine on a temporary basis. If you don't subscribe already, please consider this an opportunity to sample our content—and if you like it, click the button below to sign up for a free subscription. 
Click the Cover Below to Open.
January 2021 Issue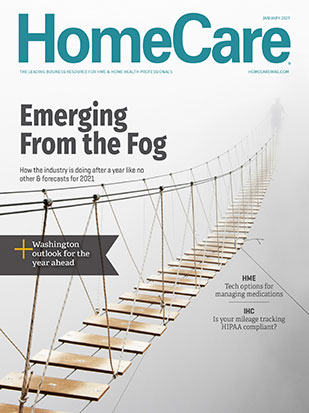 ---
December 2020 Issue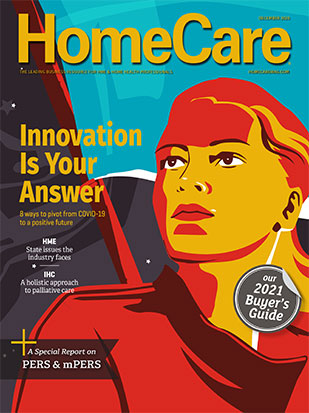 ---
November 2020 Issue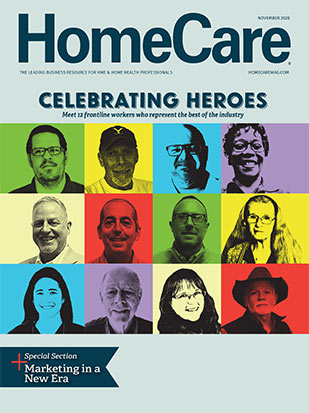 ---
October 2020 Issue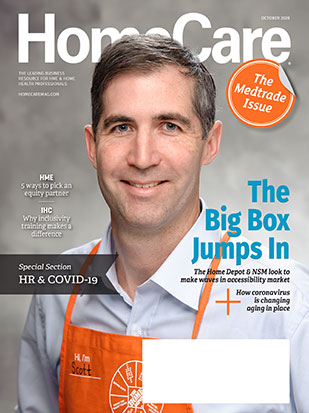 ---
September 2020 Issue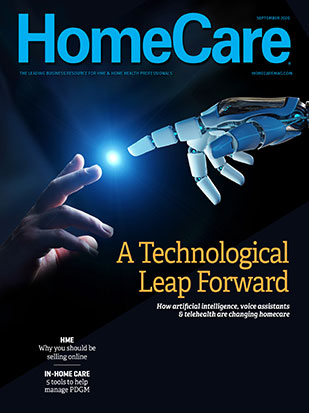 ---
August 2020 Issue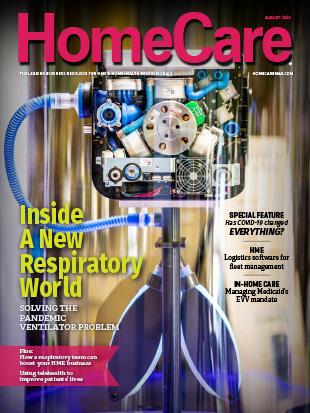 Don't have your own subscription to HomeCare?