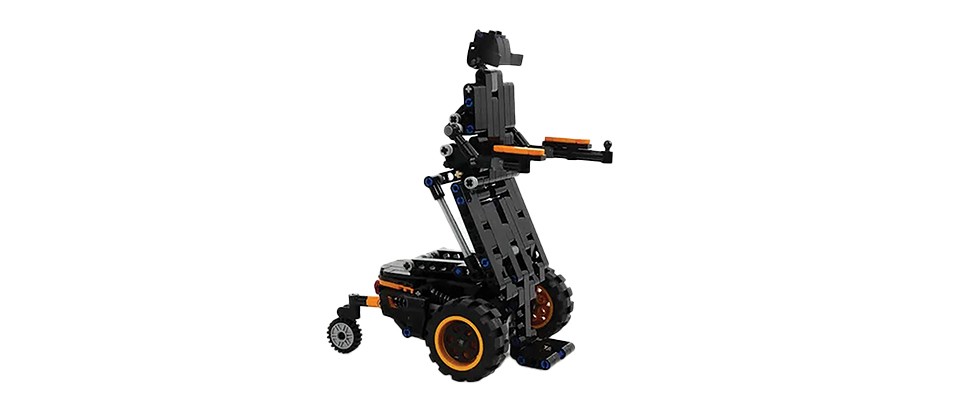 This Permobil engineer is spreading helping spread awareness brick by brick
5 Titanic lessons for leaders to keep their crews afloat
Meet the 10 people chosen to represent the best of the industry
HomeCare Heroes 2023 Finalist
HomeCare Heroes 2023 Finalist
Library
Industry experts will guide you through the dynamic landscape of CGMS and provide an introduction to billing best practices.
HME providers and pharmacies are facing reduced reimbursements and staffing challenges while striving to deliver positive patient experiences.
Is your staff using risky messaging apps?
Learn how overall health and hearing loss are related in this infographic.
Sponsored by Hamilton® CapTel®
How commercial auto insurance can protect your home health agency
Sponsored by Philadelphia Insurance
Engaging aging adults with innovative solutions, PERS redefines health care standards and bridges gaps in care.
Sponsored by Medical Guardian