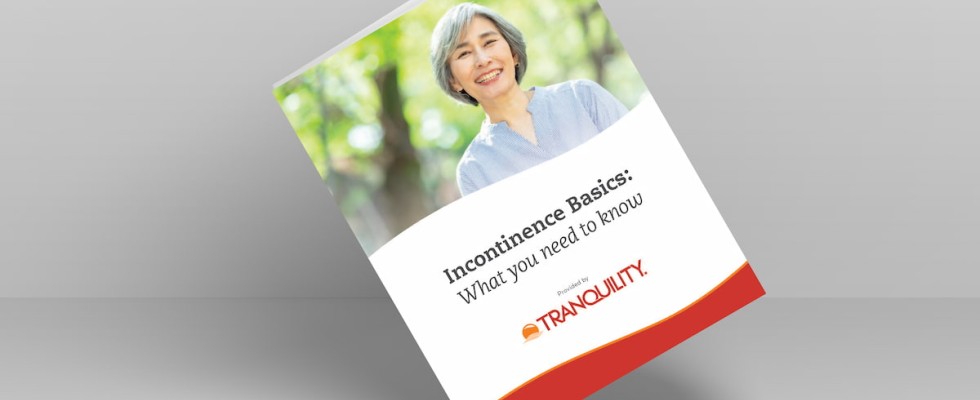 Sponsored by: Tranquility
One in six Americans experience incontinence—and many are nervous to talk about it. In this e-book, you'll learn all the basics about incontinence management and how to help customers find the product that works for their needs.
Fill out the form on this page to download the e-book.
Sponsored by