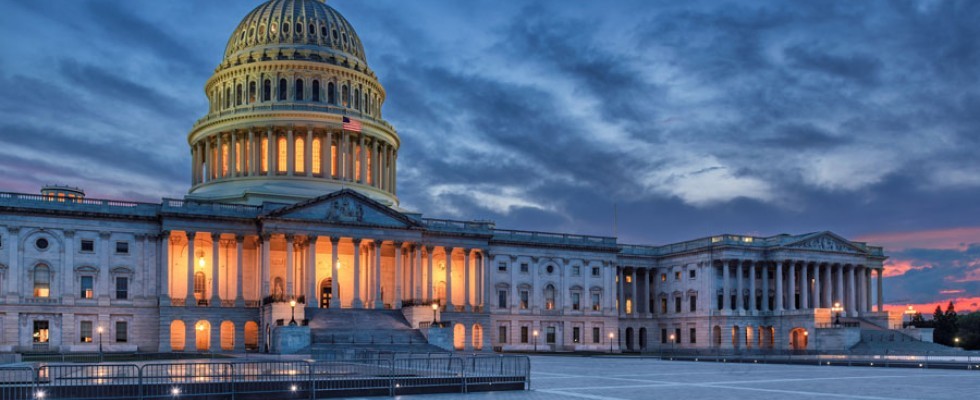 Wednesday, September 1, 2021
A bipartisan Senate bill introduced in late July would increase Medicare beneficiaries' access to home health after hospitalization. The Choose Home Care Act was introduced by Sens. Debbie Stabenow (D-Michigan) and Todd Young (R-Indiana), with Sens. Ben Cardin (D-Maryland), Bob Casey (D-Pennsylvanina), Susan Collins (R-Maine), Maggie Hassan (D-New Hampshire), and James Lankford (R-Ohio) signing on as co-sponsors.
If enacted, the Choose Home Care Act would enable eligible Medicare patients to receive extended care services as an add-on to the existing Medicare home health benefit for 30 days after hospital discharge. The act would help seriously ill individuals recover safely at home, increase patient and family satisfaction and reduce the risk of exposure to COVID-19 or other infectious diseases. The act also saves the Medicare Trust Fund money by avoiding nursing home and skilled nursing facility costs for some patients who are able to receive nursing home-level care in the home.
By offering services such as skilled nursing, therapy, primary care, personal care, remote patient monitoring, meals, home modifications and non-emergent transportation in the home setting instead of in a skilled nursing facility or other institutional setting, the Choose Home model would create significant cost savings for the Medicare program.
Industry Endorsements
Beneficiary advocacy groups have identified care delivered in the home as a key strategy in improving the health and safety of older Americans. These include:
The National Association for Home Care & Hospice (NAHC)
AARP
LeadingAge
Allies for Independence
The National Council on Aging
Moving Health Home
The Council of State Home Care & Hospice Associations
The Forum of State Associations
The Partnership for Quality Healthcare (PQHH)
"Given the many benefits of accessing health care and support services at home, as well as the importance of protecting vulnerable patients from COVID-19 and other infectious diseases, this must-pass legislation would go a long way to improve seniors' health in a safe, cost-effective way," said NAHC President William A. Dombi. "Thanks to the leadership of Sens. Stabenow and Young, we are one step closer to achieving that goal."
"As policymakers consider proposals for moving more care into the home setting, Choose Home is an excellent solution that would protect our nation's most vulnerable seniors by giving them the option to receive nursing home level care at home after being discharged from the hospital," said Joanne Cunningham, executive director of PQHH. "More broadly, Choose Home is a first step toward modernizing the Medicare Home Health benefit by expanding access to care in the home for more Medicare beneficiaries."
Did You Know?
An analysis by Dobson/DaVanso shows the Choose Home model would save as much as $247 million annually in avoided skilled nursing facility stays.
Status
The Choose Home Care Act was introduced in the Senate on July 29, 2021 and referred to the Senate Finance Committee.
Read the full text and follow the bill's status here.