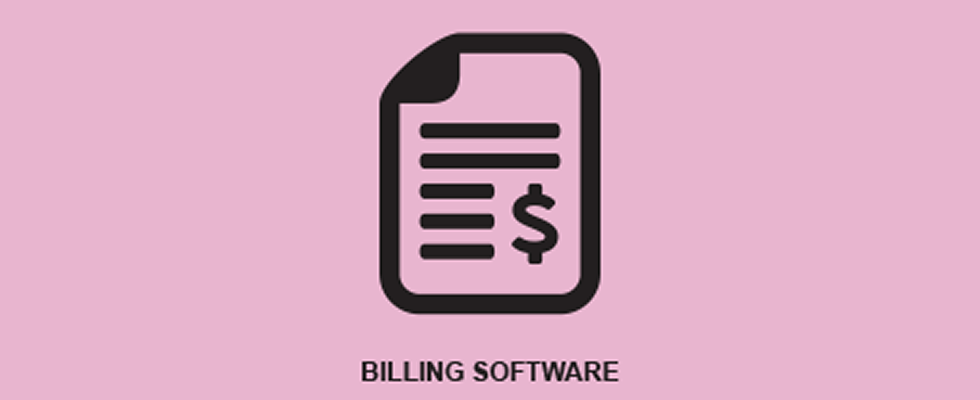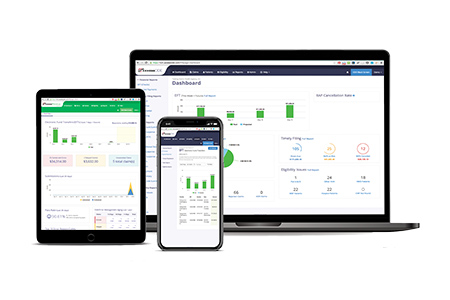 Axxess RCM
AXXESS
Axxess has cloud-based solutions for total revenue cycle management. Axxess is a network service vendor with Medicare and is also a clearinghouse so clients can submit electronic claims and get paid up to 33% faster. Axxess's team of certified revenue specialists can efficiently manage all billing operations and deliver custom insights to boost compliance. Axxess offers no-risk recovery services to help providers recoup older claims to increase revenue and grow business. Visit axxess.com.
---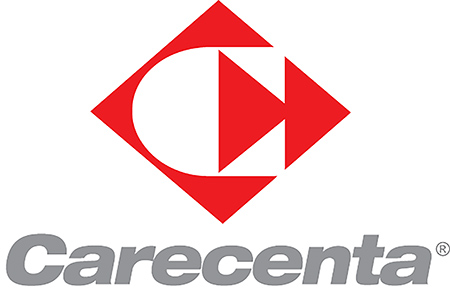 Carecenta
CARECENTA
Carecenta's new platform has features that speak directly to the bottom line of a medium to large homecare agency. For multibranch agencies with dozens of contracts, Carecenta offers the ability to consolidate scheduling, billing and reporting across multiple state aggregators in a  one-stop solution. Visit carecenta.com.
---

Homecare Homebase
HOMECARE HOMEBASE
Homecare Homebase offers hosted, cloud-based solutions to streamline operations, simplify compliance and boost clinical and financial outcomes for home-based care agencies. Customized mobile solutions enable real-time wireless data exchange and communication between field clinicians, physicians and office staff for better care, more accurate reporting and improved revenue cycle management. Visit hchb.com.
---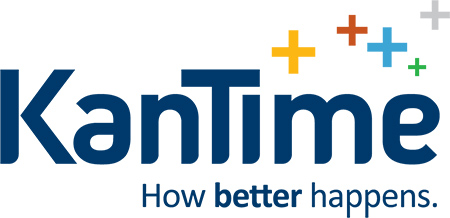 Healthcare Software
KANTIME
KanTime provides cloud-based enterprise software to home health, hospice, pediatric, palliative and consumer-directed services agencies. Electronic medical record solutions provide agencies with the tools necessary to scale, automate and grow in all lines of business. Built from the ground up, KanTime helps agencies deliver quality patient care 24/7. Visit kantime.com.
---

Net Health Home Health & Hospice
NET HEALTH
This powerful electronic health record offers an integrated platform with workflows for each care setting, generating a single medical record across home health, hospice, palliative and private duty care. In addition, clinicians are given the flexibility to complete documentation in an intuitive and efficient way so they can better focus on patient care. Executives and administrators find value in 450-plus reports with dynamic and point-in-time metrics, such as value-based purchasing metrics and STAR ratings. Visit go.nethealth.com.
---

AlphaCollector
NETSMART
Netsmart's AlphaCollector is a new cloud-based collection automation platform built to increase collection rates and reduce human effort. AlphaCollector uses artificial intelligence paired with over 30 years of health care collections data to reduce the time it takes to collect while boosting the effectiveness of providers' revenue cycle teams. The powerful solution drives specific, prioritized workflows to provide the flexibility to respond quickly to changing priorities in the revenue cycle. The result is a flexible, automated collection operation that drives more cash without increasing costs. Visit ntst.com.