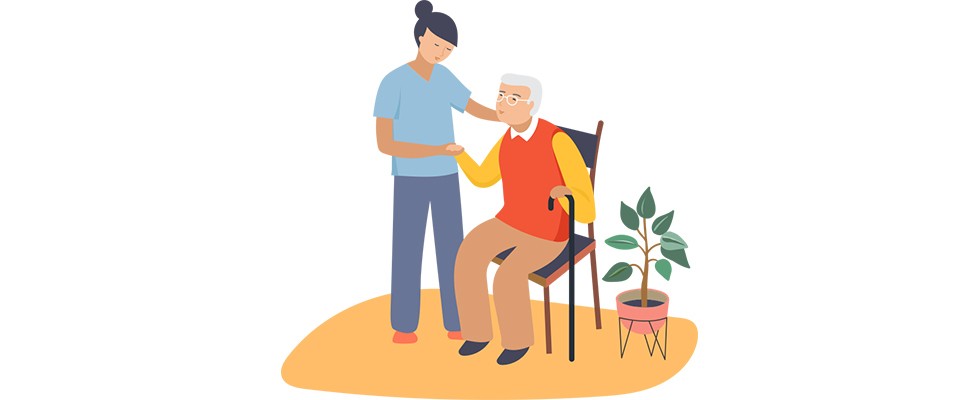 Dr. Andrew Awoniyi advises agencies on how to evaluate and improve their performance since before the HHVBP expansion
Be flexible & hone your soft skills to ensure a positive team experience that will lead to greater business success
Effective patient-centered care calls for the right tools & expertise
Family, friends, employees, partners and community leaders gathered in celebration of the milestone
It's time to take another look at HIT accreditation
Library
How to approach challenges and opportunities faced by their teams.
Learn if you qualify for the credit and how to navigate it.
Sponsored by One Eagle Advisory
In this new case study, learn how three providers raised revenues by adding an increasingly popular billable mom and baby line to their DME businesses.
Sponsored by Motif Medical
HME provider sees boosts in collections and morale with Brightree's Live Call
Improve outcomes, lower costs & relieve staff with the power of automated, personalized & proactive patient engagement