A sampling of what you'll find on the expo floor at NAHC's annual event!
Thursday, September 13, 2018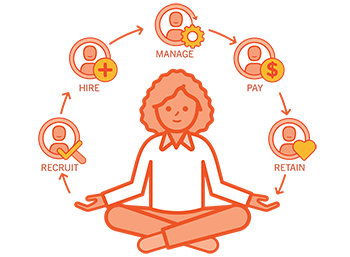 Cloud Solutions
Kronos Incorporated
Workforce Management and Human Capital Management
Kronos is a leading workforce management and human capital management cloud solution provider. Kronos provides clinically-focused workforce solutions designed to support the creation and management of an engaged workforce. More than 10,000 post-acute care organizations use Kronos to improve consumer satisfaction, support quality care, and grow health care delivery.
NAHC Booth #1320
www.kronos.com/post-acute-care
---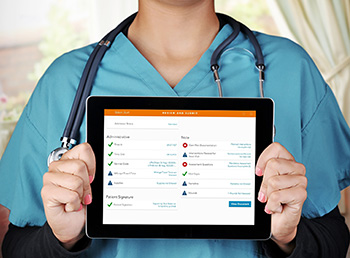 Computer Software/Hardware
Brightree
Proof Positive
When you've got the right tools to take care of patients, it shows. We've been in the business of boosting clinical and business performance for 15 years as the leading provider of cloud-based software for post-acute care. To rewrite your story, visit us at NAHC in booth #809.
NAHC Booth #809
www.brightree.com
---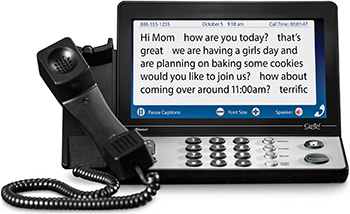 Hearing Healthcare
Hamilton CapTel
Hamilton CapTel 2400i
Designed exclusively for individuals with hearing loss, the Hamilton CapTel phone allows users to listen and read word-for-word captions of everything said over the phone. The results are life-changing for aging adults who just can't hear on the phone. Connect with Hamilton CapTel today!
NAHC Booth #405
www.hamiltoncaptel.com
---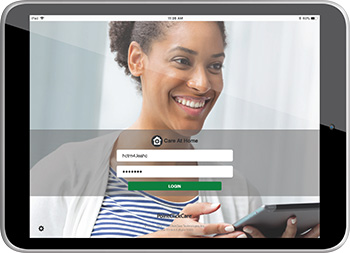 Home Care Software
PointClickCare
Home Care Solution
PointClickCare's cloud-based software platform is advancing senior care by connecting long-term and post-acute care (LTPAC) providers across the senior care continuum with regulatory compliant solutions for improved client outcomes, enhanced financial performance and
staff optimization.
NAHC Booth #817
www.pointclickcare.com/homecare
---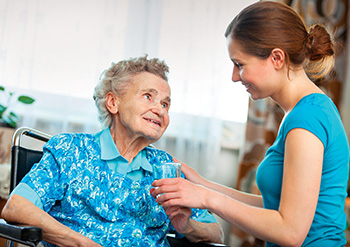 Insurance
Philadelphia Insurance Companies
Home Health Care Package
Philadelphia Insurance Companies specializes in the home health care industry. We understand how to provide a flexible and comprehensive insurance program for risks all across the United States. Our home health care package insurance is designed to fulfill a wide range of special insurance needs for the home health care sector. Each policy is custom tailored to address each insured's unique exposures.
NAHC Booth #300
www.phly.com
---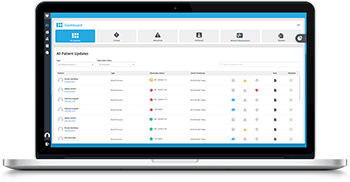 Remote Patient Monitoring
Reliq Health Technologies Inc.
iUGO Care
Reliq Health Technologies health technology company focuses on developing innovative remote patient monitoring, care collaboration and telemedicine solutions for community-based health care. Reliq's virtual care platform uses a high-tech, low-touch approach to provide high-quality health care in the community setting, while reducing the cost of care delivery.
NAHC Booth #534
www.iugocare.com
---
This article is a featured products sponsored section from the September issue of HomeCare.