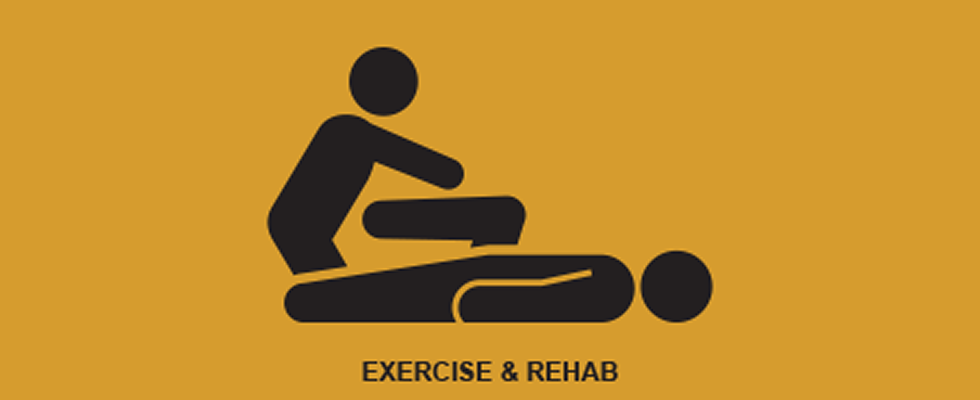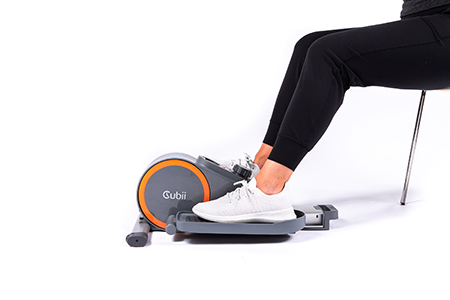 Compact Seated Ellipticals
CUBII
Cubii's compact seated ellipticals bring approachable movement and exercise to users of all backgrounds, body types and ability levels—especially those who are aging or going through rehabilitation. These products emphasize ease of use and superior quality. Cubii is a great choice for home medical equipment providers looking to enhance their retail offerings with a modern and eye-catching solution. Visit cubii.com.
---
 Vizziq Neuromuscular Trainer
KC PRODUCT DEVELOPMENT LLC
The Vizziq Neuromuscular Trainer is a neuromuscular gait training device designed to support natural posture, dynamic stability, efficient forward propulsion and gait speed. Vizziq training increases gait speed, stride length and trunk rotation, leading to an improvement in confidence and independence, as well as a decreased fear of falling. Technology-driven features are based on aquatic therapy and Pilates and include a spring-loaded, pivoting frame with optional frame lock; adjustable ergonomic handlebars; polyurethane wheels for better traction, turning and maneuverability; and a rear-locking mechanism to turn the Vizziq into a personal exercise station. Visit vizziq.com.
---

Kneewell
KNEEWELL, LLC
Kneewell is designed to help post-arthroscopic knee surgery patients regain full range of motion. The ratcheting mechanism allows the user to adjust the force applied to the contracted knee soft tissue and stubborn scar tissue that hinders full range of extension. This device mimics the therapeutic action of low load, long-duration extension treatment. The user can now benefit from the same treatment process three times per day, resulting in more robust therapy with less backsliding between clinic visits. Designed for use independently or as an adjunct to post-operative physical therapy. Size adjustable for use by a variety of clients. Visit kneewell.com.
---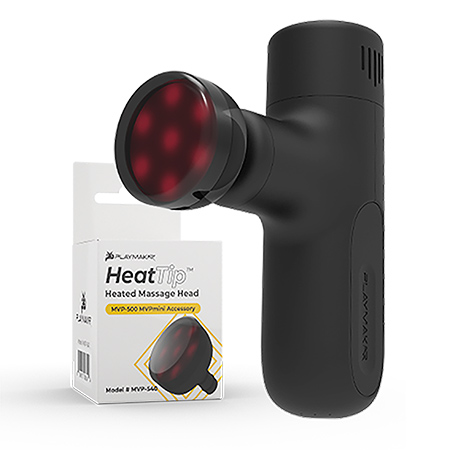 MVPmini Percussion Massager
PLAYMAKAR
This compact massager is a device your customers will use every day. It combines the power to relax sore muscles, improve flexibility and promote healing with the portability customers are seeking. The MVPmini is also now available with PlayMakar's HeatTip, combining percussive massage with heat for targeted therapy—ideal for releasing tension and knots, warming up muscle tissues, and improving recovery and range of motion. Comes with a carrying case. Visit playmakar.com.