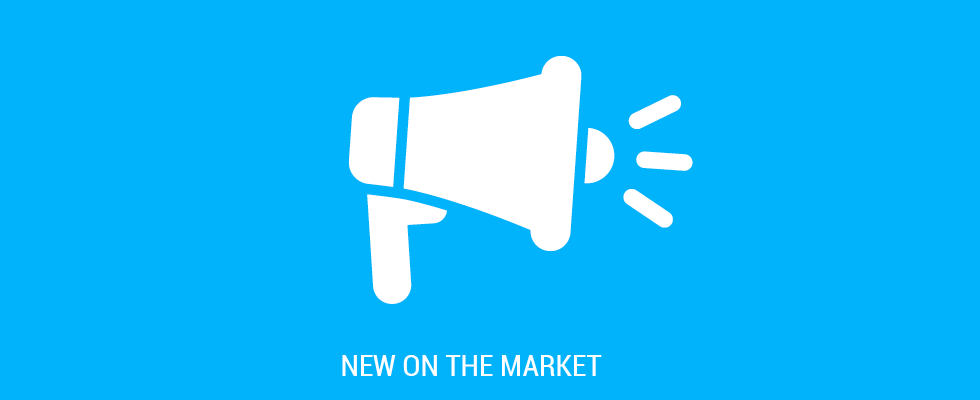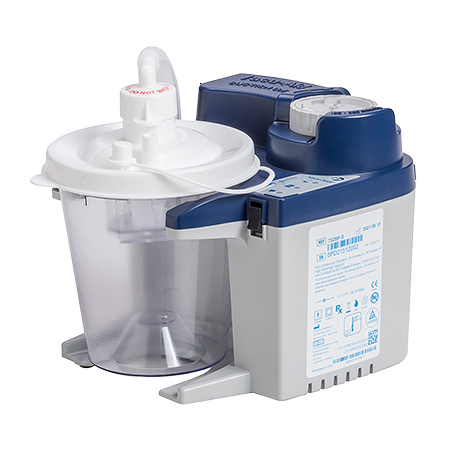 VacuAide 7325
DRIVE DEVILBISS HEALTHCARE
The new VacuAide 7325 combines the features of the 7305 and 7314 suction machines. It weighs less than four pounds and has a longer-lasting lithium-ion battery and quiet functionality. The suction unit also utilizes widely available standard canisters, tubing and filters for added convenience and ease of use. Additional accessories and replacement parts include a carry case, AC to DC power adapter/charger, vacuum gauge test fixture, 12-volt DC power cord, United States standard power cord and 10-inch connection tubing. Visit drivemedical.com.
---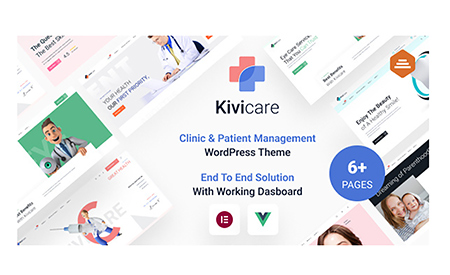 Telemend & WooCommerce Platform
KIVICARE
Kivicare's telemedicine and WooCommerce payment gateway features make it an ideal solution for health care providers looking to improve patient care. The Video Consultancy Clinic Management plugin has the potential to revolutionize the medical industry by changing the way medical service providers communicate with their patients. Visit kivicare.io.
---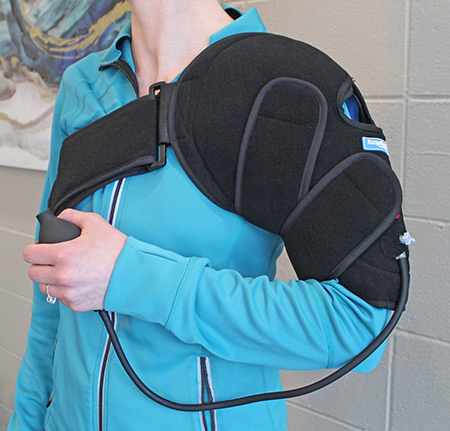 Shoulder Compression Wrap
RANGEMASTER
The Shoulder Compression Wrap is a medical-grade wrap that can be used hot or cold depending on your client's therapy needs. To use it cold, simply put it in the freezer for two hours prior to use. For heat therapy, microwave for 45 seconds. Use the included hand pump to expand the airbag within the neoprene and apply even compression to the shoulder, providing excellent thermal therapy and pain-relieving compression. Visit myrangemaster.com.
---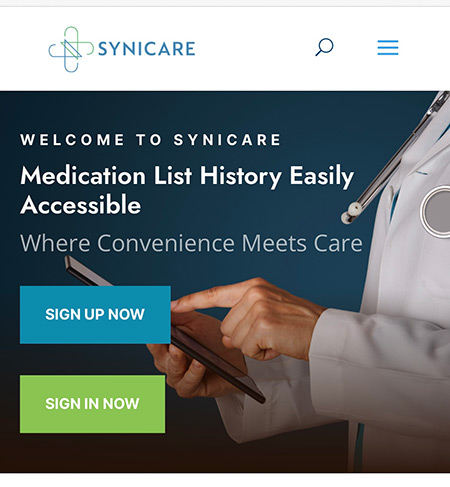 Synicare
SYNICARE
Synicare helps users manage their home medication and allergy history. Upon registration, the user will be contacted by a Synicare nurse, who will create their medication and allergy profile. The Synicare nurse will update the list when there are changes. The patient can access their list on the website, either on their phone or to print, for their appointments. Synicare helps take the burden away from dealing with complicated medication information to facilitate safe and efficient care. Visit synicare.com.