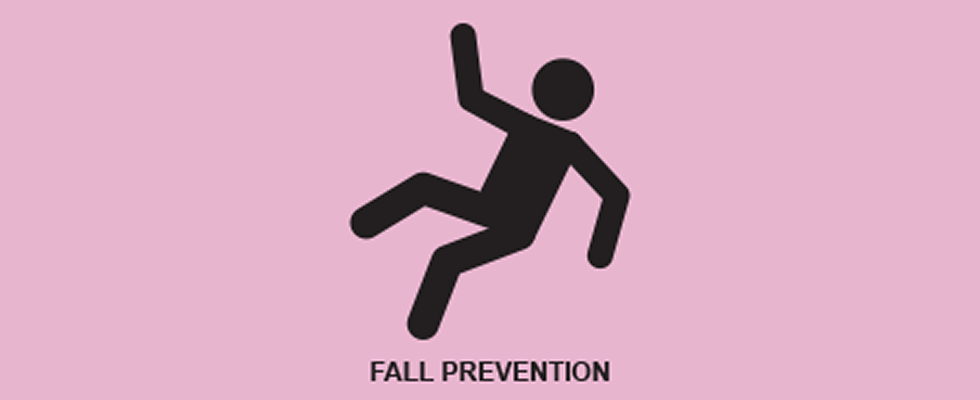 Wednesday, November 2, 2022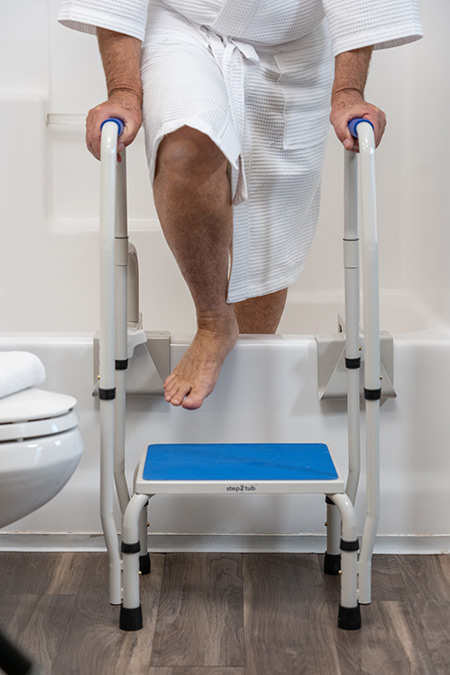 step2tub
BAIERA WELLNESS PRODUCTS, INC.
The step2tub bath step stool is made of industry-grade steel and features an extra-wide landing base and a nonslip bath step to reduce the risk of slips, falls or trips. With perpendicular handrails padded for extra grip and support, your clients can safely get in and out of the bathtub with the help of these steps. The height of the grab bar can also be adjusted to suit preference. The step2tub can hold up to 300 pounds and is portable and lightweight. The step2tub is compatible with most standard bathtubs. Visit step2health.com.
---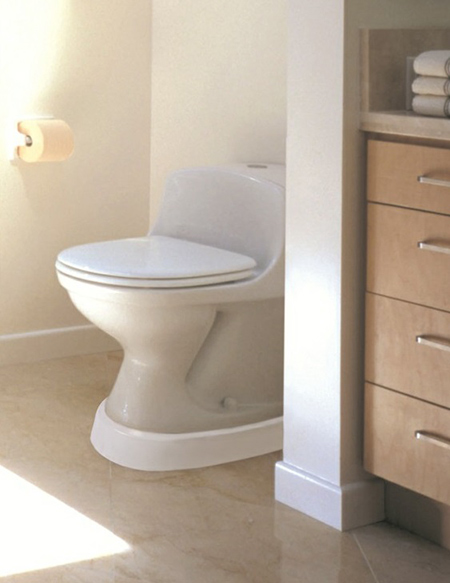 Toilevater
CLARKE HEALTH CARE PRODUCTS
Toilevator raised toilet base from Clarke Health Care is a sturdy, safe alternative to raised toilet seats. Placed under the toilet, it is nonobtrusive to guests, does not slide off and does not need additional cleaning like a removable seat. The plastic base comes with all components to install. Toilevator is available in two base lengths, original for a standard toilet and grande for elongated toilets. The white plastic base can be painted to match. Visit clarkehealthcare.com.
---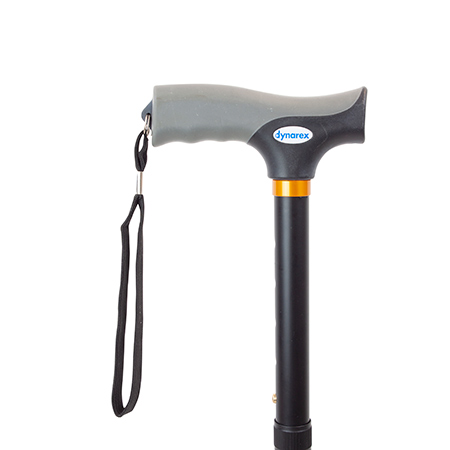 Stand Up Cane
DYNAREX CORPORATION
The Dynarex Stand Up Cane is a lightweight height-adjustable support device designed for maximum user convenience in any setting. A comfortable wrist strap helps prevent the cane from falling out of reach. The Stand Up Cane is a durable aluminum cane designed with a comfortable grip and convenient tri-fold capabilities. Tool-free push-button height adjustment allows for ease of use for users up to 300 pounds. The cane stands independently on a three-point rubber base and has a unique step-up feature that allows users to pick the cane up without reaching or bending over.
Ideal for a wide range of settings including homecare. Visit dynarex.com.
---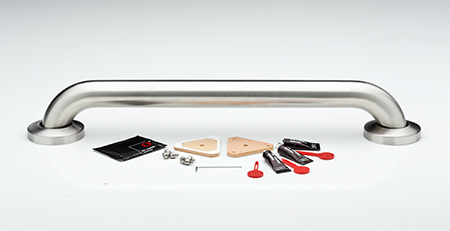 Grab Bars
INNOVATIVE PRODUCT SALES INTERNATIONAL
These adhesive-mount grab bars offer proven fall prevention for tile, natural stone and glass. No tools required, rated for 250 pounds and removable if needed with no damage to the surface. Developed by nie wieder bohren Germany and offered with a lifetime warranty. Available is six lengths and ten finishes. Visit nodrillingrequired.com.
---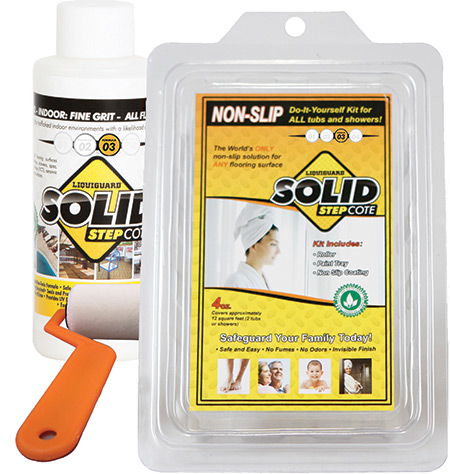 SolidStepCote
LIQUIGUARD TECHNOLOGIES, INC.
SolidStepCote is a crystal clear, eco-friendly, water-based anti-slip coating that can be used in bathtubs, showers and other areas that can cause slip-and-fall accidents and injuries. It is offered in a kit form with detailed, easy-to-use instructions that can be followed by a novice and will provide several years of service before needing reapplication. SolidStepCote can be applied to all types of flooring surfaces. It has been around for over 10 years and is used in homes, businesses, hospitals, retirement communities, restaurants and many other places to prevent slip-and-fall hazards. Visit solidstepcote.com.
---
Grab Bar & Toilet Paper Holder With Shelf
PONTE GIULIO USA
Convert the usual toilet paper holder into this combination grab bar and toilet paper holder with shelf to help prevent falls and make the bathroom safer. Made of stainless steel for strength and durability that will not rust. The storage shelf is perfect for keeping an extra roll of toilet paper close at hand or holding other personal care items. Available in brushed/satin or chrome/polished finish. Visit pontegiulio.com.