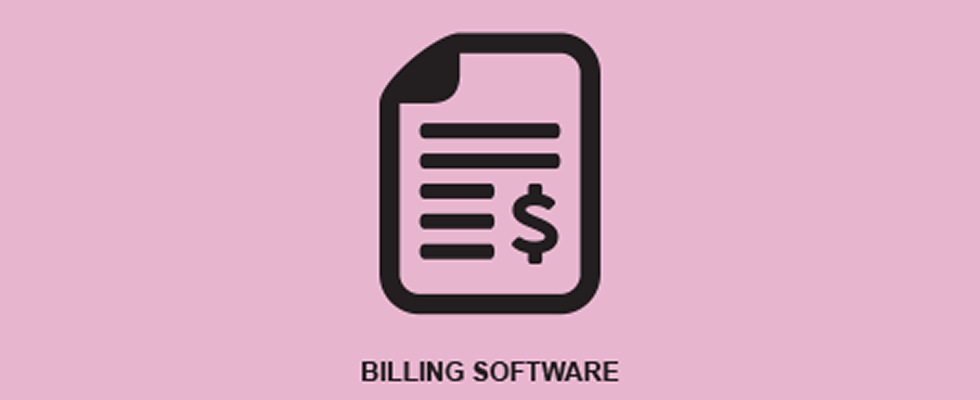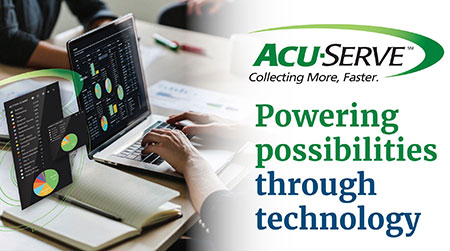 ACU-Insight
ACU-SERVE Corp.
The ACU-Insight software includes processes, information reporting, compliance checks and automation to start the billing process in a way that ensures correct submission and optimal payment. The included tools model payer requirements, identify discrepancies for immediate correction pre-submission, decrease write offs by 50% or better and reduce lagging payments significantly. By identifying the percentage of claims that are denied after the invoices have been worked, providers can train, correct issues and lower labor costs. ACU-Insight tracks the clean claim rate to help identify concerns and successes. Visit acuservecorp.com.
---

COLLECTPLUS
ALLEGIANCE GROUP
Allegiance Group offers comprehensive and effective patient pay, patient billing and debt collection strategies for the health care industry. The COLLECTPlus system drives cash recovery and staff efficiency by providing billing and collection workflows customized to meet specific business needs. The automated workflow integrates with your existing billing software and offers a patient payment portal, domestic call center and dashboard. The portal allows patients to create payment plans and view payment history. The dashboard provides at-a-glance transparency to manage your critical reporting. Visit allegiance-group.com.
---

ATLAS Technology
ATLAS ENTERPRISE SOFTWARE
Is your legacy medical billing software working to prepare a clean claim or does the billing department become a bottleneck where everything stops because of improper workflow processing? The solution is a fully integrated software that begins creating the clean claim at the time the referral is received, creating a seamless workflow that is specifically tailored to the payer requirements. By the time the order gets to the billing department, it has undergone continuous quality review to meet all the criteria needed to properly prepare a claim. Visit atlas-vue.com.
---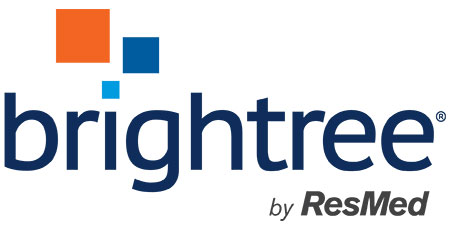 Business Management Software
BRIGHTREE
Brightree Business Management Software is a cloud-based solution that serves as the foundation to manage your business and provide a seamless patient experience from intake to collections. Thousands of providers rely on Brightree due to the high levels of data security, integrations that enable third-party data connections at every stage of the revenue cycle and scalability that can grow with you. Brightree simplifies the complexities of today's biggest challenges such as reimbursement, interoperability and compliance, all while providing a seamless, intuitive, digital experience for patient engagement in order to boost long-term, sustainable business performance and drive patient loyalty. Visit brightree.com.
---

TIMS Patient Subscriptions
COMPUTERS UNLIMITED
Computers Unlimited presents its latest product innovation for home and durable medical equipment providers. TIMS Patient Subscriptions is an intuitive and simple-to-implement application that will allow providers to enroll their patients in a resupply subscription program during initial intake. This application is fully integrated with all the revenue cycle management features TIMS already offers. Visit timssoftware.com.
---

DMEFreePlusWeb
PC SOLUTIONS SOFTWARE DEVELOPMENT INC
DMEFreePlusWeb software is an affordable alternative to expensive home medical equipment (HME) billing systems. This suite has many of the same features as large systems and is perfect for small- to medium-sized HME businesses. The system is a hybrid Windows/web-based system, with data files stored and backed up to Amazon Web Services. The software comes with claim billing, claim tracking, rental tracking/renewal, electronic remittance advice processing, report designer and more. The system can accommodate single or multi-user access. The clearinghouse can bill multiple types of payers. Visit dmefree.com.
---

TeamDME! XL
TEAMDME!
TeamDME! XL combines all the tools you need to manage your front and back office. Offering customizable workflow templates, e-eligibility, e-purchasing, electronic drop shipping, electronic health record and mobile delivery apps so you can process all your work with just a few clicks. Make informed financial decisions based on accurate, real-time data because all backend office functions are included, giving you a 360-degree view of your company's financial health. Visit teamdme.com.
---

Software Suite
UNIVERSAL SOFTWARE SOLUTIONS
Universal Software Solutions provides innovative solutions for health care providers in the post-acute care space. The company's HDMS product offers patient, inventory and revenue management that is ideal for HME, disposable supply, prosthetics and orthotics, and infusion/specialty pharmacy providers. The StowPoint product handles your content management needs, allowing word, image, audio and video files to all be stored in one place. The product provides the flexibility within its design to allow your company the ability to conform and adjust for any changes. Visit universalss.com.