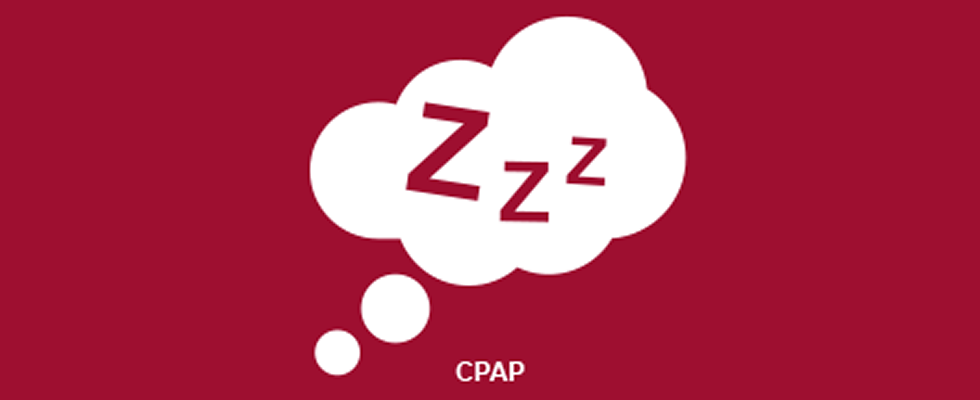 Wednesday, February 2, 2022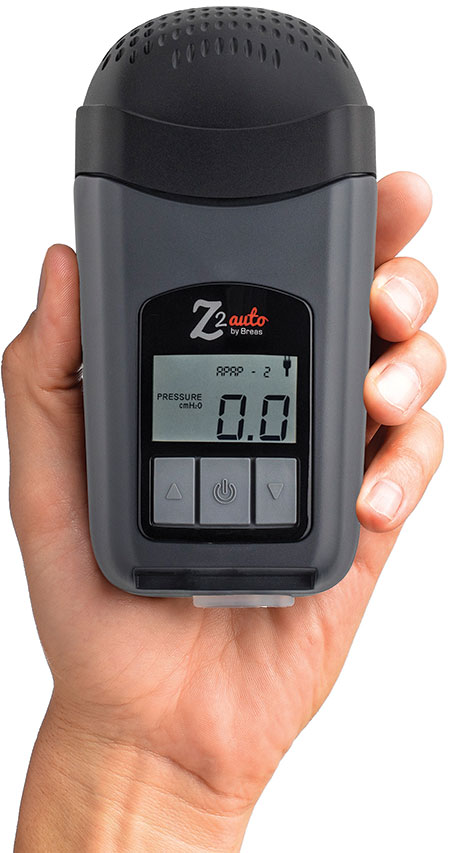 Z2 Auto CPAP
BREAS
The ultra-small, lightweight, auto-adjusting Z2 Auto CPAP is perfect for travel. The Z2 Auto CPAP does not require a special mask or tube. Any mask can be used as long as it does not have a proprietary connection. The Z2 Auto CPAP is data capable and records all information on events and compliance. The free Nitelog 2.0 mobile app for iOS or Android syncs with the Z2 Auto CPAP via Bluetooth for reviewing sleep data. Visit www.breas.us.
---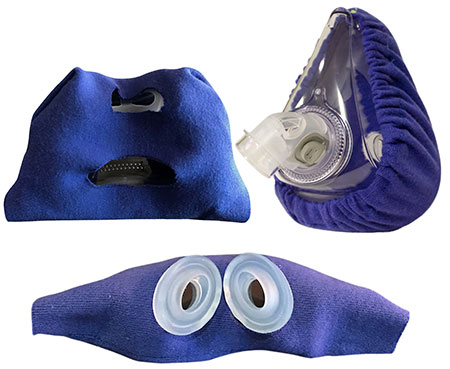 CPAP Comfort Cover
CPAP COMFORT COVER LLC
CPAP masks are meant to be comfortable, but air leaks, skin irritation and red pressure marks can make it difficult to sleep comfortably and comply with therapy. The CPAP Comfort Cover mask liner is a hypoallergenic, absorbent cotton-blend fabric to reduce skin irritation. The design helps reduce air leaks by filling gaps between the mask cushion and the skin. Machine washable and retail packaged with two covers to a pack. Visit www.cpapcomfortcover.com.
---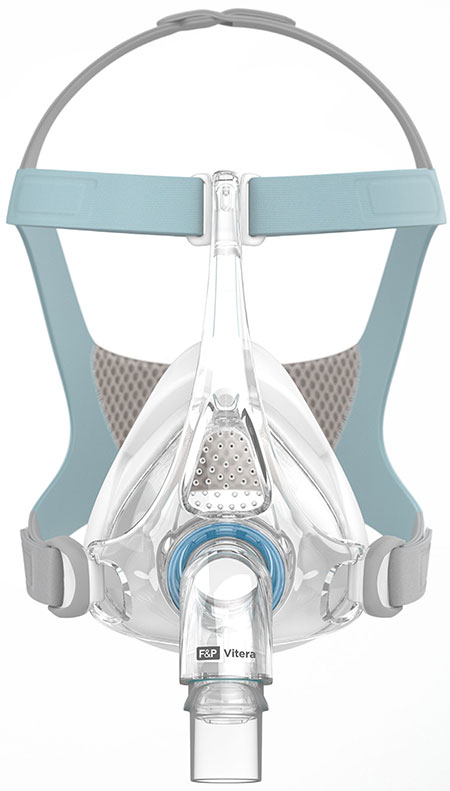 F&P Vitera
FISHER & PAYKEL HEALTHCARE
Introducing F&P Vitera, Fisher & Paykel Healthcare's latest full face mask, which features unique technologies designed to provide patients with comfort throughout the night. This mask includes a gentle seal designed to adapt to patients as they move. The Vitera headgear incorporates VentiCool technology, custom-made breathable fabric designed to help patients keep cool and comfortable as they sleep. Visit www.fphcare.com.
---

AirSense 11 AutoSet
RESMED
In addition to ResMed's proprietary therapy algorithms and remote and self-monitoring capabilities, the AirSense 11 CPAP's new features include: Personal Therapy Assistant's interactive step-by-step tutorials via the myAir app for patients to set up their device and acclimate to therapy pressure; Care Check-In's tailored guidance through key milestones in the  treatment journey, available in the myAir app and on the device screen; a sleek design, touch screen and intuitive menu that mimic a smartphone; and the ability to make over-the-air upgrades directly to a user's device. Visit www.resmed.com.