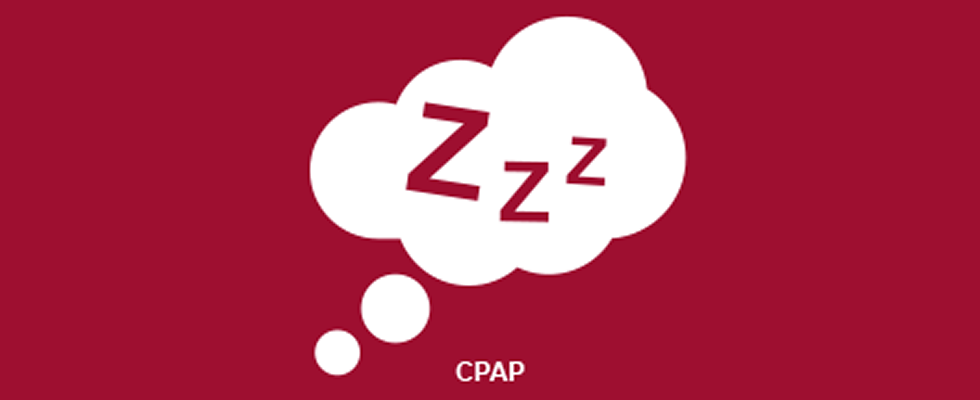 Market-leading products for your business
Thursday, February 28th, 2019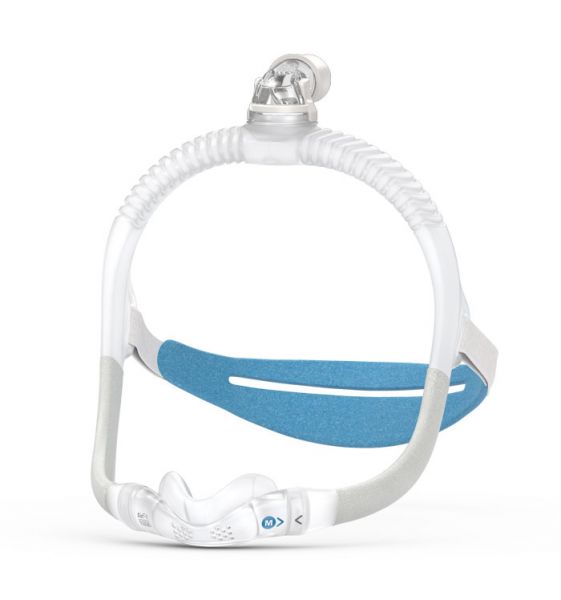 AirFit N30i
ResMed
ResMed's AirFit N30i nasal CPAP mask features a top-of-head connection to help the wearer move and sleep in any position. Designed to reduce facial markings and irritation, the nasal cradle cushion sits just under the nose. The mask fits 96 percent of PAP users with just two frame sizes and four cushion sizes, according to ResMed fitting studies. Coded A7032, A7034 and A7035. Visit www.resmed.com.
---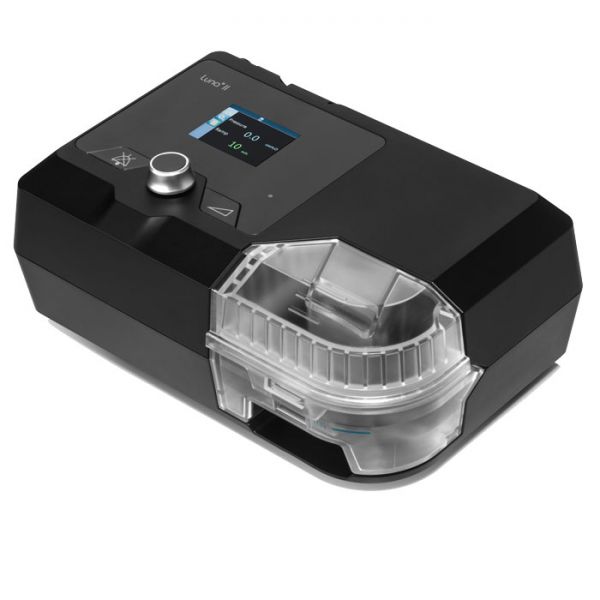 Luna II CPAP AutoCPAP with Integrated heated Humidifier
3B Medical, Inc.
The 3B Luna II is ultra-quiet with a smaller, lighter profile. Designed for ease of patient use, the Luna II is a unibody machine with a simple clamshell water chamber. An update to the original Luna platform, familiar buttons and controls make transitioning simple for clinicians. The Luna II is equipped with 4G LTE cellular connectivity and CAT M1 technology for reliable data. Coded E0601 and E0562. Visit www.3bproducts.com.
---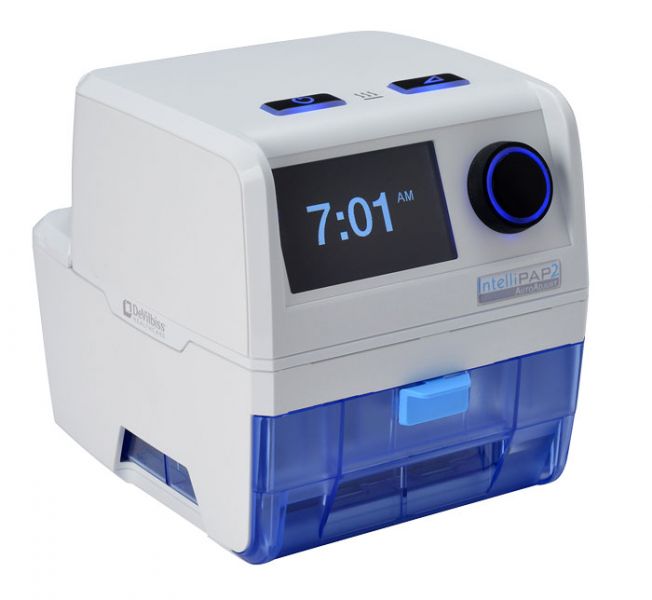 IntelliPAP 2 AutoAdjust CPAP System
Drive DeVilbiss Healthcare
Featuring the PureView AutoAdjust Algorithm, the IntelliPAP 2 offers improved sensitivity to detect and treat a full spectrum of patient events to provide comfortable therapy based on the patient's natural breathing pattern. The patient can view and transmit their therapy data wirelessly using the SmartLink App. This CPAP has the option of the PulseDose Heated Humidification System to manage rainout in the tubing by providing humidified air to the patient during inhalation and dry air during exhalation. Visit www.drivemedical.com.
---
Fisher & Paykel Healthcare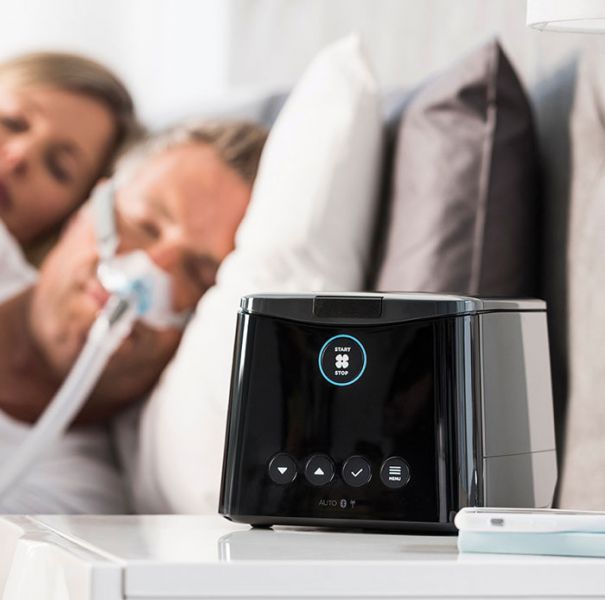 SleepStyle Auto CPAP
The F&P SleepStyle Auto CPAP machine carries the Arthritis Foundation's Ease of Use Commendation. Every detail has been carefully considered to make it easy for patient use. By using the SleepStyle app and website, patients can access sleep data instantly and keep track of CPAP therapy progress. SleepStyle features include ThermoSmart Humidification Technology, SensAwake Technology, Expiratory Relief Technology and more. Includes compact bag for travel. Visit www.fphcare.com.
---
Philips Respironics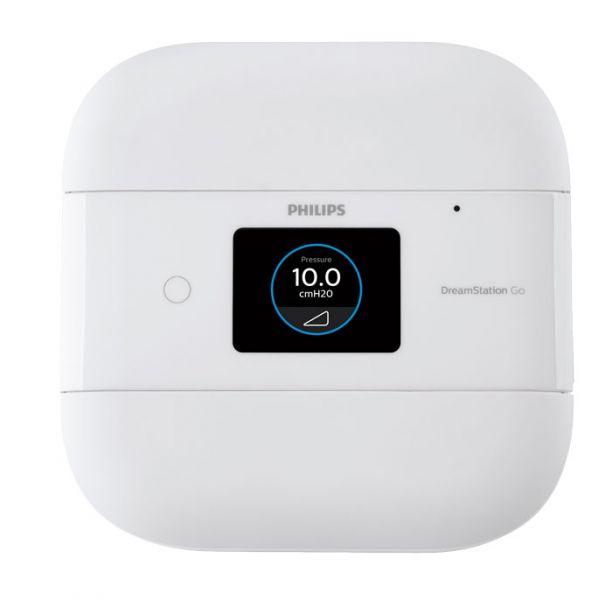 DreamStation Go
DreamStation Go is the smallest CPAP platform developed by Philips, yet it offers the same clinically proven FLEX pressure relief found in Philips' DreamStation and System One CPAP devices. DreamStation Go conforms to all applicable Federal Aviation Administration requirements for in-flight use on board aircraft, so patients do not have to miss therapy while traveling. Visit www.sleepapnea.com.
---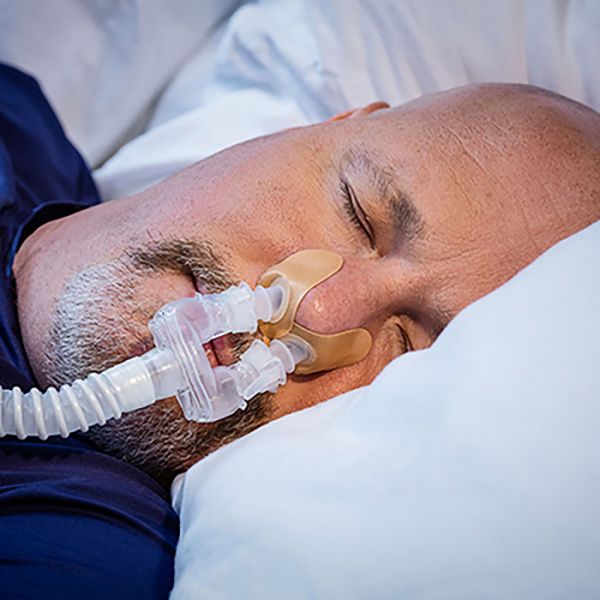 DreamPort Sleep Solution
Bleep
The Bleep adhesive design has no headgear, a no-leak seal, weighs less than 1 ounce and is one-size-fits-all. The Bleep DreamPort interface is designed to drive improved compliance and outcomes. Coded A7034 mask and A7033 pillow cushions. Visit www.bleepsleep.com.
---
Circadiance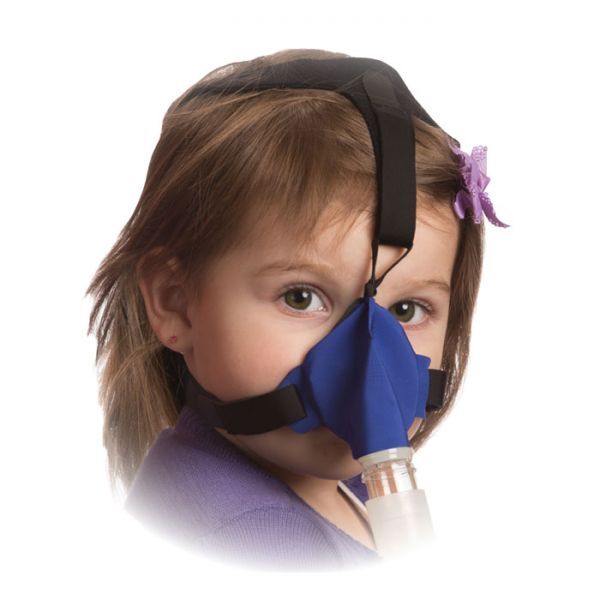 SleepWeaver Masks
Circadiance offers a full line of skin-friendly SleepWeaver CPAP Masks. SleepWeaver masks are perfect for those who don't like to wear hard, plastic masks. Circadiance develops, manufactures and markets remote patient monitoring and respiratory therapy products. The products address the needs of patients ranging from premature newborns to the elderly. Circadiance products deliver patient comfort in the homecare and acute care settings, resulting in reduced cost of care and improved patient outcomes. Visit www.circadiance.com.
---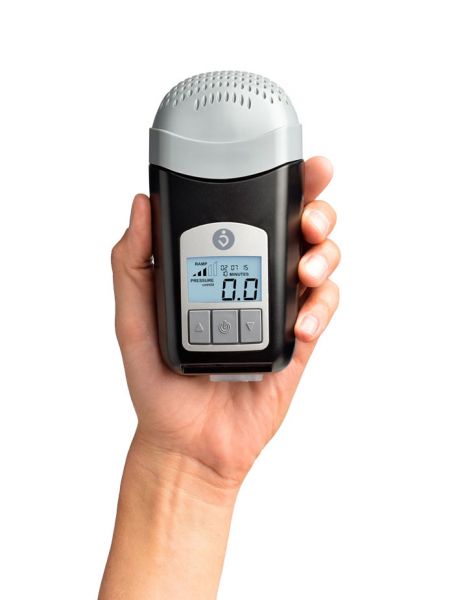 Z1 Auto CPAP
Breas
The Z1 Auto is an ultra-small, lightweight auto-adjusting CPAP that is perfect for travel. With its proprietary breathing algorithm and sampling rate of several times per second, it delivers responsive and effective therapy at lower overall pressures than fixed-pressure CPAP. The Z1 Auto does not require a special mask and tube. Most people find they can use the mask they are most comfortable wearing. For traveling off the grid, add on the PowerShell integrated battery pack for a full night's rest on a single charge. Visit www.breas.us.
---
AG Industries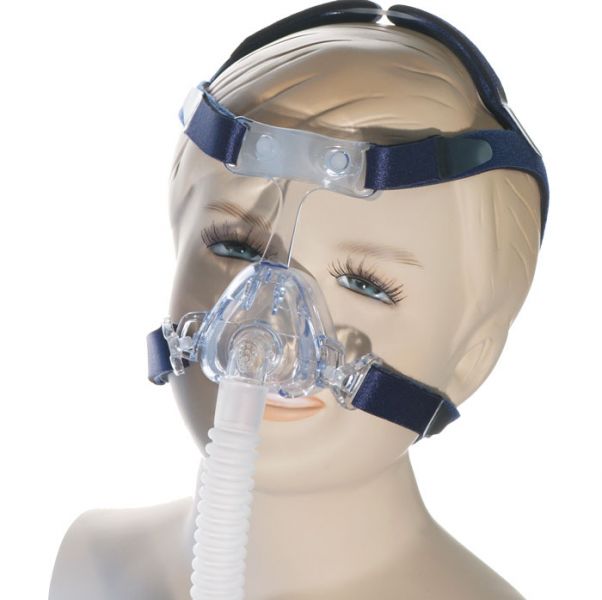 Nonny Pediatric Nasal Mask
This innovative pediatric mask is exclusively designed to fit children while providing maximum comfort. The breathable five-point headgear connects at four separate points, providing tranquility and security throughout the night. The Nonny features many points of adjustment at the forehead support for a secure and unique fit. The versatile AG Flex Tube allows CPAP tubing to rotate freely, ensuring virtually no disruption or uncomfortable tugging. Flexibility improves compliance. Coded A7034, A7032 and A7035. Visit www.agindustries.com.