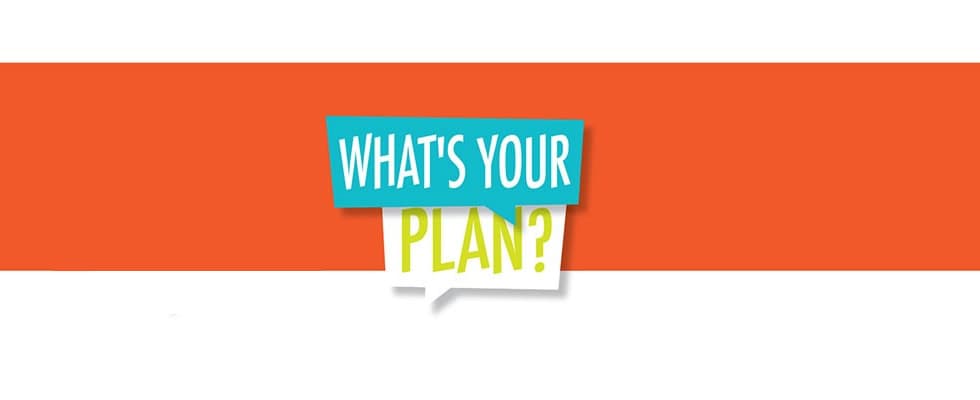 Lay the foundation for scaling & success before the homecare boom hits full swing
Two thirds—a whopping 66%—of nursing homes say they will close in 2021 due to the pressures of COVID-19, according to a recent study released by the American HealthCare Association and the National Center for Assisted Living.
What does that mean for homecare? Whether your organization is providing personal care, skilled nursing or home medical equipment, the demand for your services will likely be unlike anything you've ever experienced. Sounds exciting, right? It should be. But, like all exciting opportunities, there are risks.
The most dangerous scenario is taking on a massive influx of clients without developing the strategies needed to scale your organization. Is it possible to succeed without this critical planning? Sure, but it's a recipe for painful operational failures, brand-damaging online reviews, and, in the worst instances, it can even be the catalyst to your business going under.
The great news is that this doesn't have to be you. Developing the strategies and skills needed to successfully scale your organization won't happen overnight. But if you start laying the foundation now, you will be better prepared to take advantage of the changing homecare landscape as the year progresses.
Planning to Scale Your Organization in the Year Ahead
Ready to get started? Great! There are five foundational steps you should follow to thrive and scale.
1. Align your leadership team.
If you were to call your leadership team into a conference room and ask them about your organization's goals for 2021, what would they say? Would the answers be concise and consistent—or would you be greeted with a room full of blank stares?
If you think they would be concise and consistent, great job! You're already on the right track. Make sure that these goals weren't just written by the CEO and published in the annual company meeting. Having a list to recite isn't good enough. Your team needs buy-in with the goals too, or else they will never come to fruition.
On the other hand, if the answer is blank stares, know that you're not alone. It takes time and intentional planning to set benchmarks for your organization. It's easy to get caught up in the day-to-day of running your business, but it's definitely worth the time.
If you don't have annual goals in place yet, begin by scheduling a meeting with your key leadership team. Start by asking where they see the company in five years. Resist the temptation to dominate the conversation; let your leadership team talk. This will allow you to better understand how they see the organization's future, which will make it easier to create their buy-in in the long run.
2. Build a brand people trust.
In order to thrive in 2021, it's critical that your brand instills trust from the very first touch point. Due to the pandemic, it's unlikely that traditional in-person relationship building will be how new patients find you this year. When nursing homes start closing, their clients and clients' families will likely go online to research options for care.
Assuming they find your brand online, it's important that it your presence there is designed to evoke positive thoughts and feelings. When people see your logo and brand messaging, does it immediately tell them that you care about the work you do? Does it make your organization look professional and like a well-established entity they can trust? Or does it look outdated and offer little to no information about who you are, what you believe in and the services you provide?
The best way to gauge this is by continuing the discussion with your leadership team from Step 1. Google your top three to five competitors and talk about what they are doing well and what could be improved. Write your findings down. Then search for your organization. What do you see? If you were searching for your services, would you choose your company over your competition? Be honest with yourselves. If the answer is no, you've got work to do.
3. Modernize the patient experience.
If you're going to scale, you can't just throw people at problems. You need to be efficient in everything you do. One of the easiest ways to improve efficiency is to look at all of the manual processes you have in your organization today.
Are new clients still processed over the phone? Do they have to fill out new client paperwork by printing it out and faxing it in? Modern technology can eliminate these outdated processes to make the patient experience easier for everyone. And a simple,  easy-to-navigate client experience is one of the fastest ways to convert new clients into raving fans.
4. Proactively take steps to attract new business.
In step 2, the assumption was made that new clients would find you online. That can be a big assumption that you don't want to overlook.
Take a few minutes to open up an incognito tab in your web browser and pretend you're the loved one of a potential client looking for your services. What do you search for? Remember that in 2021, people typically search for questions. Gone are the days when people searched for a service and a location, such as, "homecare Memphis, Tennessee." Instead, they are more likely to search something like, "How do I choose a homecare provider for my mom?" Try multiple variations of searches. Does your organization show up? If not, it's time to evaluate your online marketing strategies to make sure you do.
In addition to your online strategies, to fully take advantage of your organization's growth potential in 2021, it's time to get to know the people leading the nursing homes in your community. Identify the top five to 10 that may run the risk of failing this year and look for ways to build relationships with them. If they do close, your organization will likely be at the top of the list when it comes time to refer their clients. It's important to note that these must be genuine connections if they are going to work. So look for creative ways to build a mutually beneficial relationship.
5. Track your progress.
If you're committed to scaling your organization in 2021, nothing is more critical than tracking. The more you measure, the more data points you will have to determine where things are wildly successful and where they fall through the cracks. Have weekly meetings with your leadership team to review data points. How many new clients did you acquire this month? How many new caregivers did you hire? How many people came to your website this week? Determine the most important metrics to your organization's success and track them meticulously.
2021: The Year Your Organization Can Thrive
Put all five steps into action and this year will be one for the record books. The best part? The work you do to better align your organization with these key steps will benefit you for years to come.