Market-leading products for your business
Thursday, February 28th, 2019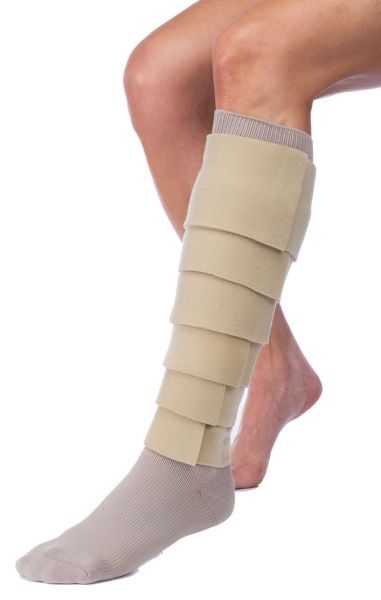 Jobst FarrowWrap
BSN Medical, Inc.
The JOBST FarrowWrap Velcro wrap system is an easy-to-don alternative for those who cannot self-bandage, need an adaptable compression system as their edema reduces, or require compression that works well with wound dressings. JOBST FarrowWrap Basic uses double-sided Velcro and 50-percent overlap bands, while the JOBST FarrowWrap 4000 contains an inner donning sleeve and four juxtaposing bands. Both wraps provide 30-40 mmHg of compression and are Medicare reimbursable under HCPCS A6545, with an open venous leg ulcer. Visit www.jobst-usa.com.
---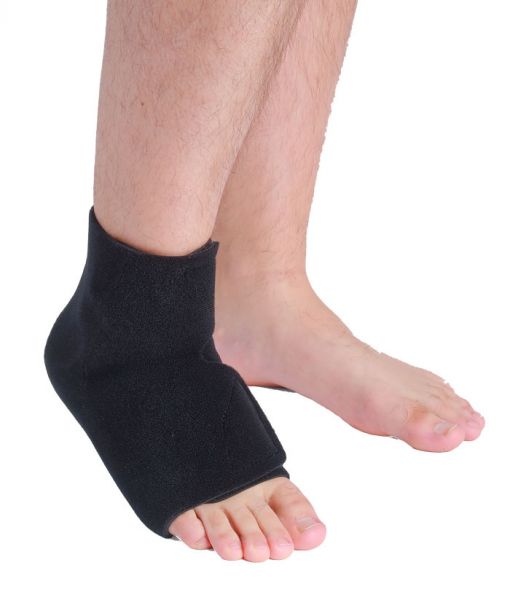 Compreboot and Compreboot Plus
SIGVARIS
The SIGVARIS COMPREBOOT provides balanced, therapeutic compression for the treatment of lymphedema, post-surgical edema and general edema. The garment is available with and without foam and provides four-way stretch for firm compression around the ankle. Patients with acute lymphedema and chronic edemas requiring a more aggressive form of compression therapy may benefit from the COMPREBOOT Plus. This product features an inner chipped foam liner for the active movement of lymph fluid and breakdown of fibrotic tissue. COMPREBOOT and COMPREBOOT Plus are available in black and beige and provide 30-40 mmHg of therapeutic compression. Visit www.sigvaris.com.
---
Via and Via Elite
NoramaTec
The NormaTec Via and Via Elite use patented technology to help to restore healthy circulation and improve mobility. These pneumatic compression devices are used to control lymphedema, heal chronic wounds and treat venous insufficiency. The NormaTec Via and Via Elite were designed by a doctor to replicate the body's natural circulatory system, allowing patients to get back to normal faster, with reduced swelling and improved blood flow. These devices are portable and easy to use, featuring lightweight construction, intuitive controls and a host of customization options. NormaTec's modern compression pumps are covered by Medicare, many HMOs, PPOs and select state Medicaid plans. Visit www.normatecmedical.com.
---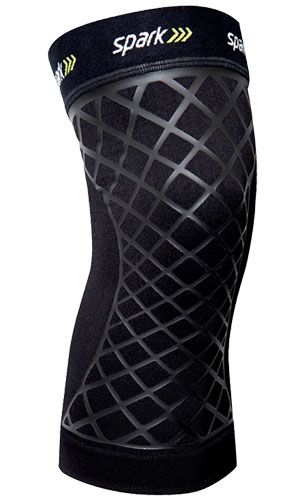 Spark Kinetic Knee Sleeve
Brownmed
New from Brownmed, Spark Kinetic Sleeves utilize patent-pending technology to bring together the benefits of kinesiology tape and compression in easy-to-use, comfortable sleeves designed to add support and enhance performance. Plus, they are intuitive to put on and won't leave sticky residue when removed. Available now, the Spark Kinetic Knee Sleeve leverages the principles of kinesiology to deliver enhanced support and high-performance compression in one moisture-wicking, breathable sleeve. Visit www.brownmed.com.