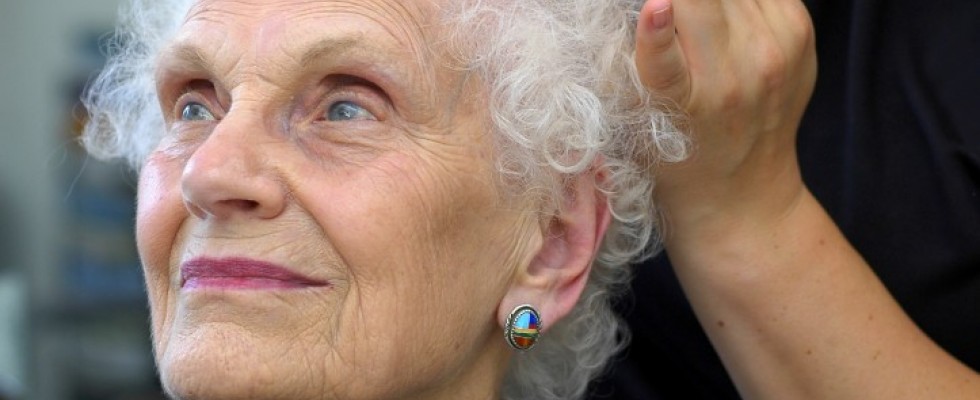 Valuable above and beyond for beauty's sake?
Wednesday, August 23rd, 2017
Step into a beauty shop in Anytown, USA, some Friday or Saturday, and you might see a slew of silver-haired ladies being pampered and primped. It's as much a social occasion as it is beauty regimen, but as times change, beauticians move on, storefronts close, and the patrons, both women and men, themselves determine or need to make a change, there arises a new opportunity.
Some estimate the beauty industry's worth about $500 billion and growing. With barriers to entering the market low and hair care, skincare, makeup and cosmetics capturing market share, it might make sense that service industry extensions have started branching into new frontiers—namely homecare.
In 2015, a Tennessee-based on-demand home salon and spa services company stepped into a niche. Back then it was only called Belle—the online handle "Project Belle." When the company began, it mainly served busy professionals.
"When we experienced significant demand from seniors, we began to focus expansion into senior care with the launch of Belle Cares in early 2017," says founder and CEO Armand Lauzon. Since then, Lauzon says Belle Cares has been growing rapidly among seniors who haven't had the resources or access to these services before.
He calls this care model "happiness care."
Belle Cares delivers beauty and wellness services to older adults, whether they are at home, in assisted living communities or receiving hospice care. Seniors in the state of Tennessee help to test what the company offers, but Lauzon envisions more.
"People really care about these services. We see a lot of seniors who simply want to enjoy the convenience of these services in their homes, or they may have mobility issues, have an illness or be recovering from surgery—many factors have come together to develop the group of people we serve," Lauzon says. "Attention to skincare and hair care helps people feel good, and we know that when people feel good, it has positive impacts on their happiness and health."
In some cases, the care is valuable above and beyond for beauty's sake, Lauzon says. It can support proper hygiene and infection control and that's where health factors in. Lauzon terms it custodial care. "The biggest direct medical benefit is from nail services."
Services include manicures, pedicures, haircuts, hairstyling, facials, massage, yoga and fitness. "Many of the company's clients are homebound and cannot or do not wish to travel to a brick-and-mortar salon or spa to receive services due to the burdens and stresses of travel."
Enter safety measures. Lauzon says professionals are licensed and vetted (and he adds compassionate). For the professionals, the Belle Cares model offers flexible work arrangements as a starting point. As with traditional caregiving roles, relationships become a factor in retention. "Forging friendships is an important part."