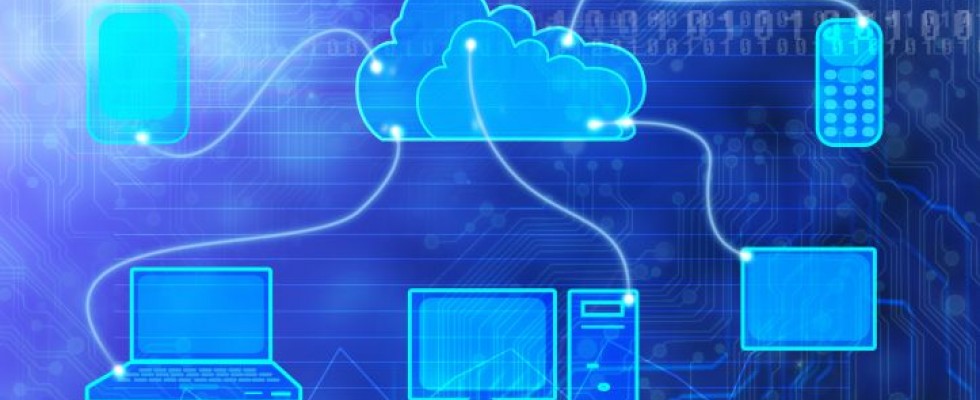 Find the right partner before Jan. 1
Monday, December 23rd, 2019
By now, you have heard that your Medicare home health business will be dramatically changed on Jan. 1, 2020, with the implementation of the Patient-Driven Groupings Model (PDGM). But it is critical to remember that the software technology your agency uses is the single most important factor in your agency's success.
Let's face it, we're all human. Running your day-to-day agency operations while trying to manage the PDGM transition to a 30-day payment unit will be extremely challenging. Add to that the new 432 payment groups you'll need to memorize. Plus, you must understand the 12 clinical groupings and OASIS functional levels. Also, you must calculate the comorbidity adjustments, episode timing, low utilization payment adjustment (LUPA) ranges and case-mix weights. Humans are certainly not computers or intended to commit these regulatory changes to memory.
That is why it is essential that you find the right software technology partner to do the computer work for you. Technology should be equipped to ensure that your coding, scheduling, billing and claims are fully PDGM-compliant. You know you have found the right partner when they show you the safeguards in place to avoid any unintended errors along the way.
This is a new decade with high expectations for the home health sector. The focus on quality from the Centers of Medicare & Medicaid Services (CMS) and Congress is forcing home health agencies to be technologically sophisticated and extraordinarily compliant if they want to be paid for Medicare in-home services. PDGM is an evolutionary test for the industry and only the strong will survive. The transition forces agencies on a journey to determine if they can effectively navigate a path and eventually thrive. 
Evaluate your current system
Is your agency heading into the journey on Jan. 1 with one eye closed, hoping your current system—equivalent to a paper map—will get you through? Or are you confident that your technology partner can navigate the traps and pitfalls like the GPS navigation on your phone? That is the difference a modern PDGM-compliant software brings to a successful journey.
If it's the former, you need to assess your internal operations and capabilities quickly. It is no longer financially viable for agencies to be documenting on paper or limping along on an outdated software platform. I think we all agree that the new regulatory environment is too challenging to navigate by paper map. Success under PDGM on Jan. 1, and into the future, will require agencies to use the best technology to quickly and confidently handle the sharp turns and roadblocks, that redirects them back on course. 
Just like a GPS, a true home health technology partner will lead the way to your agency's PDGM success by providing much more than a compliant software platform. It will be there with you as a partner for the long run and support you through the transition and beyond. The key elements of a sophisticated technology solution under PDGM includes navigation (ease of use), nature (built after 2005), integration capabilities across provider platforms, compliance alerts, real-time mobile documentation, data accuracy, tooling, billing automation and uptime reliability.
Check with your current vendor and ask if they are also providing you with PDGM education, consulting, billing services and patient engagement surveys. PDGM represents a fundamental shift to Medicare reimbursement and these other elements will help you survive and thrive.
One of the most important considerations is whether your agency's software uses a client server model. If the answer is yes, you need to understand that you have old technology. It won't keep up with the pace of innovation and can't always be transformed or upgraded beyond its limitations. Client server models have you stuck in the "paper map" category because they were built pre-1990 and can't be reengineered to compete with cloud-based technology. 
A cloud-based software platform is the only one that can provide your agency with the advantages of GPS-like technology. Agency system uptime performance is critical because any computer downtime is unacceptable for your clients, clinicians in the field, and for your office staff. Every minute of downtime is costly, particularly when margins are thin.
Agencies that will be successful under PDGM have already been testing their software platform and are having serious conversations with their technology partners. Technology is a critical strength, so be sure to leverage it. It is not too late to evaluate and make changes to your technology now, before your agency is deep into 2020 and lost on the PDGM journey with non-billable claims and cash-strapped from reduced RAP payments.