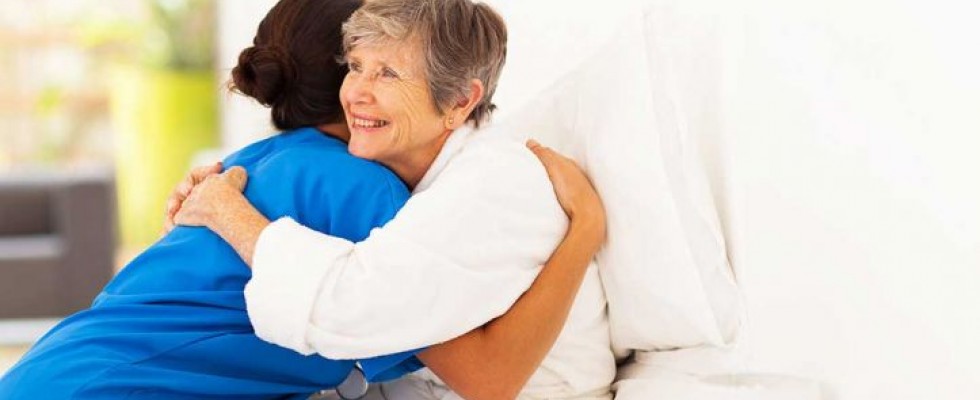 The Medicare Patient Access to Hospice Act
Purpose:
Allow physician assistants (PAs) to serve as attending physicians for the purpose of administering hospice care.
Who:
The hospice attending physician is an important member of the hospice inter-disciplinary team. The attending physician certifies a patient's terminal prognosis, directs symptom management, prescribes appropriate treatment, and manages the patient's plan of care in collaboration with others. The hospice attending physician can be either the patient's long-standing primary care provider or a hospice provider. Through this legislation, the PA can serve as attending physician and perform other functions that are otherwise consistent with their scope and practice.
Why:
There is a shortage of primary care providers, particularly in rural and underserved areas. PAs are licensed, certified health care providers who often specialize in primary care. Medicare requires a primary care provider to administer and oversee hospice care, and previous rules specified that only physicians and nurse practitioners could administer hospice care. Not allowing PAs to provide care causes delays in care and access for patients. Patients who use PAs as their primary care provider have to change providers when accessing hospice care.
Sponsors:
Sen. Mike Enzi (R-Wyo.), Sen. Tom Carper (D-Del.) and Rep. Lynn Jenkins (R-Kan.) and Rep. Mike Thompson (D-Calif.) The bill passed as part of a larger budget measure on February 9, 2018.
Sources: https://www.congress.gov/bill/115th-congress/house-bill/1284/text and https://www.nhpco.org/press-room/press-releases/nhpco-applauds-passage-…<