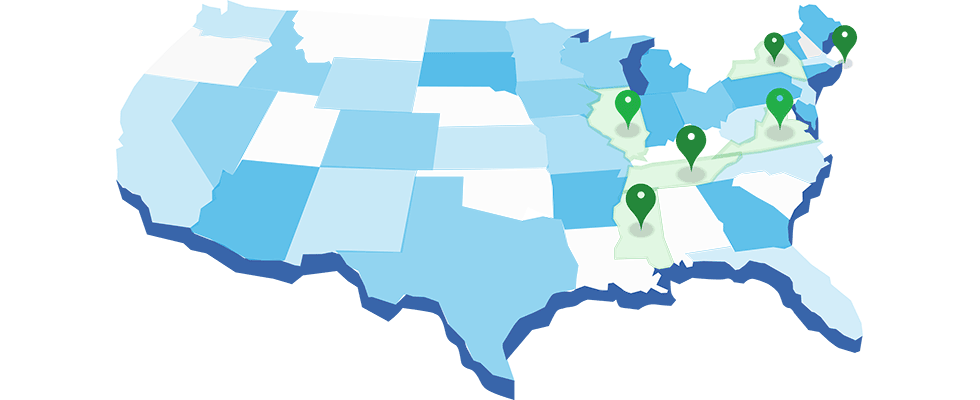 Reimbursement & access victories
This column usually covers federal actions, but Congress recesses in August, so we're using this space to look at some major wins at the state level regarding access and reimbursement for home medical equipment (HME).
"Working with leaders at state and regional HME associations, we've helped improve access to a wide range of HME products, prevent reimbursement cuts and eliminate counterproductive regulatory requirements," said Laura Williard, vice president of payer relations for the American Association for Homecare (AAHomecare).
There have also been some regulatory wins. In Alabama, the state Medicaid Agency ended the rental period payment process for CPAP and BiPAP devices and updated allowable quantities for PAP supplies. In Ohio, HME providers were awarded $27 million in relief from American Rescue Plan funds.
"Through these efforts, we've increased awareness of how high-quality, home-based care improves patient outcomes in a cost-effective manner," Williard said. "AAHomecare has also invested in new state policy tracking and analysis tools that will allow us to be even more effective in 2023. We're proud of what HME advocates have achieved in the payer relations space in 2022 and we believe we'll be able to build on this success going forward."
Williard said many states have concluded their 2022 sessions, but AAHomecare is working with state HME associations on priorities for next year. Meanwhile, they're celebrating these successes that have been signed into law.
---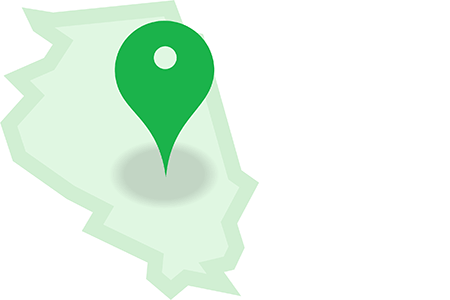 Illinois
Bill: HB 4234 & SB 3634—Exempt breast pumps and supplies from sales tax.
Status: Language inserted into SB 157 (a budget implementation bill), passed, and signed into law with effective date July 1.
---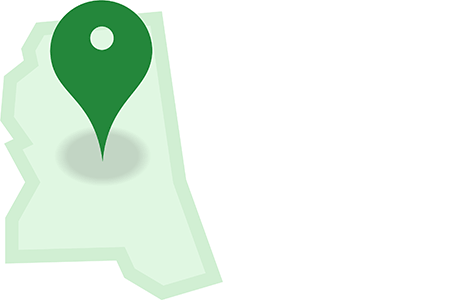 Mississippi
Bill: HB 657—Noninvasive ventilator (NIV) language added in conference, which prevents Medicaid and managed care organizations from capping reimbursement for NIV.
Status: Passed and signed into law effective July 1.
More Information: AAHomecare has been working with leaders at the Mississippi Association of Medical Equipment Suppliers to prohibit payers from capping rental payments on NIV.
---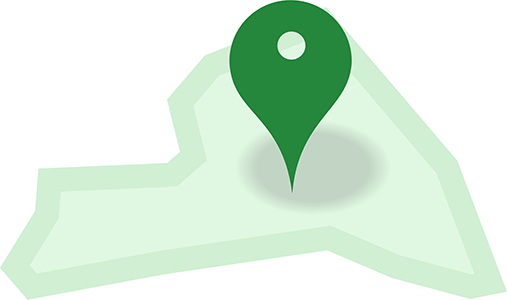 New York
Bill: Eliminate Medicaid's 1.5% across-the-board (ATB) rate reduction plus another 1% rate increase.
Status: Language included in passed budget
More Information: New York legislators' work wrapping up the 2022 budget included Medicaid rate increases across health care sectors, including HME. The budget includes a 1% "trend factor" boost for Medicaid rates and eliminates 1.5% ATB rate cuts that were implemented in 2020. Both were effective April 1.
---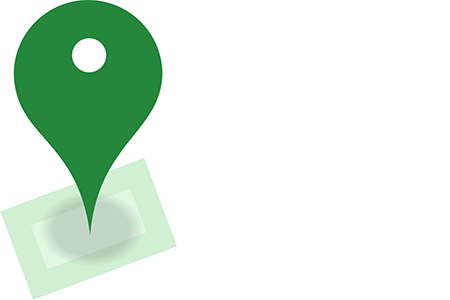 Rhode Island
Bill: HB 7867 and SB 2603—Introduced to eliminate sales tax for breast pumps.
Status: Language included in budget (HB 7123), which passed and was signed into law effective Oct. 1.
---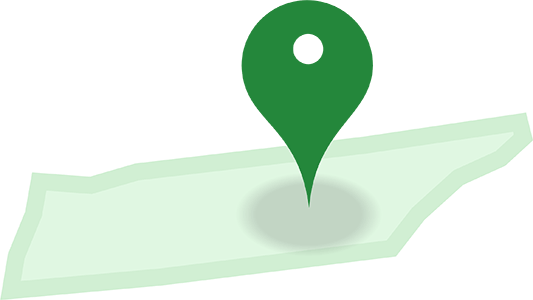 Tennessee
Bill: SB 2134 and HB 2048—Introduced to improve prior authorization process for CRT.
Status: Passed House and Senate. Signed into law effective July 1.
More Information: The bill does not require coverage of CRT, but where it is covered, the law prohibits insurers from considering where CRT products will be used when making a medical necessity determination; requires insurers to offer a prior authorization process for CRT coverage determinations; and requires insurers to pay 100% of benefits approved in a prior authorization issued by the health benefit plan. The health insurer may not seek future reimbursement based on inaccuracies found in the prior authorization.
---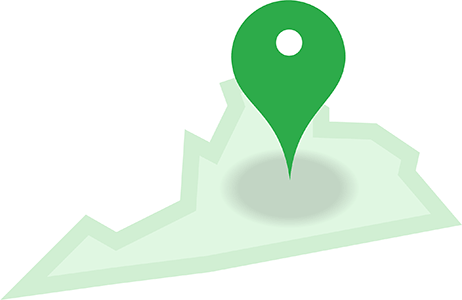 Virginia
Bill: HB 241—Adding coverage for complex rehab technology (CRT) in nursing facilities for Medicaid recipients.
Status: Language amended in conference for the Department of Medical Assistance Services (DMAS) to form a workgroup with Department of Planning and Budget and CRT stakeholders to reconcile fiscal impact estimate by Sept. 15, 2022.
More Information: The DMAS workgroup convened July 21, and included representatives from United Spinal Association of Virginia, AAHomecare, a seating clinic clinician and other provider stakeholders.