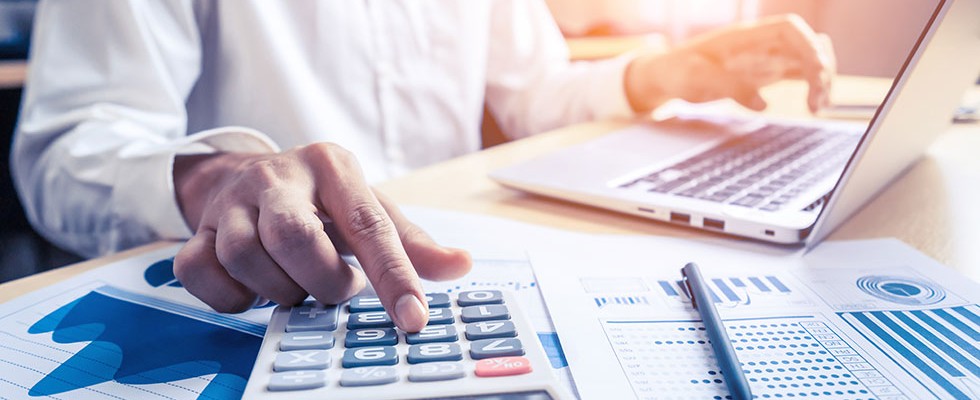 Everything you need to know about credit & funding
With the baby boomer generation aging and retiring—and with chronic illnesses on the rise for people of all ages—more and more people find themselves in need of services that support aging in place. Instead of rehab centers, nursing homes and hospice facilities, many people are turning to homecare options. In fact, U.S. News &
World Report says the pandemic has "played a pivotal role in changing the health landscape by hindering chronic disease management for many patients, raising the specter of more severe illness for many with underlying health conditions. Such factors are likely contributors to increases in mortality for some of the leading causes of death in the U.S., such as Alzheimer's disease and diabetes."
The home health care industry is growing exponentially. Technological advances have made homecare treatment more affordable than ever, opening new avenues for these businesses. Yours is a unique industry; whether you're just starting out or you're an established business owner looking to expand your offerings, it is important to understand your credit and financing options to ensure that you can access the funds you might need for your enterprise to succeed.
Read on for the who, what, when, where and how behind getting a loan, choosing a lender, loan options and more.
1. Who are homecare loan specialists?
Homecare loan specialists are experts in the home health industry, with a vast knowledge of licensing requirements, accreditations, current challenges in the field and more. They also understand the nuances that come with private insurance carriers and Medicare and Medicaid reimbursement.
These experts can help you navigate loan processes, understand your financing options and get your ducks in a row so that when it comes time to sign on the dotted line of your loan agreement, every "i" is dotted and every "t" is crossed.
2. What types of loans are available for homecare businesses?
There are many types of loans available to homecare business owners, each with its own rates, terms and funding. Before settling on a loan type, consider what you plan to use it for, if you need it right away or if it's there for incidental expenses. Figure 1 details rates, loan terms and how long funding typically takes for each type of loan.
Traditional Options: Banks, community lenders and credit unions offer traditional financing options like loans and lines of credit. Rates typically start at around 6%.
Small Business Administration (SBA): SBA loans are small business loans that are backed by the U.S. Small Business Administration, which covers any losses should a borrower fail to repay their loan. They are only issued by participating lenders, but are otherwise very similar to bank loans.
There are several types of SBA loans: SBA 504 loan, SBA microloan, SBA impact loan and SBA 7(a) loans, a line of multiple loan products. See Figure 2 for more details.
Line of Credit: A line of credit is a pre-approved amount of funds that a business can access when it needs it. Think of it like a credit card—the funds are there when you need them, but you only have to pay back (and owe interest) on what you use.
Alternative Agency Loans: Alternative agency loans are non-bank options that offer quick funding and fewer documentation requirements. Rates usually start low, but can go as high as 25%.
Cash Advance: A cash advance involves selling a portion of a business' future revenue in exchange for immediate financing. Repayments are usually made through deductions from a bank account or through credit card processing.
---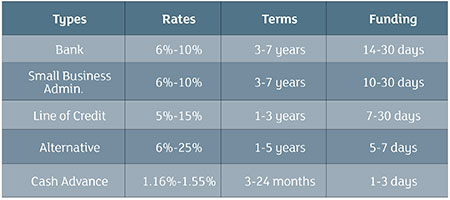 Figure 1. Source: Gud Capital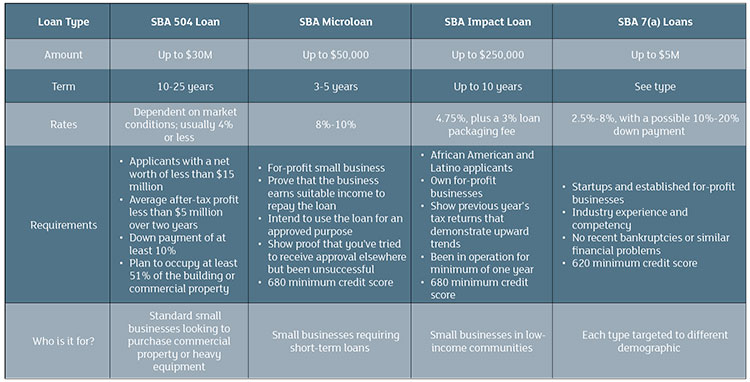 FIgure 2. Source: CDC Small Business Finance
---
3. When is it the right time to apply for financing?
"Figuring out the timing for applying for financing is dependent on what you plan to use it for, and when," said Susan Lamping, vice president of sales for CDC Small Business Finance, a small business lender. "For new businesses, it is smart to apply at least three to four months before you plan to open to give you plenty of time for unforeseen challenges. For working capital or equipment for an existing business, a six- to eight-week lead time should be fine."
Established businesses have a little more wiggle room, but business owners should still consider any potential changes in revenue, expenses and loan costs. Calculate projected income and existing debts—and be conservative. After all, you are the one who will be paying back the loan.
4. Where should you apply for a homecare loan?
Whether yours is an established business or you are just getting started, it is wise to consult a financial adviser to learn more about your financing options and what is best for your business needs. Established businesses typically have existing relationships with lenders, and that is a good place to start—they have the tools and expertise to point you in the right direction.
At some financing companies, loan applicants and current borrowers can meet with small business advisors to provide support on everything from credit repair to financial reporting to business strategy.
5. How do I apply for a loan?
Applying for a business loan or line of credit is much like applying for a mortgage for a new home, with similar steps needed.
Choose a lender and get pre-qualified so you know how much capital you have to work with. This usually takes a few days.
Work with your lender to discuss your business and secure approval. It could take several weeks to gather and submit all of the appropriate paperwork.
After everything is submitted and you have signed on the dotted line, you are approved!
To Sum Up
Current and prospective home health business owners would be wise to consult a health care loan specialist to explore their options. Research different types of loans and financing avenues to determine which is best for your needs, whether you have a new business or are expanding an existing one. Give yourself plenty of time to apply for financing and think about how you need to use the funds—and when. That will help inform your decision making.