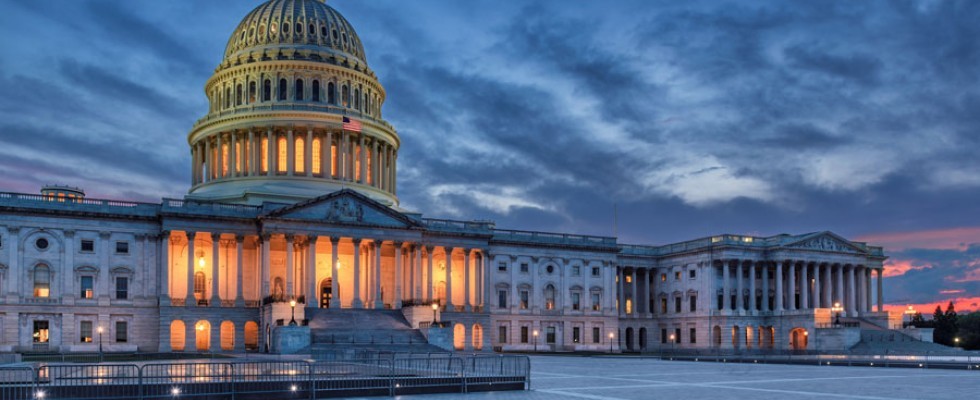 Although Medicaid covers long-term care for Americans living in poverty, Medicare does not cover the long-term care needs of other seniors. Many middle class Americans without private long-term care insurance plans must pay out of pocket.
A 2019 study funded by the National Investment Center for Seniors Housing & Care found that come 2029, more than half of the nation's 14.4 million middle-income older adults wouldn't have the financial resources to pay for senior housing or in-home care. The study concluded that a combination of public and private efforts are needed to address the coming crisis. The Well-Being Insurance for Seniors to be at Home (WISH) Act would create such a program.
LEGISLATION
The WISH Act establishes a federal long-term care insurance trust fund that would pay for catastrophic long-term care for those who need it. It would also allow private insurance companies to offer affordable coverage plans for the initial years of disability. The plan would be fully paid for by a slight increase in the payroll tax: 0.3% of income for both workers and employers, or roughly $300 per year for a median-income earner.
While the act does not require that long-term care be provided in the home, this support could keep more people at home where they want to be.
WHAT THE INDUSTRY IS SAYING
"The WISH Act takes an important step forward toward ensuring that paying for long-term care and services does not impoverish families," said LeadingAge President and CEO Katie Smith Sloan. "[This act] is a much-needed public-private partnership and an important step toward more equitable access to [long-term services and supports] for all."
The National Association for Home Care & Hospice (NAHC) has not yet taken a position on this legislation, but in a press release expressed support for the establishment of a long-term care program that expands access to services without requiring beneficiaries to be poor enough to qualify for Medicaid. NAHC look forward to working with Congressman Suozzi as his proposal develops.
THE INSURANCE
The proposed insurance plan would only pay benefits after the enrollee required a high level of care for a predetermined waiting period. However, unlike private insurance, the waiting period would be tied to a beneficiary's average lifetime earnings. Those with the lowest incomes could receive benefits after one year. A median income worker would be eligible after 20 months, and the highest income workers would have to wait for five years, according to an analysis of the act by Forbes.
Benefits are not taxable and they do not affect access to other federal benefit programs.
DID YOU KNOW?
According to a February 2016 issue brief from the Department of Health and Human Services, more than half of Americans turning 65 will need long-term care and 14% will need it for more than five years.
STATUS
The act was introduced to the House of Representatives on June 30, 2021, and referred to the Committee on Ways and Means.