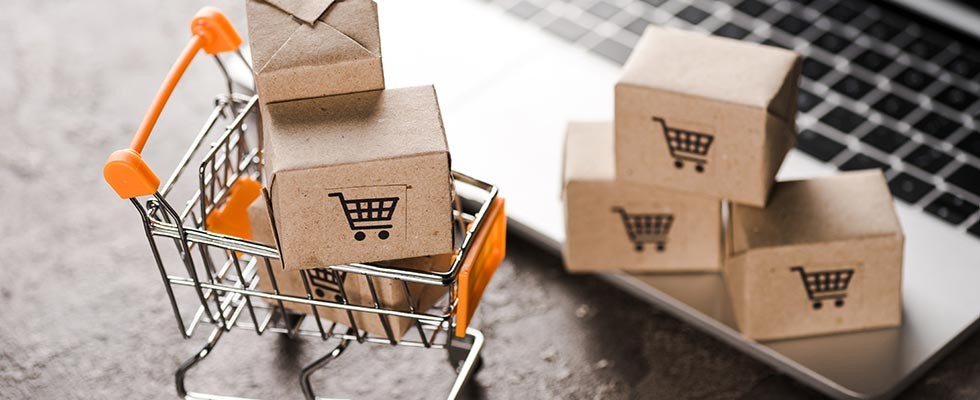 Meeting your customers where they are
Wednesday, August 11, 2021
E-commerce in the home medical equipment (HME) sector has the opportunity to reshape the way individuals access, learn about and choose products to meet their needs. When buying medical supplies, customers must often sift through hundreds of product options with little to no guidance via outdated methods such as catalogs, further complicating the already overwhelming experience of adjusting to life with a chronic condition.
The need for e-commerce solutions has only been reinforced during the pandemic, with more people reconsidering how they access their care. Furthermore, homebound patients' reliance on online retail and home delivery for consumer products has increased. We've seen the same increase in the realm of medical supplies and HME.
E-commerce has the opportunity to create a new way for patients to engage and take control of their own health care. By providing an end-to-end care system that includes education and support, e-commerce is able to bridge different datasets in a way that supports, rather than overwhelms, a patient.
Creating an Experience
One example is seen in the e-commerce platform Better Health, which has built a cost-estimator tool that can give members a real-time estimate for the insurance benefits and cost of their care. Participating providers can also leverage manufacturer and peer-reviewed content at a product level to educate patients. By offering an intuitive, user-friendly digital experience, it is possible to completely reimagine the patient's journey for ordering medical supplies from start to finish.
Further, this digital experience helps create a centralized experience for all things patient care, including, but not limited to, resupply. By creating a simple online process for resupply, providers can help reduce phone calls or unnecessary steps for a patient to get access to the products and care they need.
This also makes it easier for patients to switch supplies while adhering to their prescription on file, allowing for more choice and transparency, which are essential in helping patients find the products best suited to their individual needs.
Additionally, brick-and-mortar stores have space and inventory constraints, which means customers may not be able to choose from the full spectrum of product options. While some patients know exactly what they want, others need more guidance, and finding an individualized system is critical to their success. By providing access to thousands of products, e-commerce platforms are able to service the unique needs of every person.
It is also important to focus your efforts on providing a personalized experience and relationship with every user. One example is assigning a member care advisor to be the patient's designated point of contact for any questions and support.
Embracing E-Commerce for HME
HME providers are able to support people's medical and lifestyle needs due to their position in the health care ecosystem. When patients leave the hospital, there is an immediate gap in care—what a patient needs day to day is no longer the responsibility of their physician. This is where HME companies can come in, bridging that transition from the hospital to home.
By innovating in this space, providers can deliver exceptional care and tailored service that can improve both satisfaction and compliance in patients. Moreover, providers can help reduce overall health care costs by equipping patients with the education they need to be agents of their own care and potentially reduce the need for emergency room and clinician visits.
A modern e-commerce approach enables increased access, choice and transparency. Depending on where a patient lives, accessing an in-person supplier may not be convenient. Giving patients the option to buy or resupply online also means that patients across your service area—and the country—have equal access to personalized education, free samples and two-day home delivery of supplies.
The right e-commerce platform levels the playing field and ensures that each patient receives the personalized care and support they need.