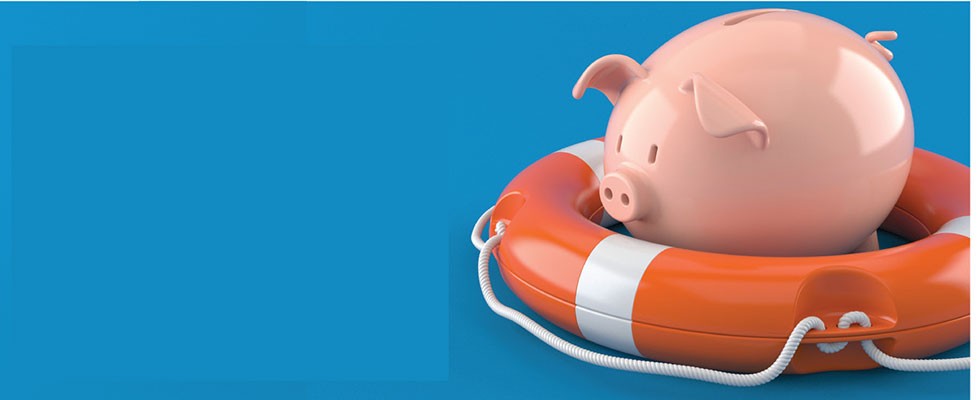 New service offers workers financial assistance
Wednesday, April 1st, 2020
In a competitive hiring market, company owners are often looking for an edge when it comes to recruiting and retaining workers. PayActiv, a company that offers employees access to their earnings between pay periods, says it offers that; clients include Walmart, Wendy's restaurants and Visiting Angels. HomeCare spoke with Sabina Bhatia, vice president of strategic alliances for PayActiv, about how the service might fit into home health and personal care industry.
HOMECARE: When was PayActiv founded? And what is it, exactly?
BHATIA: We've been around since 2013. We are the inventors of the category called "earned wage access" and it's really what it says. For an hourly worker, which most of the employees of home health agencies are, they'll come in, punch in and punch out. And every day they've earned some hours but they have to wait—sometimes until the end of the week or two weeks, or if they're new employees, sometimes to the end of the month—to get their paycheck. What PayActiv does is we'll give employees access to up to 50% of the hours that they have completed between pay periods.
HOMECARE: How does that help employees and employers?
BHATIA: When employees get access to their earned but unpaid wages they can take care of their day-to-day expenses and needs. I always say that every organization needs to start with their people first if they want to see an impact … When an employee is dealing with financial stress every day and they need that $80 or $90, do you think they're paying attention to the (patient)? No, they're stepping out, they're making phone calls, they're distracted. Lack of engagement is a huge thing that we've solved; it gives employers the ability to say, "Just do your job, don't worry about those financial stresses."
HOMECARE: Can it help with recruiting new staff?
BHATIA: What at-home care agencies are doing is, when they post an opening for a caregiver, they're using PayActiv as a recruitment tool to say, come work with us, and on day one you'll have access to your earned but unpaid wages … It can also help with retention. If another homecare agency reaches out to me and offers me $13/hour instead of $12, but I'm going to have to wait weeks to get paid, no way am I going there.
HOMECARE: What does it cost the employer to offer?
BHATIA: We never invoice the employer for anything. For employees, it's a membership model. There is no cost to enroll and no cost to cancel and no recurring cost if not used. For a biweekly pay period, an employee can access up to 50% or up to $500 of their funds unlimited times. They never pay more than $5 per pay period. If they don't touch the funds for that pay period, there is zero fee. For a weekly pay period, it's a $3 fee. If you do not use it, there is no fee. And there's never a percentage because it's not a loan.
HOMECARE: How many people currently use the app?
BHATIA: As of today, we offer our service to more than 1,000 employers; at this point we've served more than 2 million employees. We have more than 200 clients just in the health care space, and I think I'm being conservative. The problem is everywhere, in every industry. If you have someone making under $20/hour, this is a huge proposition for employers.