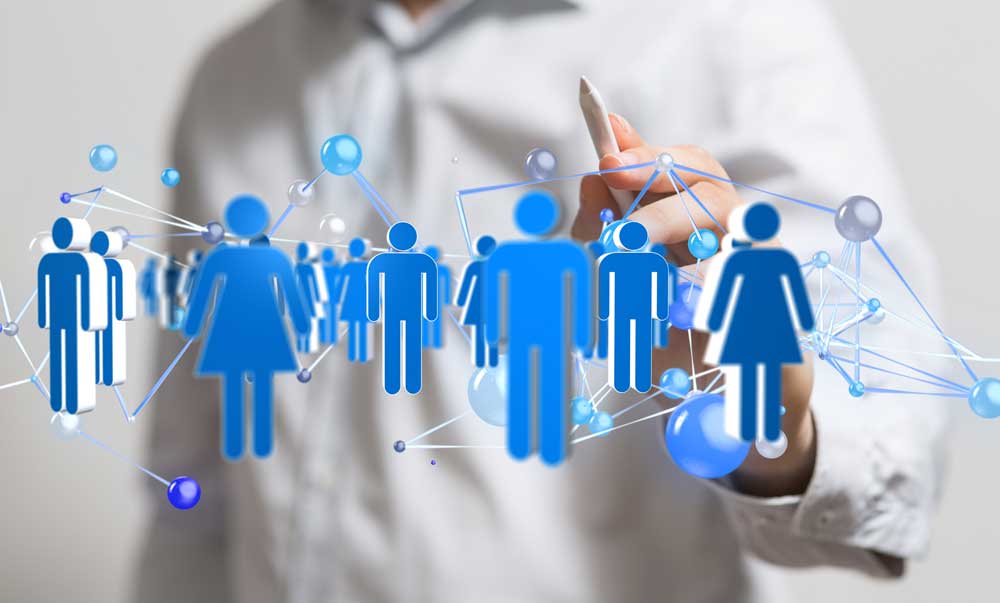 A new & essential role for caregivers
Caregivers often report that they are stressed and overburdened by their responsibilities: they provide personal care for their older relative, they handle finances, they perform medical and nursing tasks. The list goes on. So it may be surprising that I am going to suggest yet another role: partnering with the physician. How can I have the audacity to propose piling onto a very full plate? The reason is simple. Caregiver involvement in a patient's medical care will result in better health outcomes, greater satisfaction for patients and caregivers alike, and less anxiety for caregivers.
Physicians have recognized for some time that, among people with chronic diseases, patient engagement—that is, the management of one's own condition and participation in medical decision-making—is important to stay as healthy as possible. But there's a problem: Frail older adults may not be able to engage in their own health care without help. They might have the mental ability to engage, but need someone else to help implement the plan. For example, they may need physical assistance to measure their blood pressure or to check their blood sugar. Alternatively, they may be physically capable of performing various actions but need someone to remind them to do so.
Who is going to provide this kind of assistance? It might be a professional caregiver. It might be a group of friends. Or a family caregiver may be chosen to take on direct care responsibilities.
Caregivers are asked to engage in a variety of homecare tasks such as changing dressings on wounds, administering intravenous fluids or operating complex equipment such as a ventilator. But family caregivers readily admit that they are typically unprepared for these critical responsibilities. They worry that they are not doing a good job and their family member may be harmed as a result. When mom or dad develops a new symptom, they may panic and rush to the closest emergency room, even if their family member would prefer to be treated at home.
Physicians commonly delegate medical and nursing tasks to caregivers and assume they will learn the necessary skills. But physicians rarely involve family caregivers in everyday decision-making or in developing a plan of care for what to do when mom or dad gets sick. If the older person has a strong preference for receiving care at home, the plan of care should facilitate this goal. But it's easiest for a physician to simply send a frail older person to the hospital.
A true physician/caregiver partnership changes this dynamic. The caregiver follows the physician's orders but has the training needed to do so comfortably. And beyond merely following orders, the caregiver works with the physician to design an approach to medical care that makes sense given the patient's physical and mental condition, their preferences and values, and the resources available. In this model, caregivers do more—but they also feel more confident and less burdened by their responsibilities. Patients benefit by getting the kind of care they want, provided by the people closest to them. Physicians benefit by being able to offer treatment that is optimally tailored to the individual patient, something they can only accomplish if they have eyes, ears and a willing and able set of hands in the patient's home.
For a caregiver/physician/patient partnership to work, all three parties need to be on board. They need to be willing to listen to each other's concerns and observations. Sometimes a professional serves in the capacity of caregiver; other times, the professional caregiver is a member of the team who participates in care along with a family member and might serve as a coach to the family caregiver. Whether the caregiver is a family member or a skilled professional, the patient should formally designate that individual as authorized to participate in medical care and decision-making. The caregiver's name and contact information should be recorded in the medical record.
And while the relationship is key, knowledge, skills and support are important as well. A variety of resources are needed to help caregivers grow in all of these areas:
knowledge about the most common chronic medical conditions afflicting older individuals;
the skills needed to navigate through the health care system, including the physician's office, the hospital, the rehabiltation center and the nursing home; and
support for medical decision-making.
With a good doctor/caregiver relationship and adequate supplementary supports, caregiving can fulfill its potential to be simultaneously challenging and satisfying. It can ultimately ease the burden on physicians of caring for frail older patients, it may lower health care by decreasing the use of expensive services such as emercency and in-patient care, and it will allow the people it is intended to benefit to get the approach to medical treatment that they prefer.